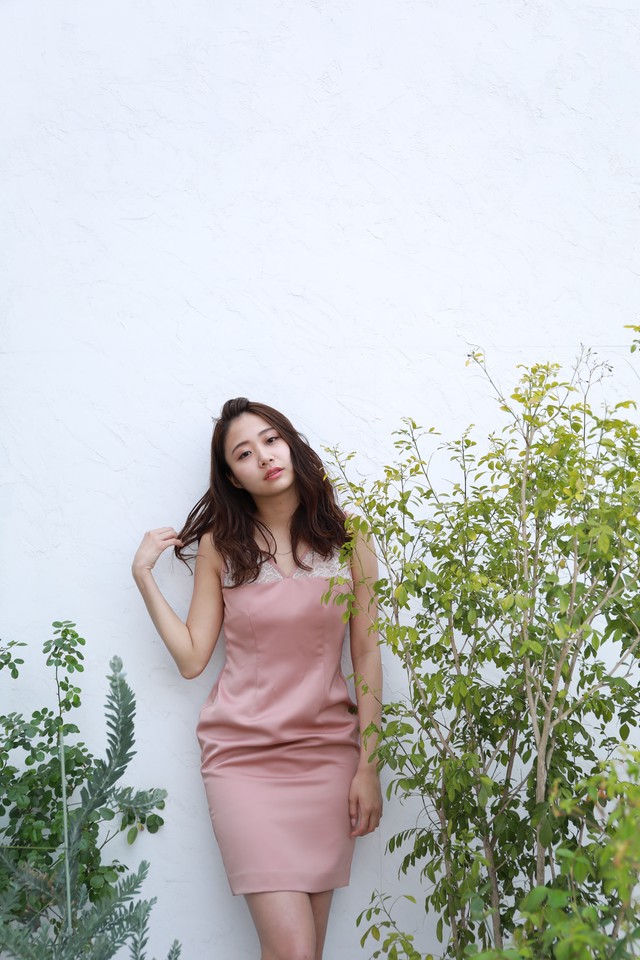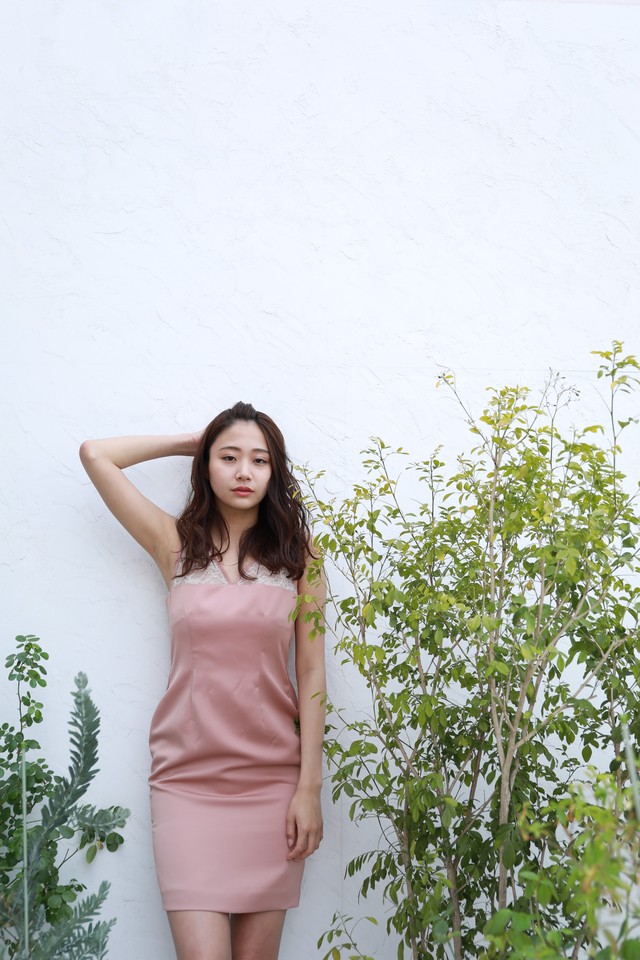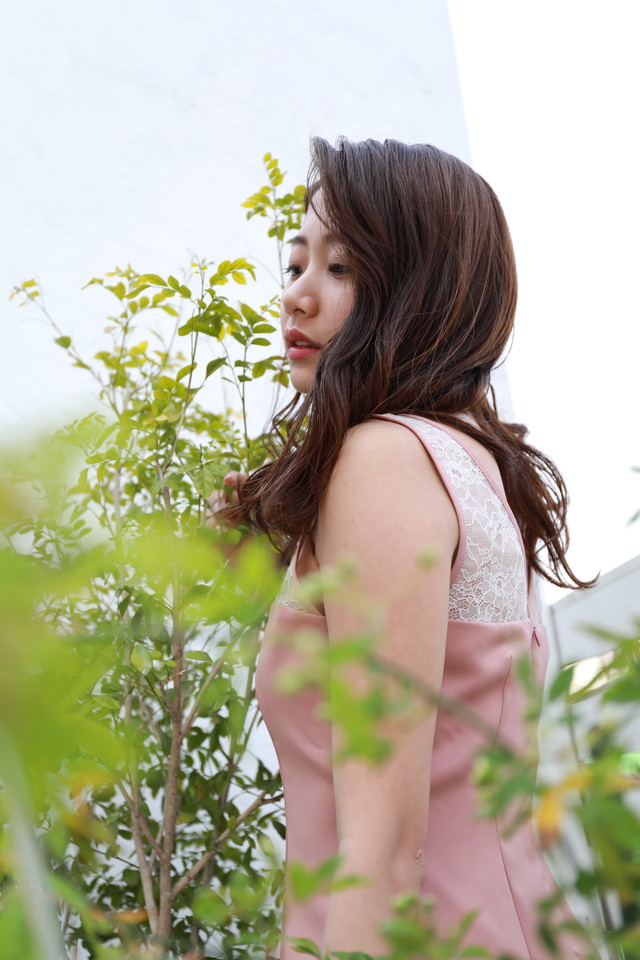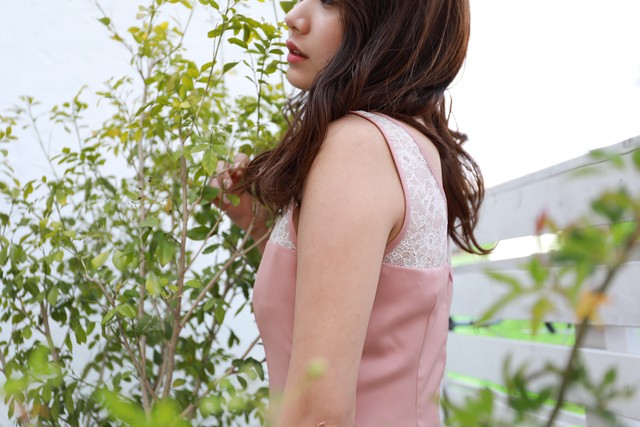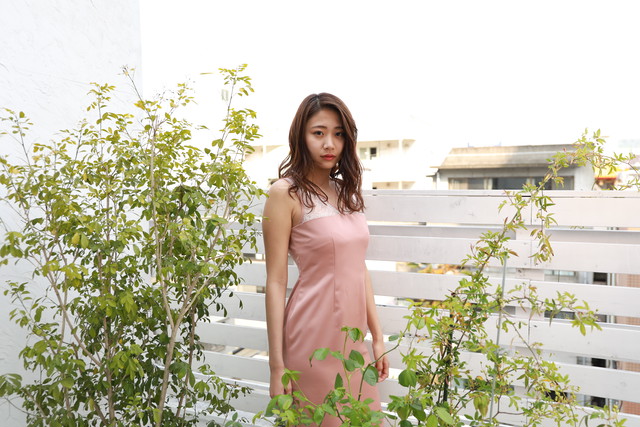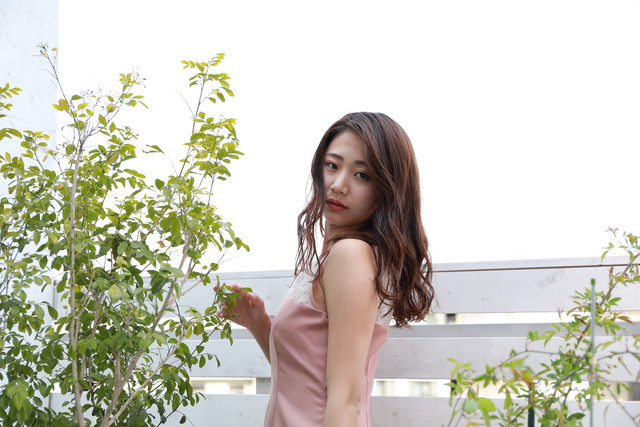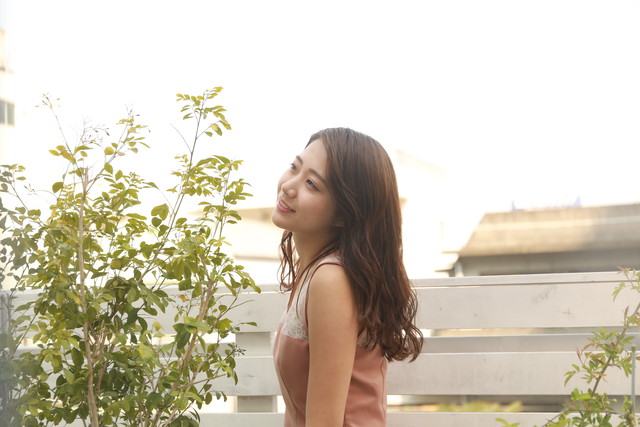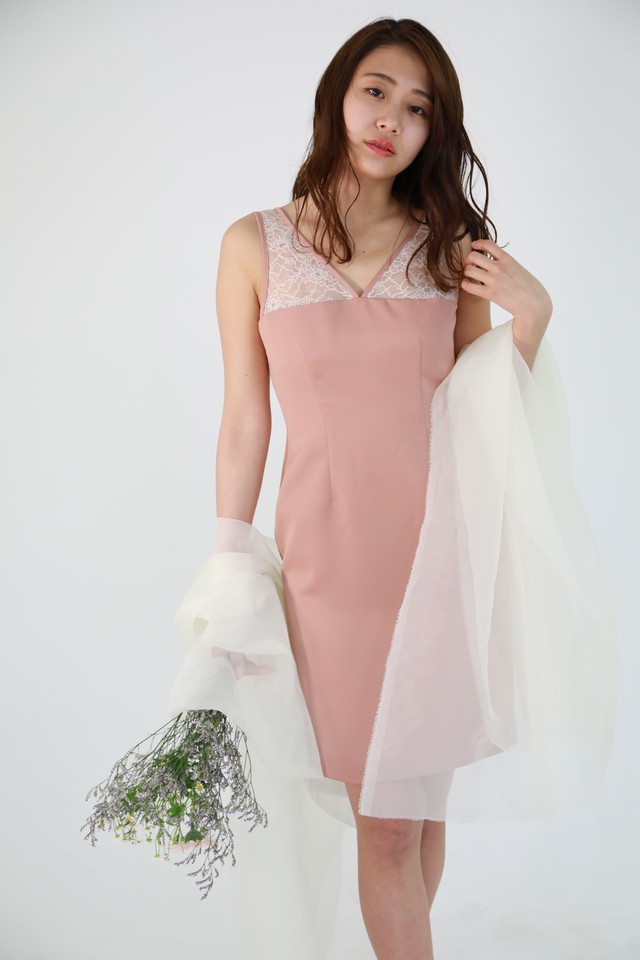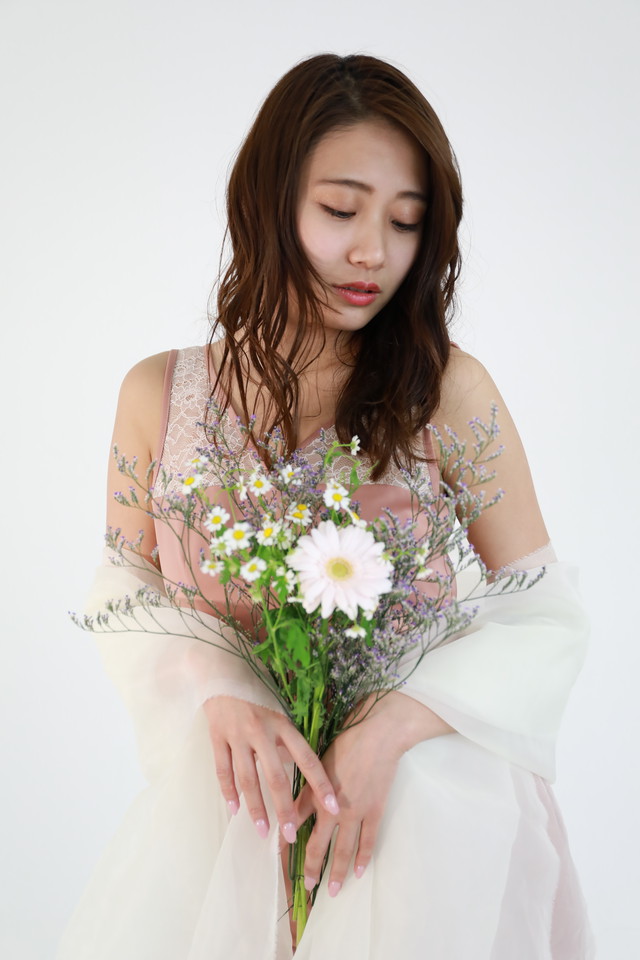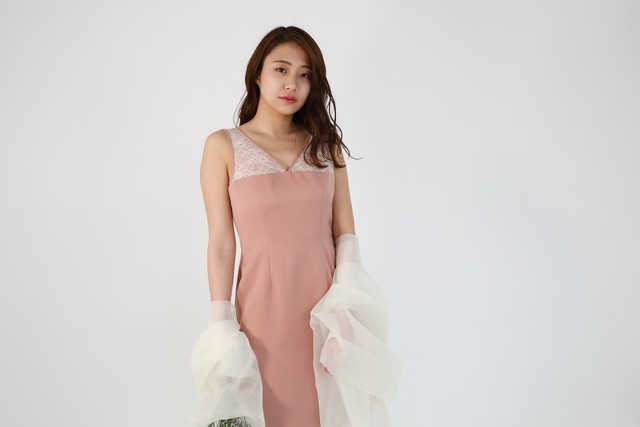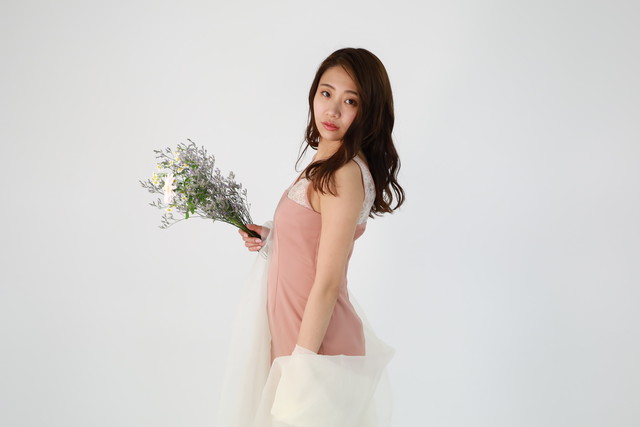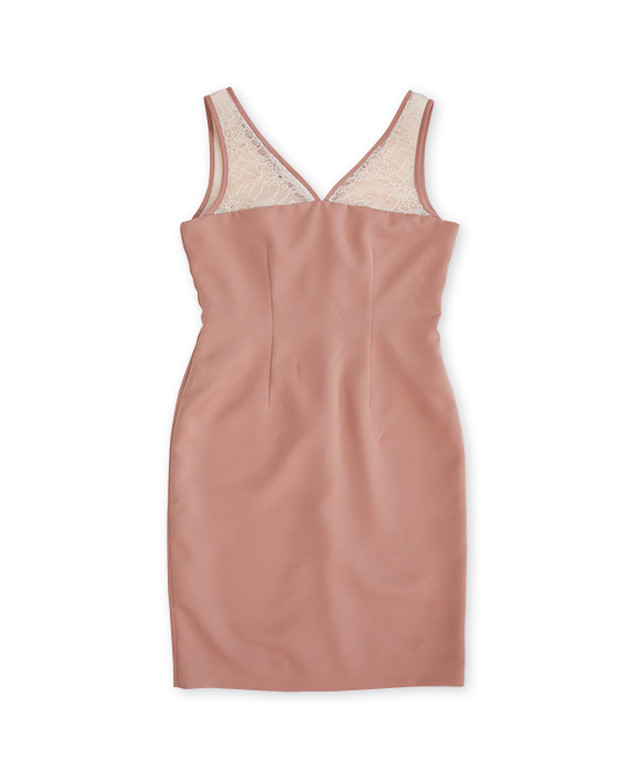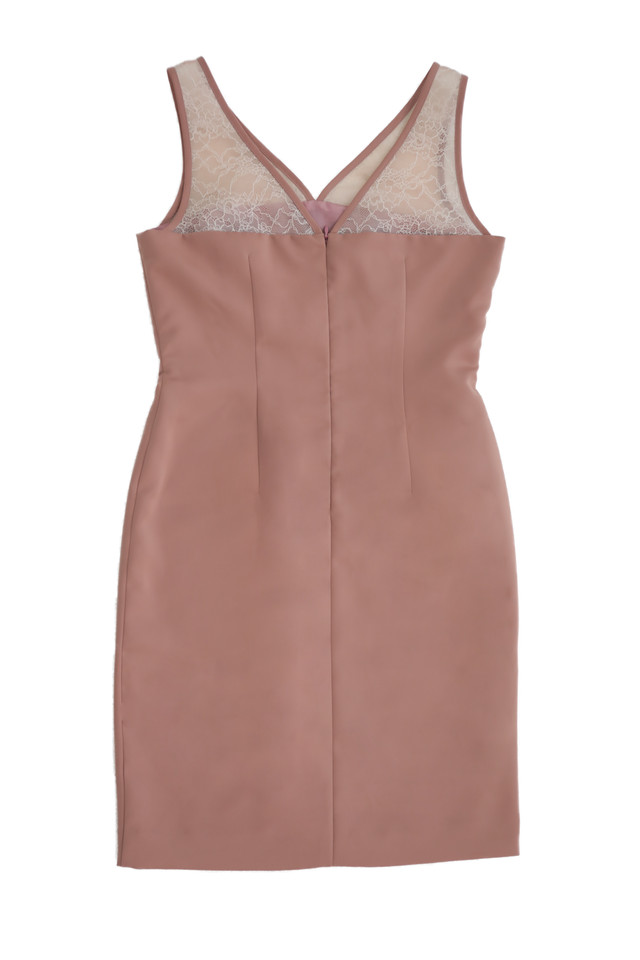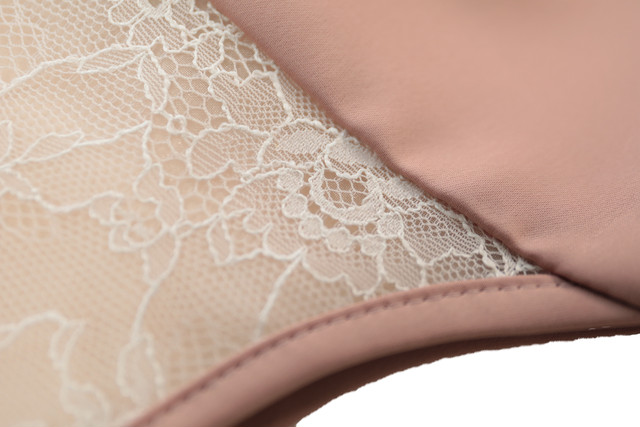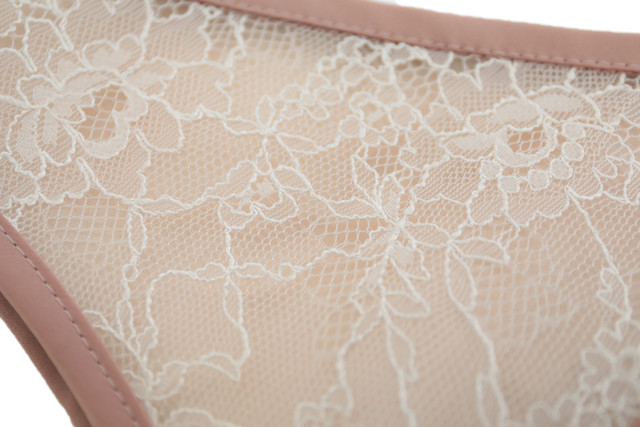 V-neck lace satin dress
¥ 14,850tax included
¥ 19,800 25%OFF
*This item will be delivered on 5/9(Sun) at the earliest.
Japan domestic shipping fees for purchases over ¥ 30,000 will be free.
Shipping fee is not included. More information.
English below

シンプルなデザインで美シルエットにこだわった大人可愛いドレスワンピース。

くすんだサーモンピンクが可愛らしさを抑えた大人の上品な色合い。
光沢感のあるサテン生地を使用し、レース部分は下にオーガンジーを重ねているので程よい透け感が上品な仕上がりです。
また、デコルテとウエストラインにこだわり、着痩せ効果があるワンピースです。特にデコルテの華奢見せにこだわっています。

性別年齢問わず誰からも愛される可愛い上品なドレスです。


No:190203

サイズ:S /7号
バスト    85cm
ウエスト   68cm
ヒップ   92cm
着丈    91cm
肩幅     35cm

カラー:くすみサーモンピンク
素材 :ポリエステル100%


※モデル165cm
※商品画像はサンプルであるため、色味やサイズ、素材の混率等に多少の誤差が生じる場合がございますので予めご了承下さい。


ーーーーーーーーーーーーーーーーーーーーーー

This dress is a cute dress with a simple design and a beautiful silhouette.

The dull salmon pink is an elegant shade for adults with a low cuteness.
Using satin fabric with a sense of luster, the lace portion is layered with organdie underneath, so it has an elegant finish with a moderate sense of transparency.

It is also a dress that focuses on the décolleté and waistline for a slimming effect. I am particularly particular about showing off the slenderness of the décolleté.

It is a cute and elegant dress that is loved by everyone regardless of gender or age.


size
international standard:XS/34
Bust         85cm
Waist        68cm
Hip         92cm
Length       91cm
Shoulder width    35cm


color :dull salmon pink
material : 100% polyester

※model:165cm
※Please note that the product image is a sample, so there may be some errors in the color, size, material mixing ratio, etc.
Add to Like via app
private picture (158cm)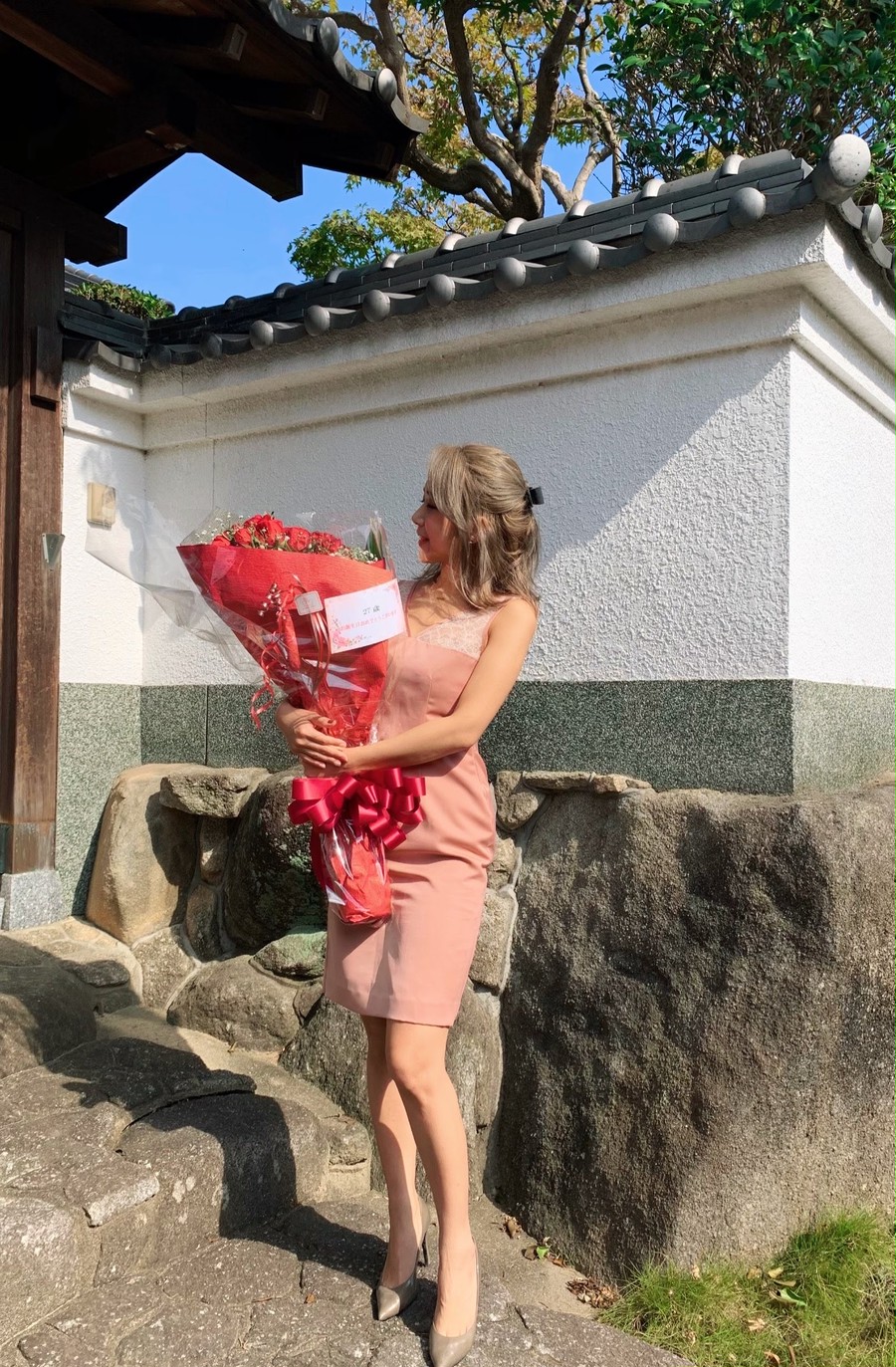 Reviews

(14)

Shipping method / fee

Payment method
¥ 14,850tax included
¥ 19,800