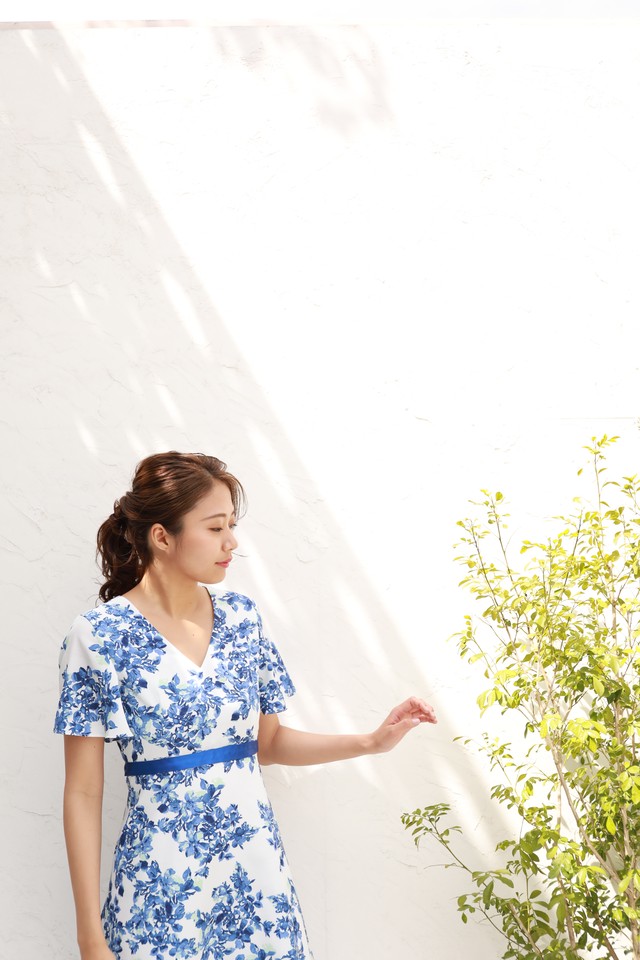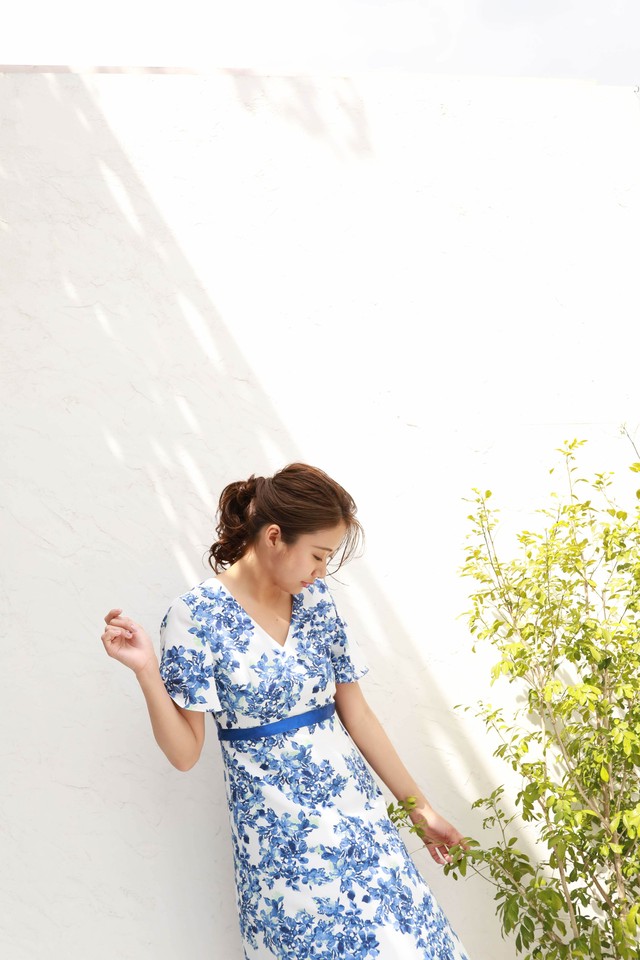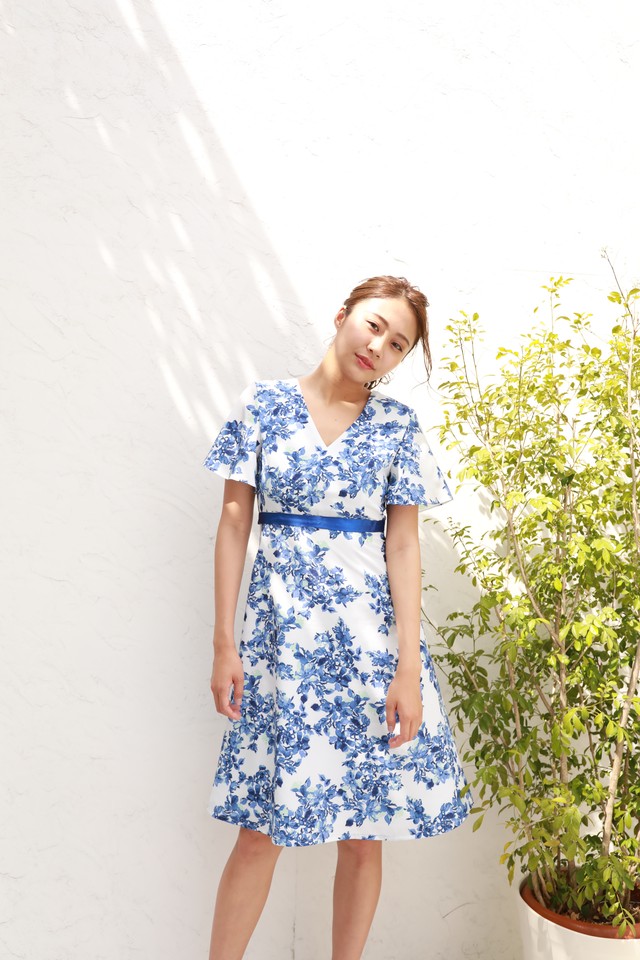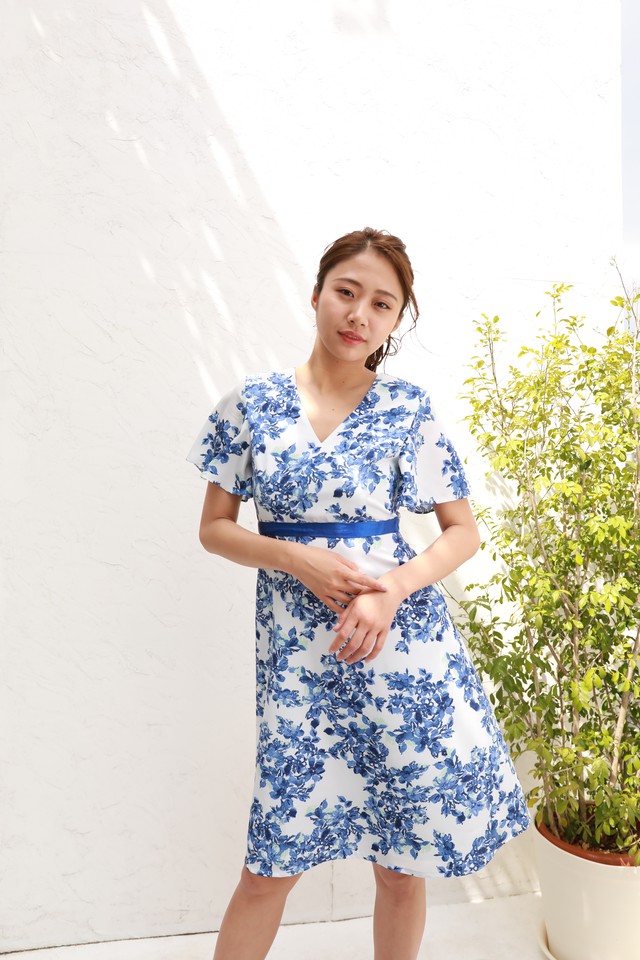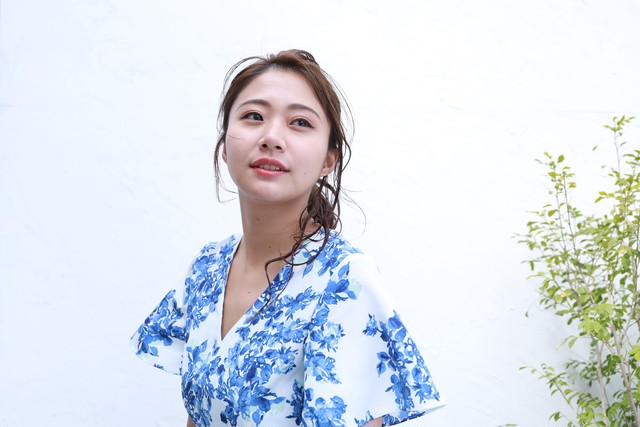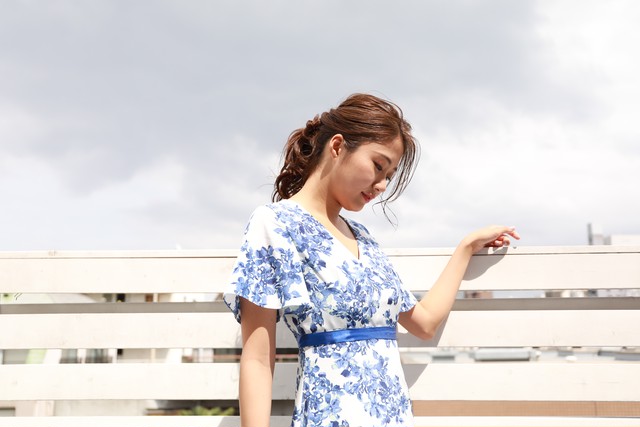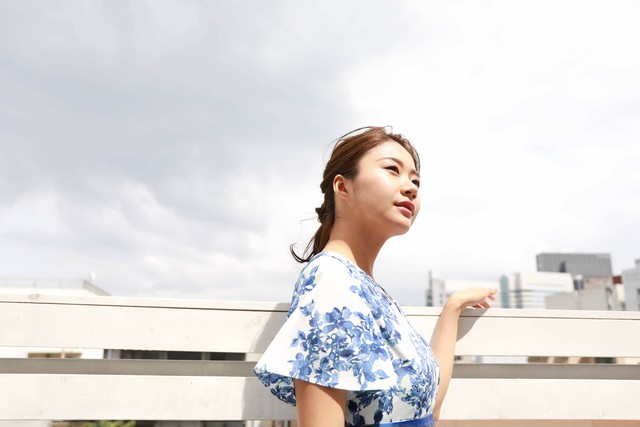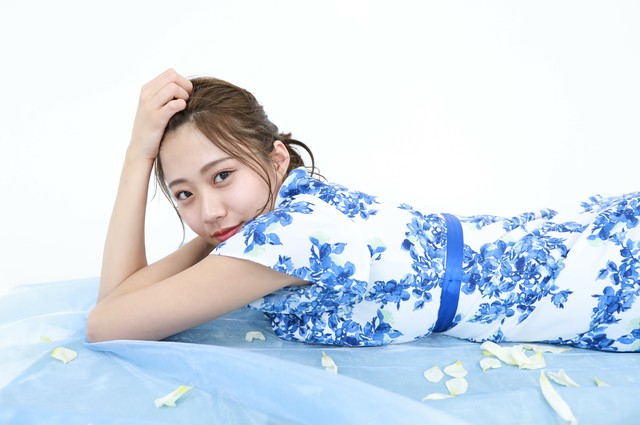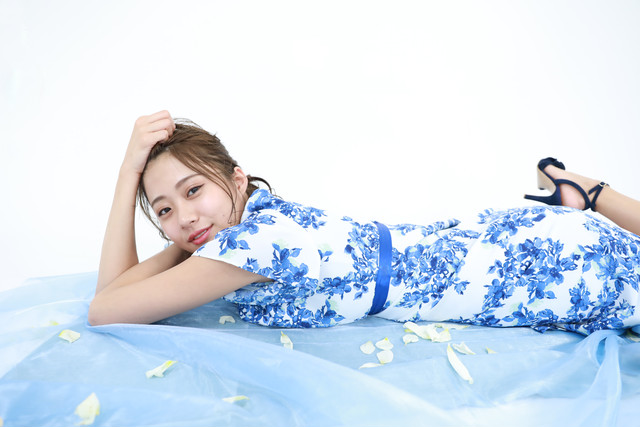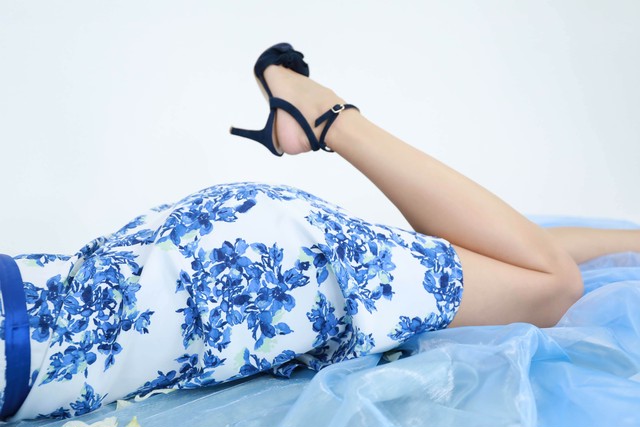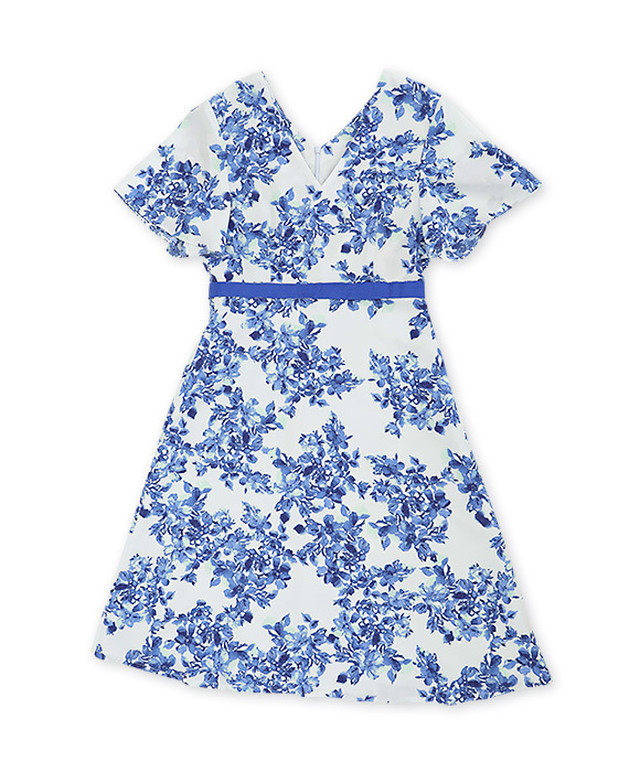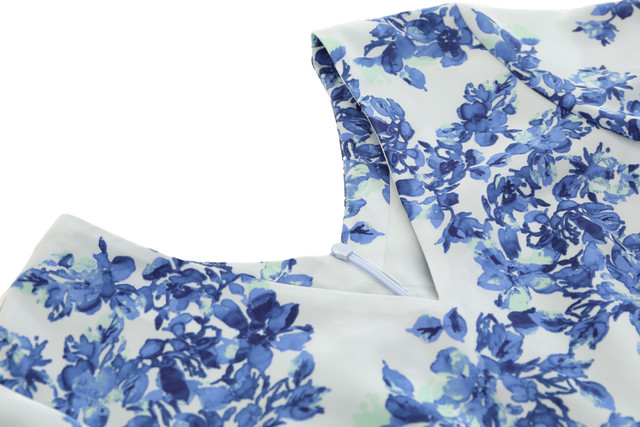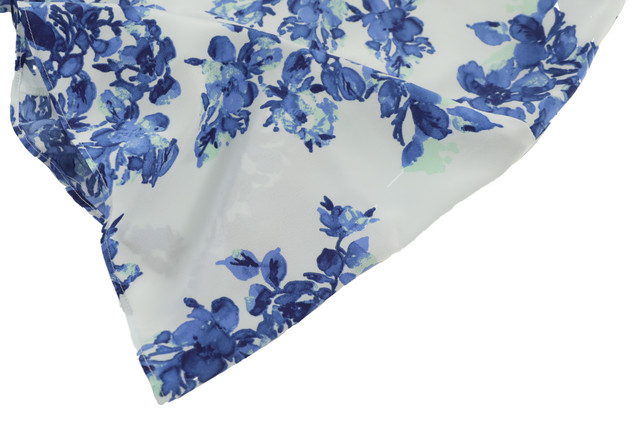 flare sleeve flower dress
¥ 12,078tax included
¥ 19,800 39%OFF
*This item will be delivered on 5/9(Sun) at the earliest.
Japan domestic shipping fees for purchases over ¥ 30,000 will be free.
Shipping fee is not included. More information.
English below

シルエットにこだわったAラインワンピース。
ブルーの花柄が清潔感と上品さを醸し出します。

生地はつるんとした光沢感、軽くてシワになりにくいサテン生地。汗をかいても目立たない速乾性もあり、春夏にぴったりの生地です。

ー着痩せシルエットー
◎首周りや袖周りを1番綺麗に見える開きに仕上げ、デコルテと二の腕を華奢見せします。
◎ウエストより少し高めに施したリボンが腰の位置を高く見せ、腰から広がるスカートはハリのある生地で美しいAラインを作り、スタイルアップ、美脚効果を生みます。

私服としても、綺麗めな服を要する日にも使えるワンピース。そしてシンプルで楽に美シルエットが手に入るおすすめアイテムです。


No:190307

サイズ:S /7号
バスト    86cm
ウエスト   68cm
着丈    97.5cm
肩幅     37cm
毛まわし   151cm
袖丈     21cm
袖幅    45cm
袖口    55cm

カラー:ブルー
素材 :ポリエステル100%


※モデル165cm
※商品画像はサンプルであるため、色味やサイズ、素材の混率等に多少の誤差が生じる場合がございますので予めご了承下さい。


ーーーーーーーーーーーーーーーーーーーーーー

This A-line dress has a beautiful silhouette.
The blue floral pattern exudes a sense of cleanliness and elegance.

The fabric is a satin fabric with a smooth luster, light and wrinkle-resistant. and is quick-drying, making it perfect for spring and summer.

Slim silhouette
The opening around the neck and sleeves is made to look the most beautiful, making the décolleté and arms look slender.
A ribbon placed a little higher than the waist makes the waist look higher, and the skirt that spreads out from the waist is made of resilient fabric that creates a beautiful A-line, improving style and creating a beautiful leg effect.

This is a dress that can be used for both personal wear and for days that require a beautiful outfit. And it is a simple and easy item to get a beautiful silhouette.


size
international standard:XS/34
Bust         86cm
Waist        68cm
Dress length     97.5cm
Shoulder width    37cm
Hem circumference 151cm
Sleeve length     21cm
Sleeve Width     45cm
Cuff         55cm

color :blue
material : 100% polyester


※model:165cm
※Please note that the product image is a sample, so there may be some errors in the color, size, material mixing ratio, etc.
Add to Like via app
private picture (158cm)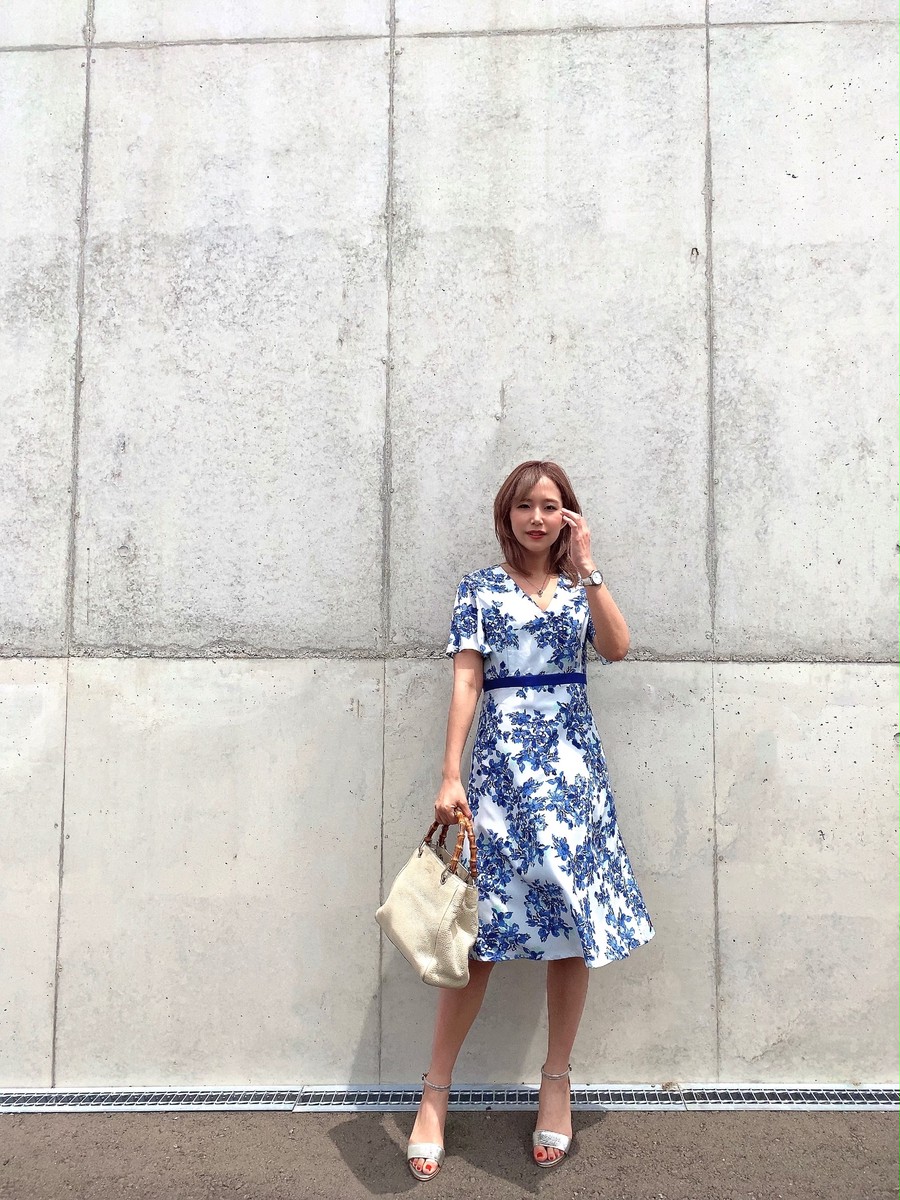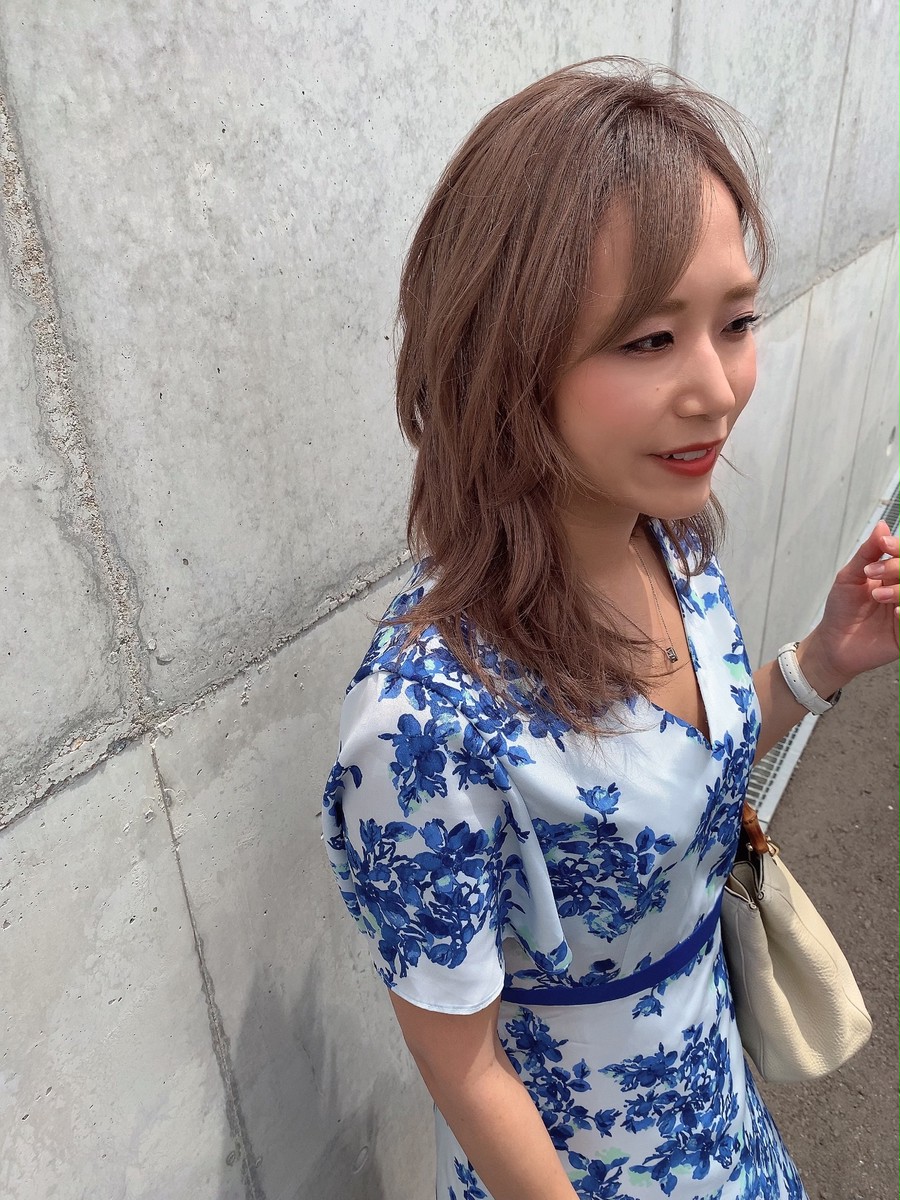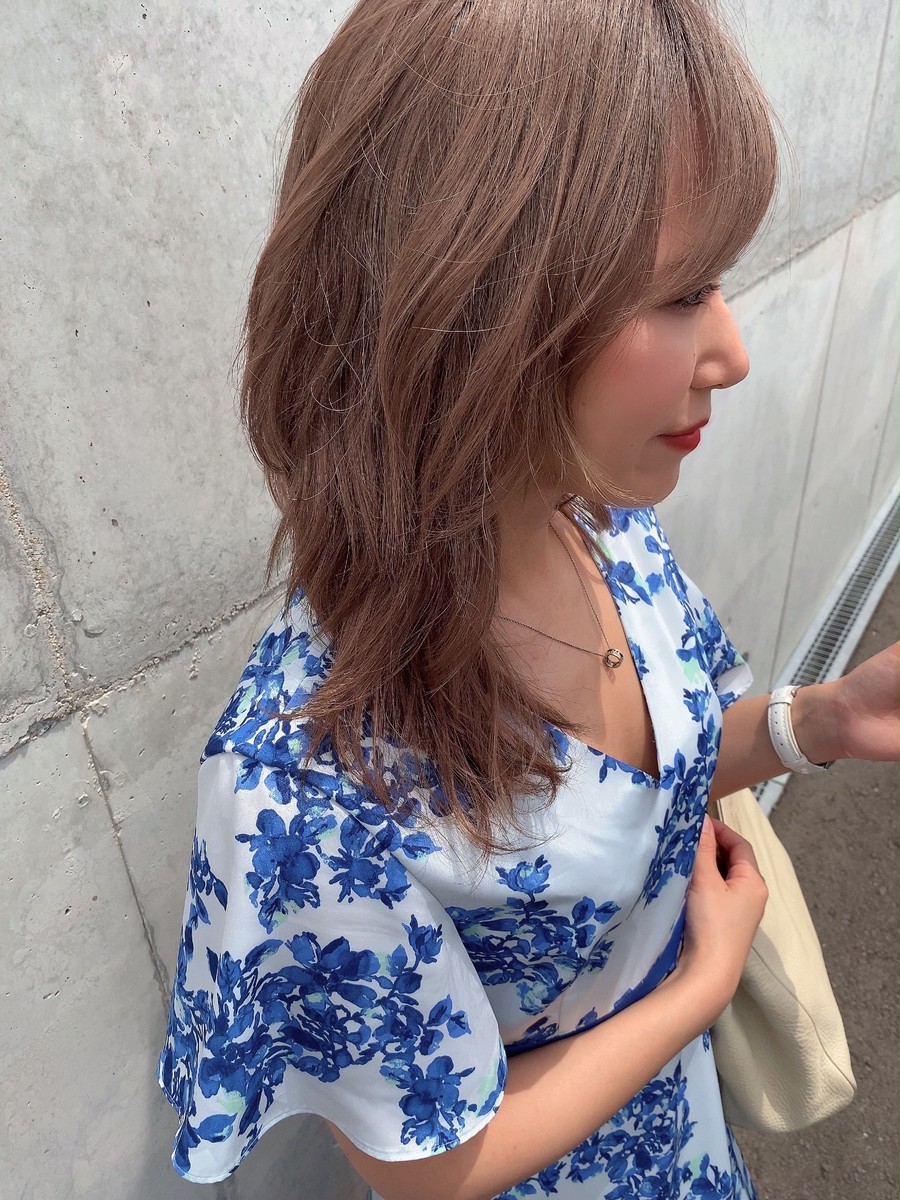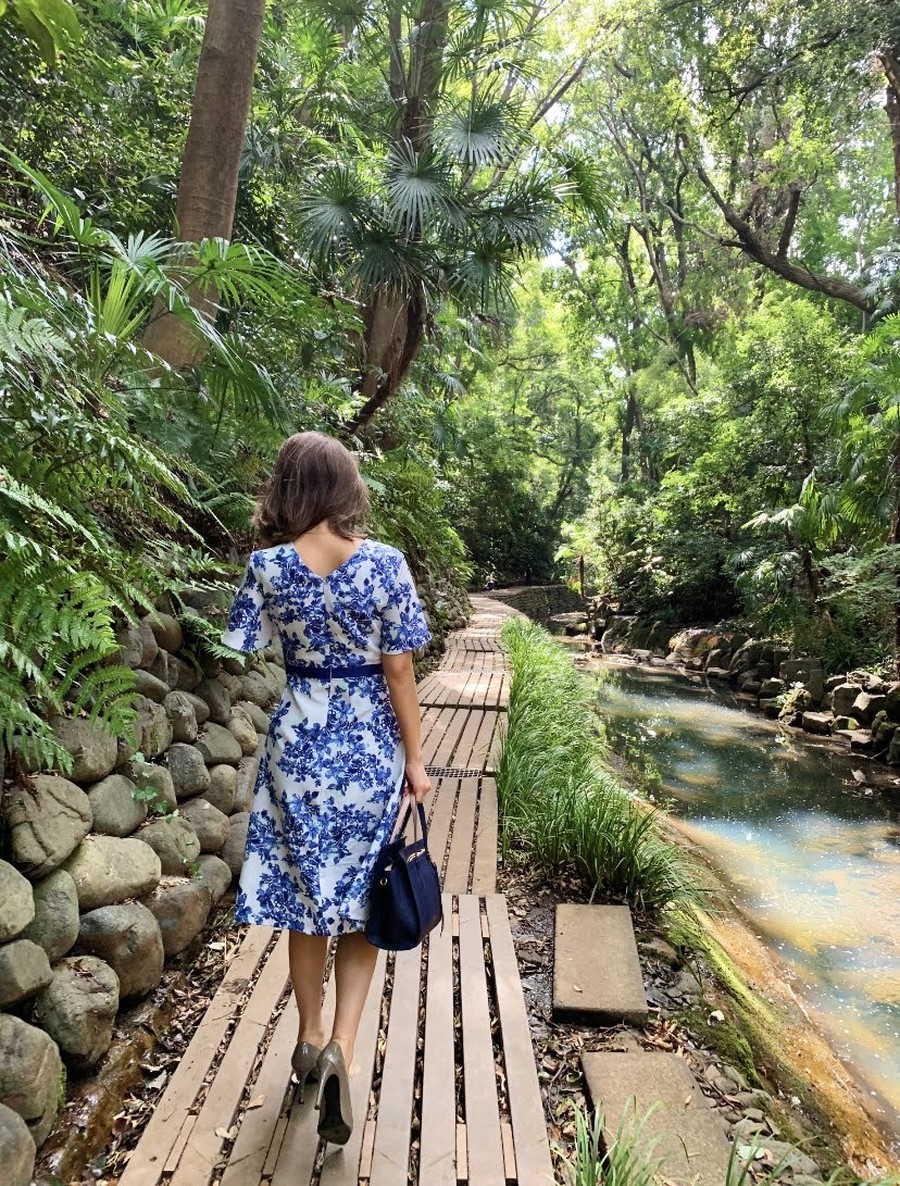 Reviews

(14)

Shipping method / fee

Payment method
¥ 12,078tax included
¥ 19,800