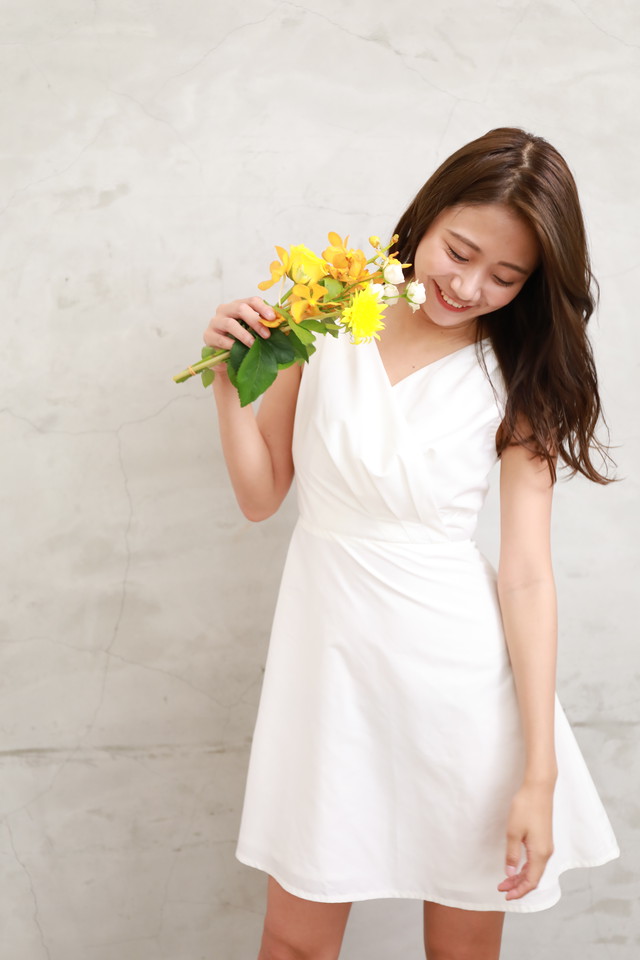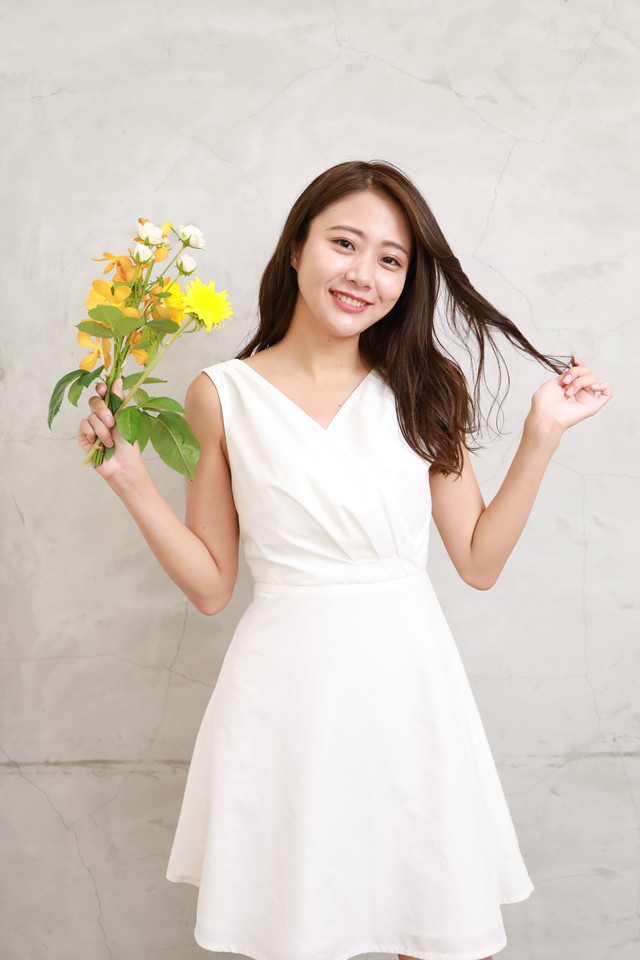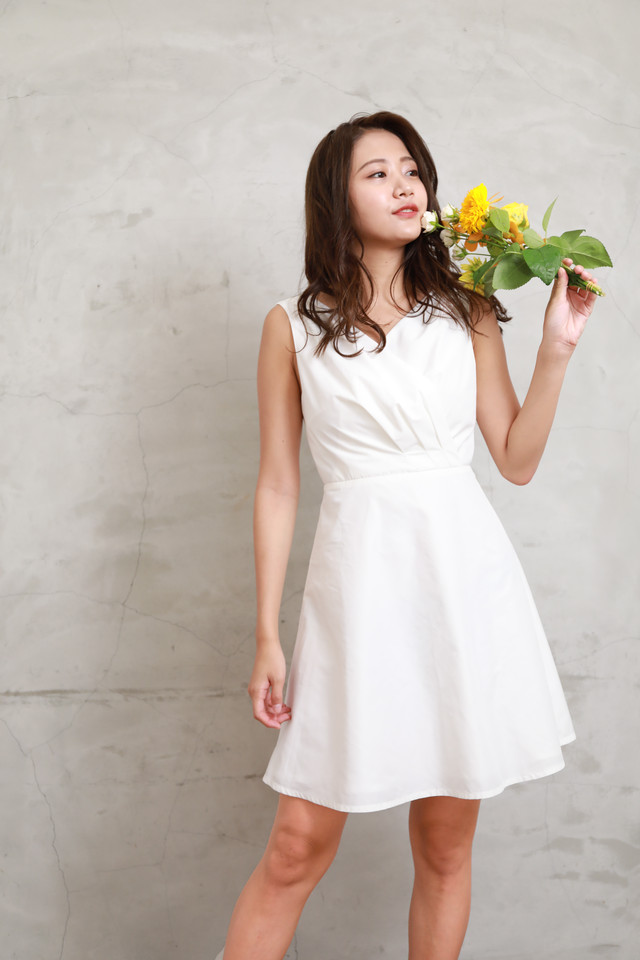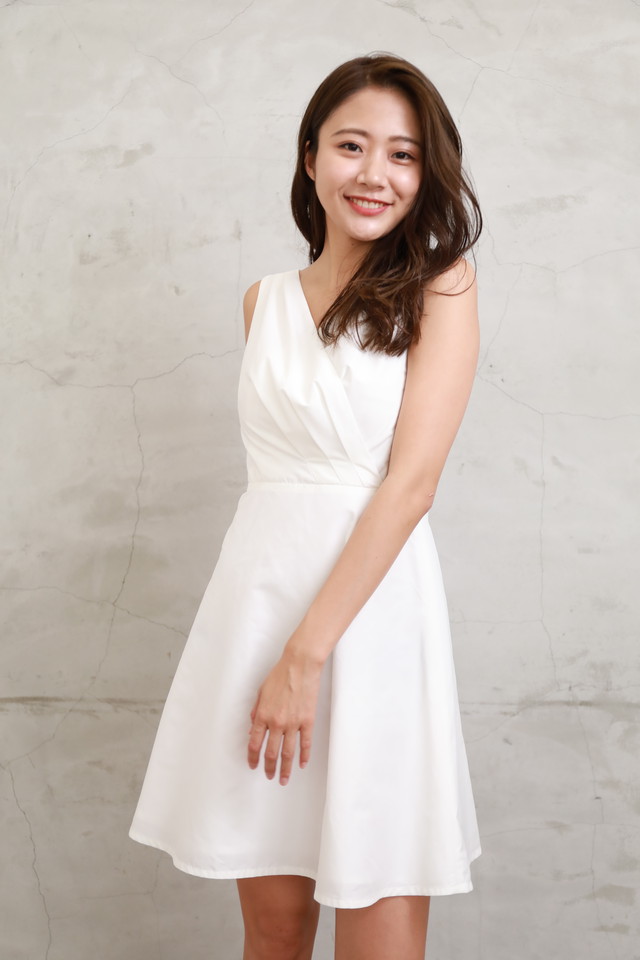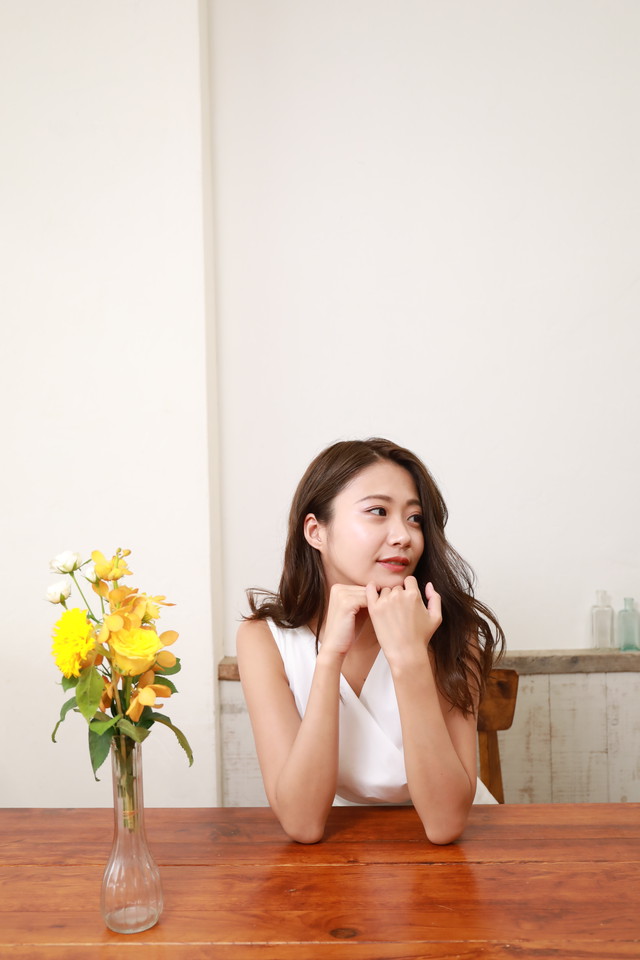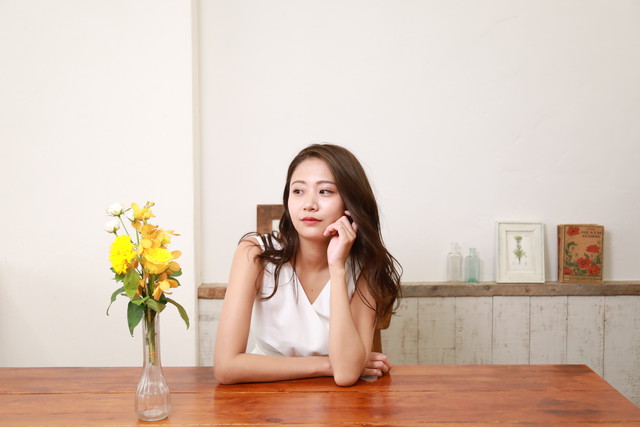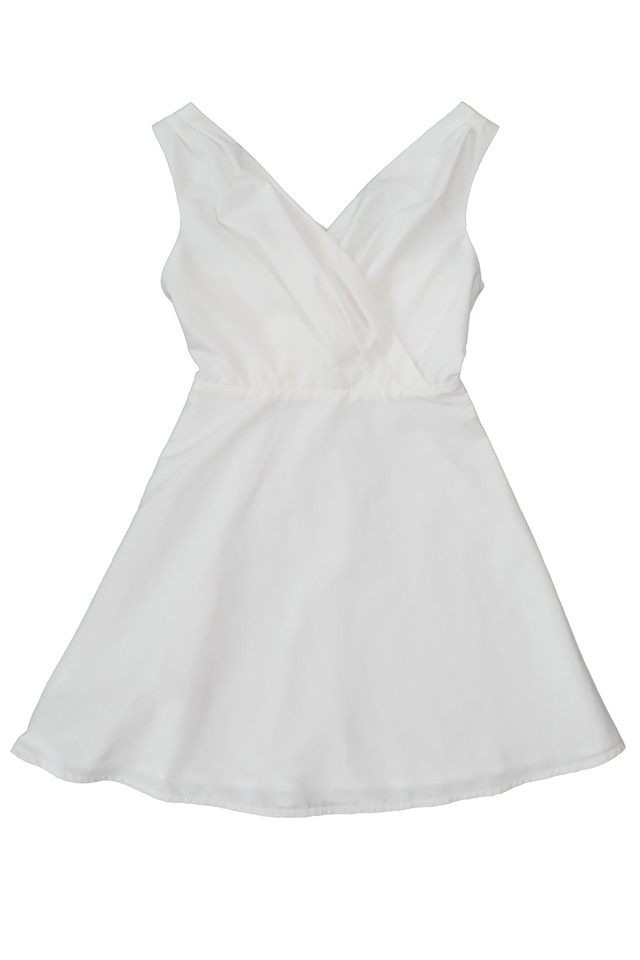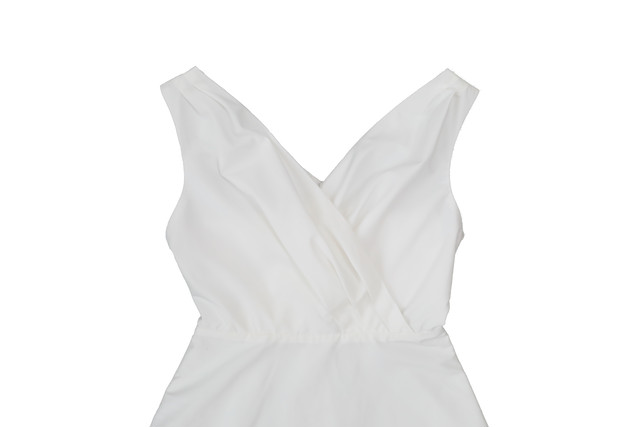 cache-coeur sleeveless dress
¥ 12,155tax included
¥ 18,700 35%OFF
*This item will be delivered on 5/9(Sun) at the earliest.
Japan domestic shipping fees for purchases over ¥ 30,000 will be free.
Shipping fee is not included. More information.
English below

こだわり抜いた美シルエットワンピース。時間をかけて何度も作り直して完成した美しいカシュクールとウエストライン。真っ白なワンピースがどこでも映えます。

やや薄手で高密度、シワになりにくい素材です。ハリがあり、ドライな肌触りが特徴で、かなり速乾性にも優れています。

また、発色が良いホワイトで、一枚で着ても下着が透けることはありません。シルエットがとても綺麗に仕上がりで、旅先でも映えること間違いなしの1枚です。

カジュアルにスニーカーと合わせても、ヒールを履いて綺麗めにもお使いいただけます。


No:190304

サイズ:XS,S /5-7号
バスト     85cm
ウエスト 63cm
着丈     88cm
肩幅     38cm
毛まわし   161.3cm

カラー:ホワイト
素材 :ポリエステル100%


※モデル165cm
※商品画像はサンプルであるため、色味やサイズ、素材の混率等に多少の誤差が生じる場合がございますので予めご了承下さい。


ーーーーーーーーーーーーーーーーーーーーーー

A beautiful silhouette dress made with great care. The beautiful cache-coeur and waistline were created over and over again, taking time to complete. The pure white dress will look great anywhere.

Slightly thin, high-density, wrinkle-resistant material. It is firm, dry to the touch, and fairly quick drying.

It is also a white color with good coloration, and your underwear will not show through even if you wear it alone. The silhouette is very nicely finished, and it is a piece that will definitely look good on your trip.
You can wear it casually with sneakers or beautifully with heels.

size
international standard:XS/34
Bust          85cm
Waist        63cm
Length        88cm
Shoulder width     38cm
hem circumference  161.3cm

color :white
material : 100% polyester


※model:165cm
※Please note that the product image is a sample, so there may be some errors in the color, size, material mixing ratio, etc.
Add to Like via app
private picture (158cm)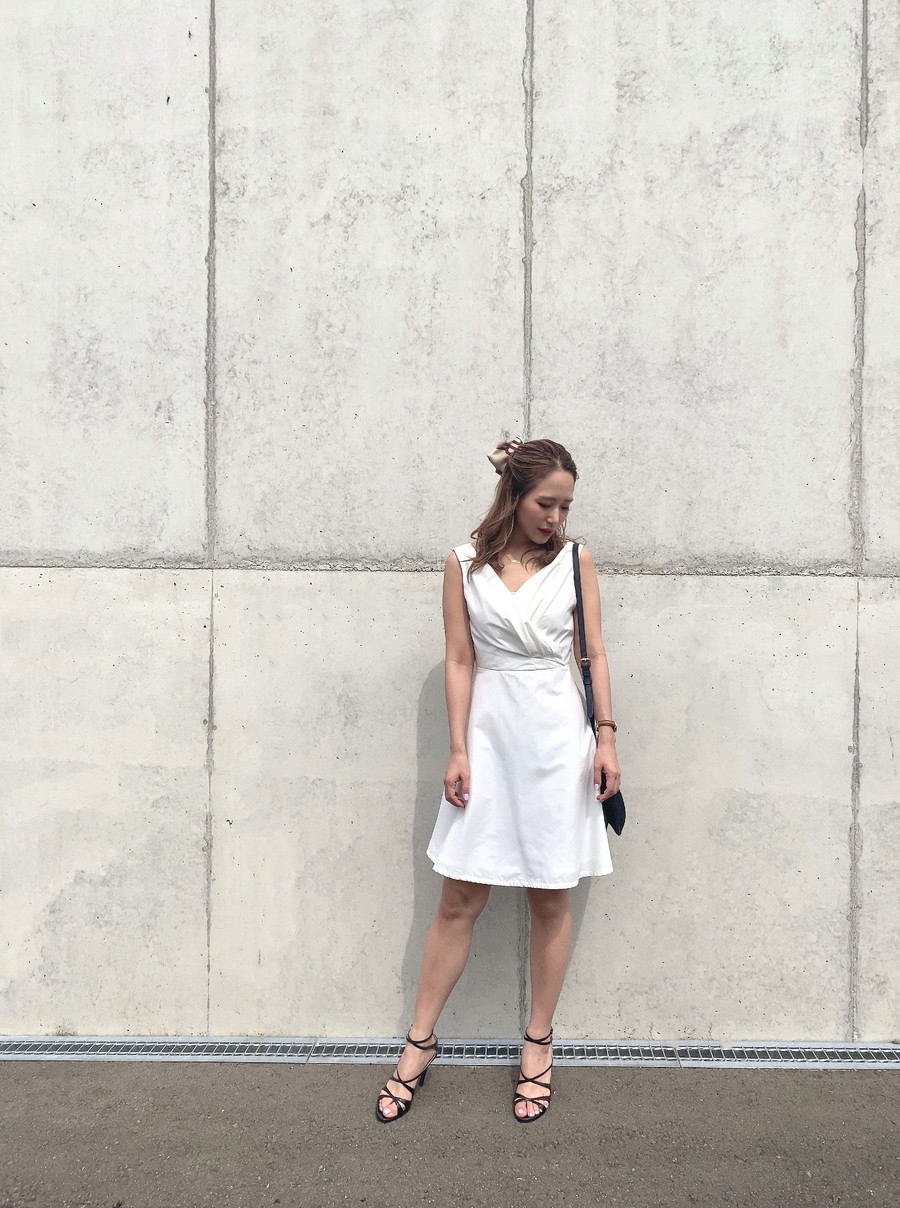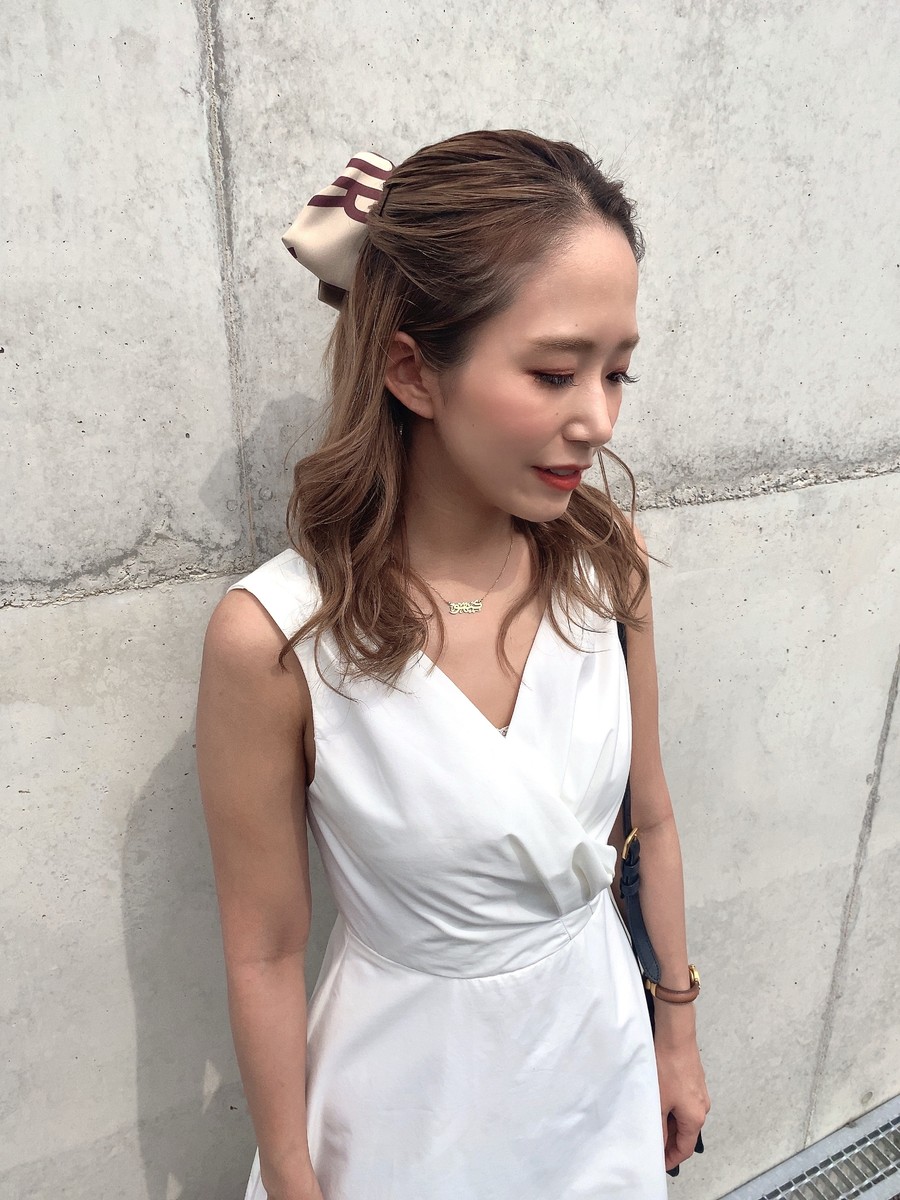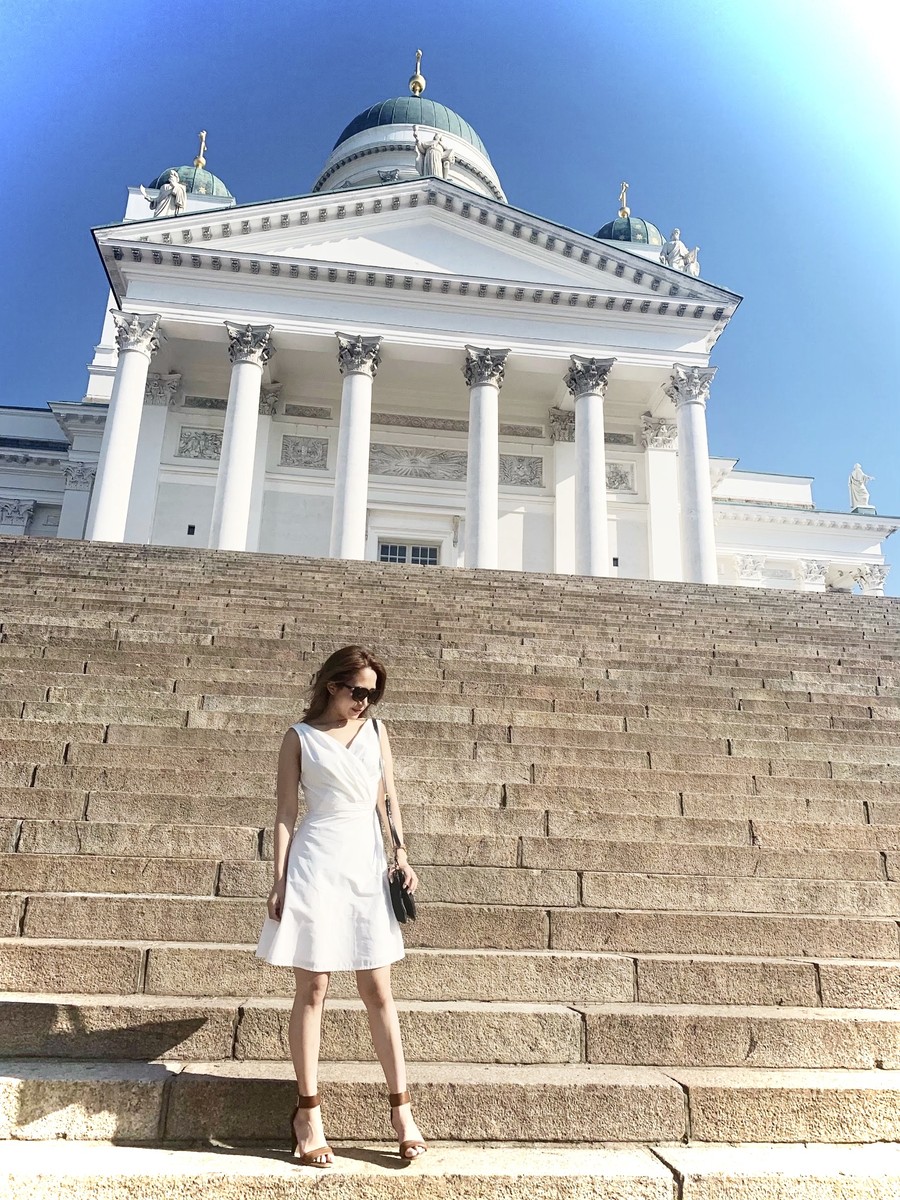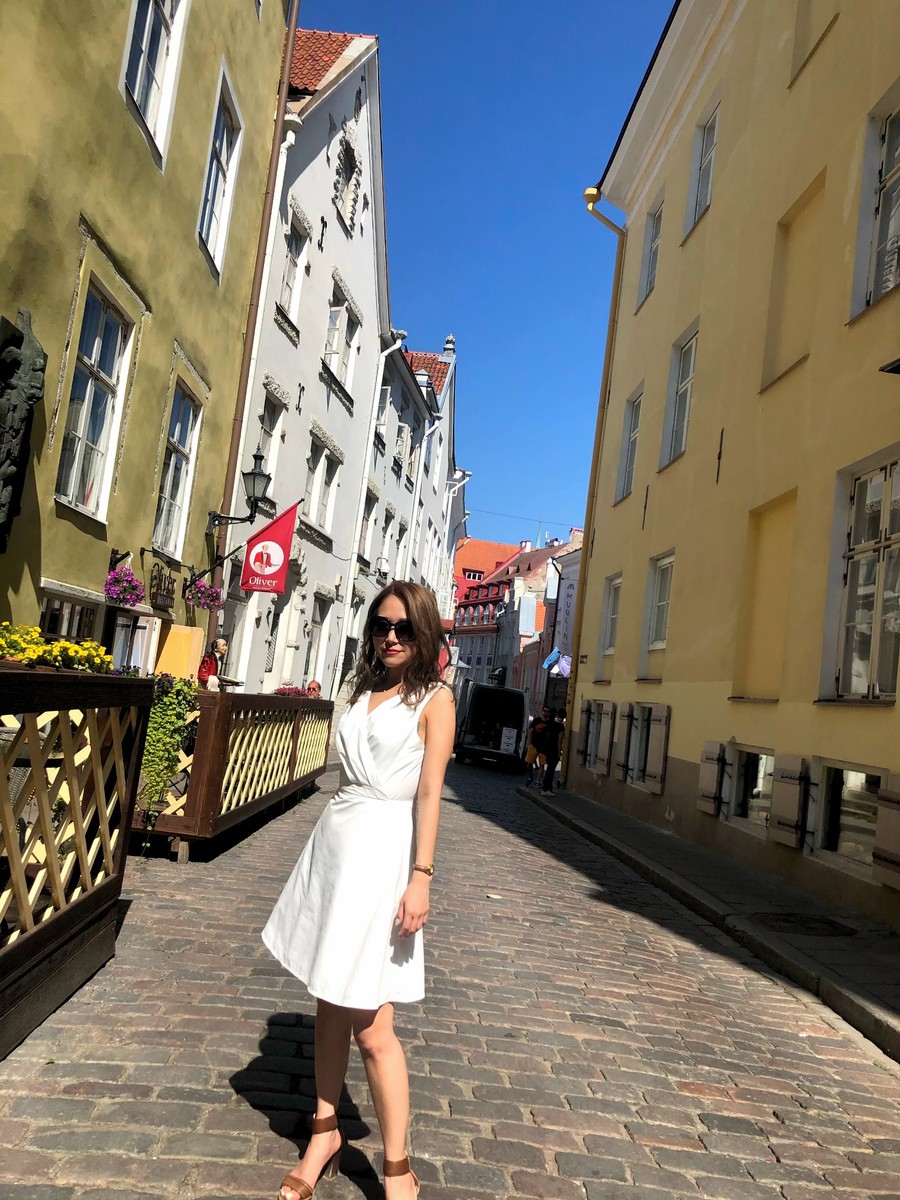 Reviews

(14)

Shipping method / fee

Payment method
¥ 12,155tax included
¥ 18,700