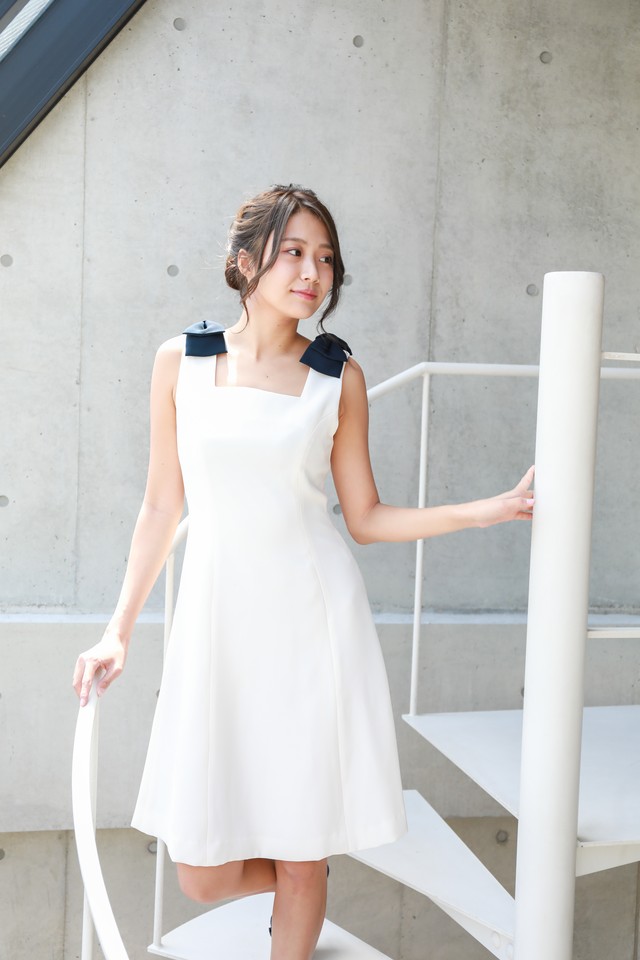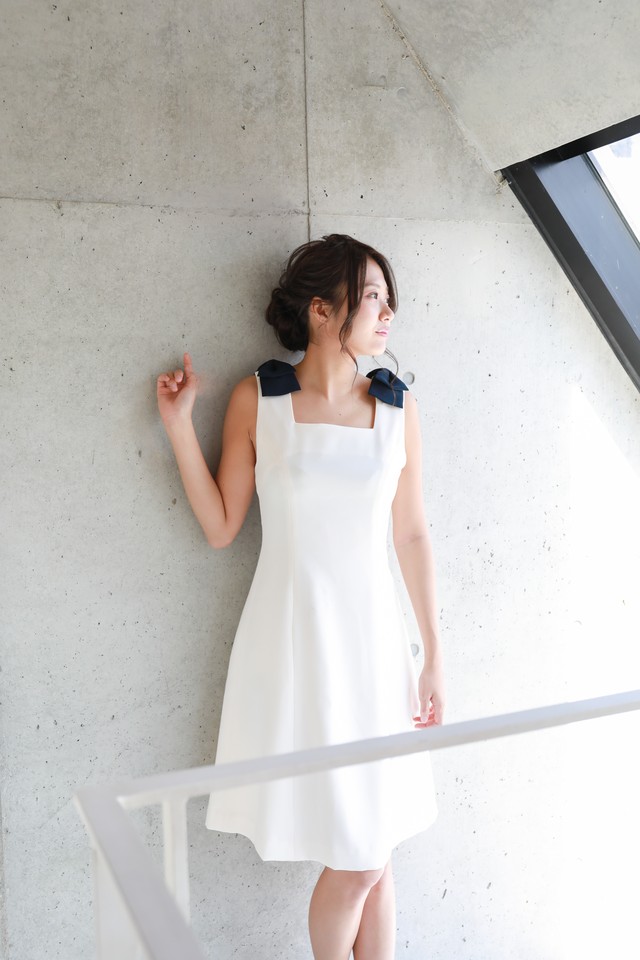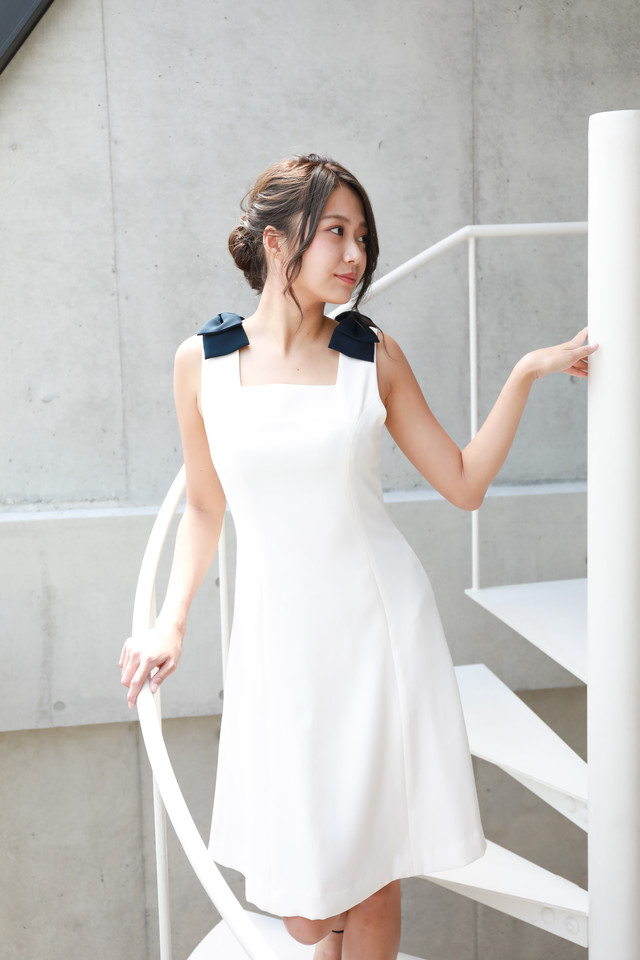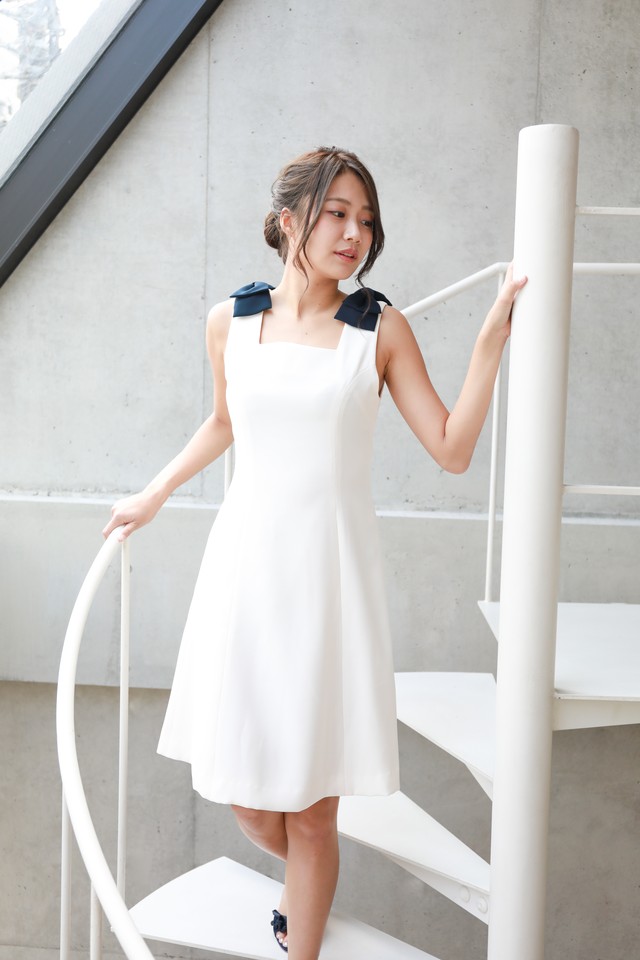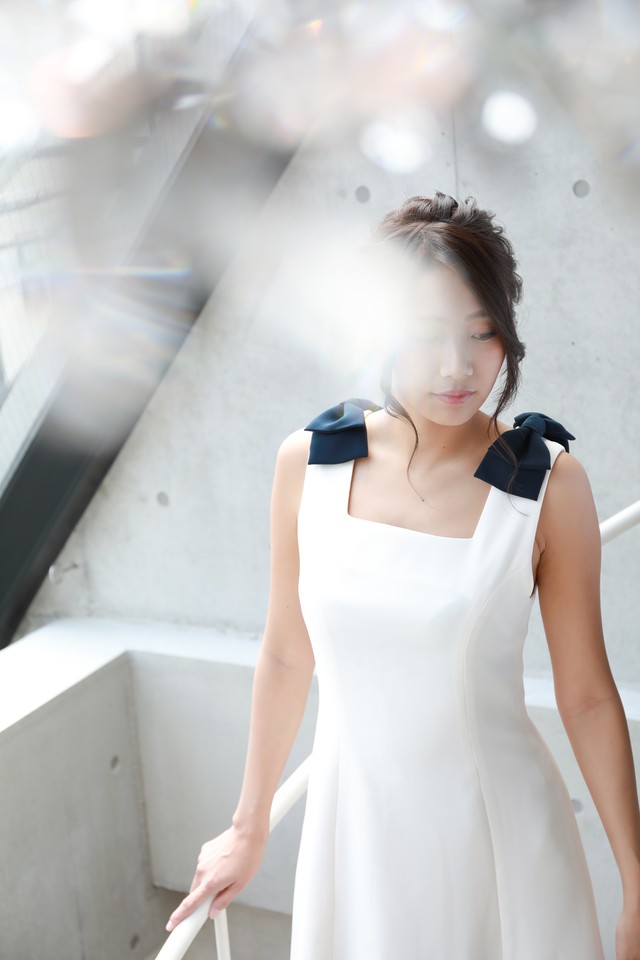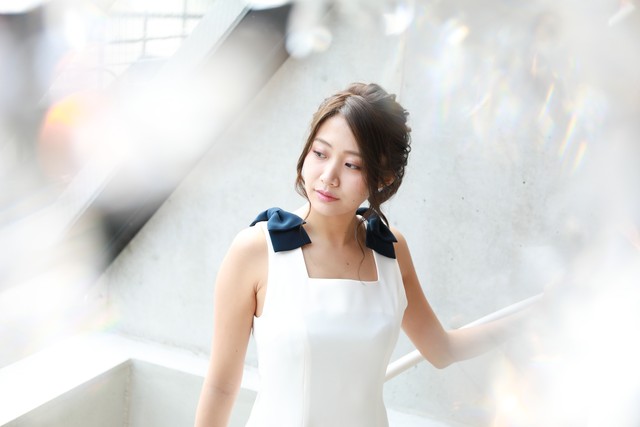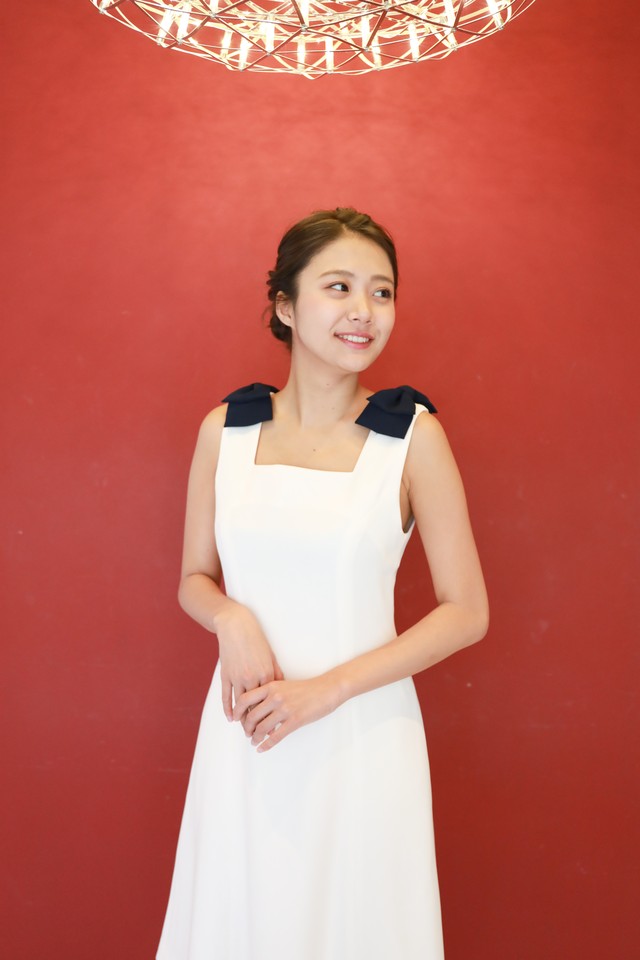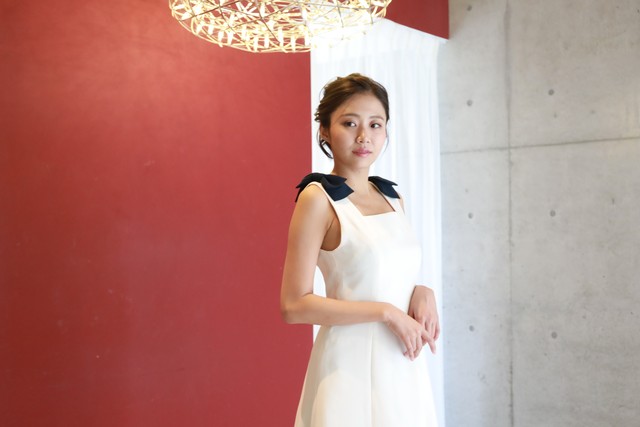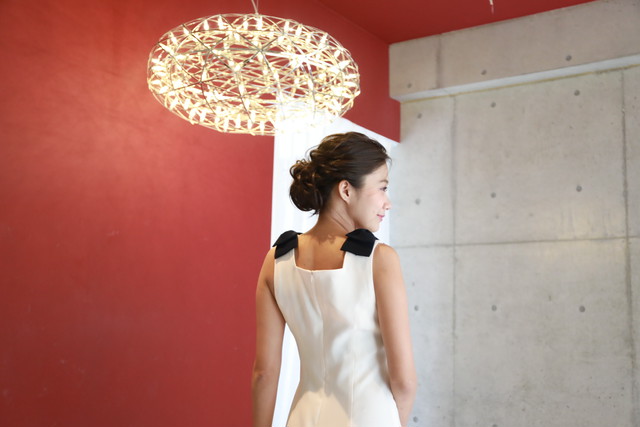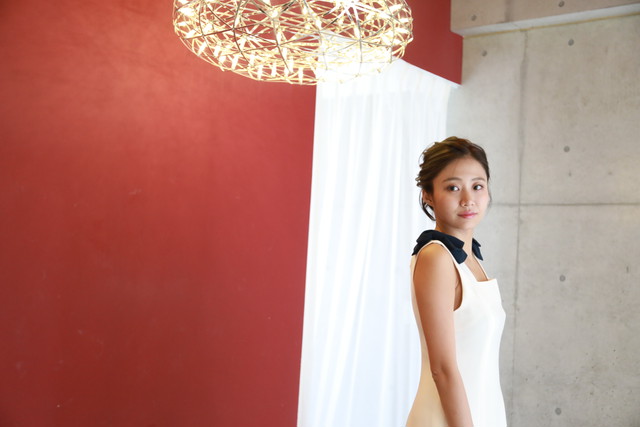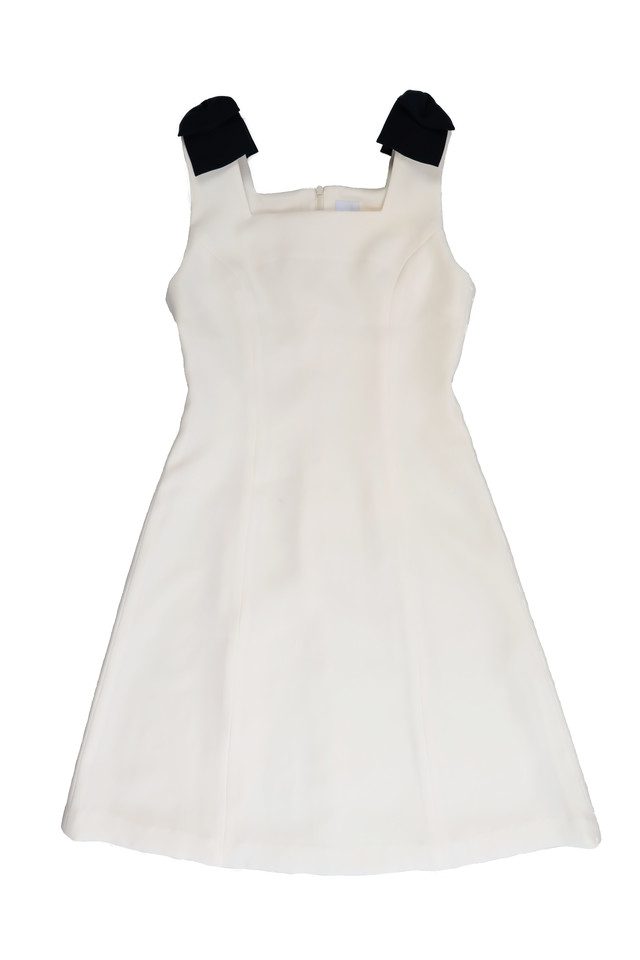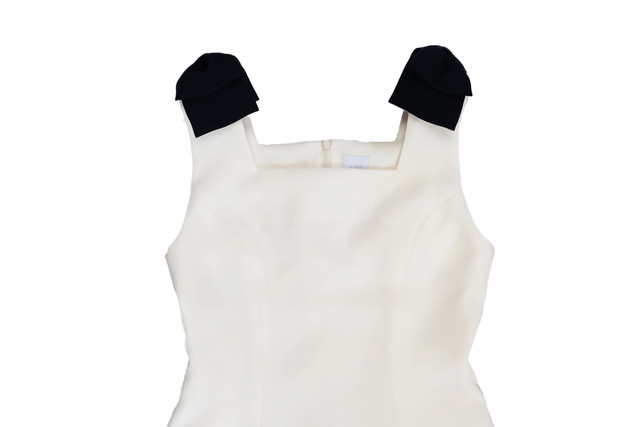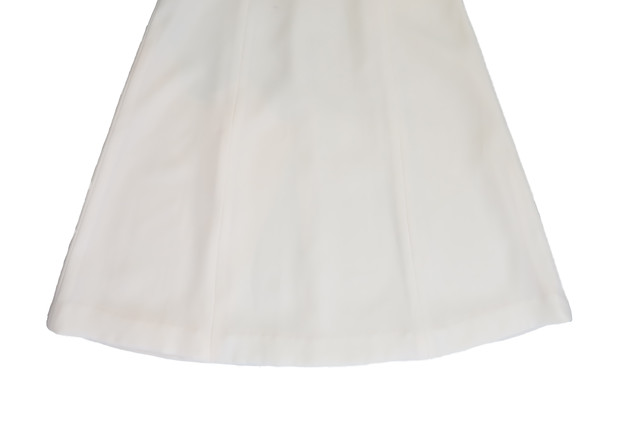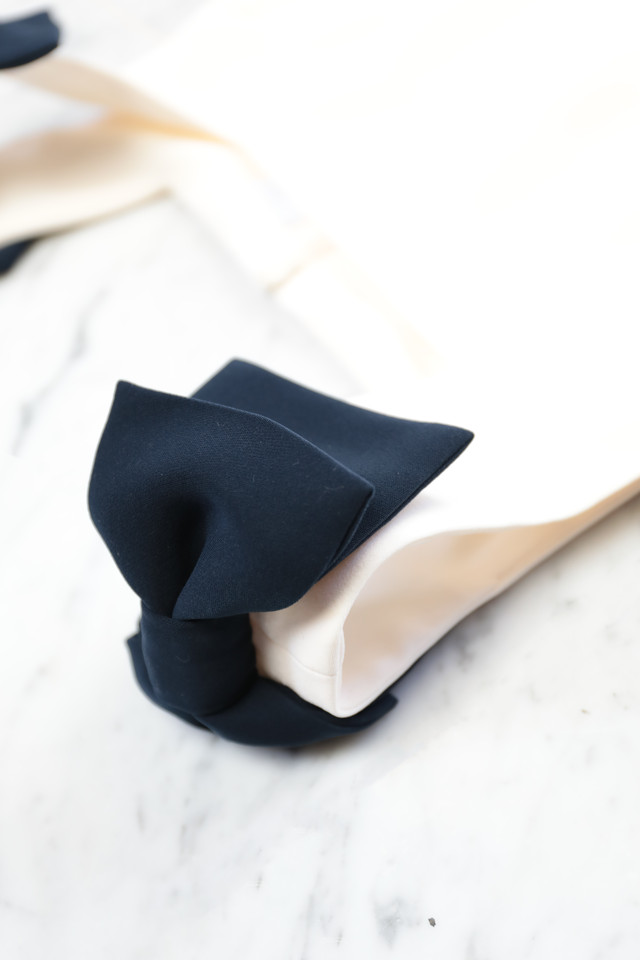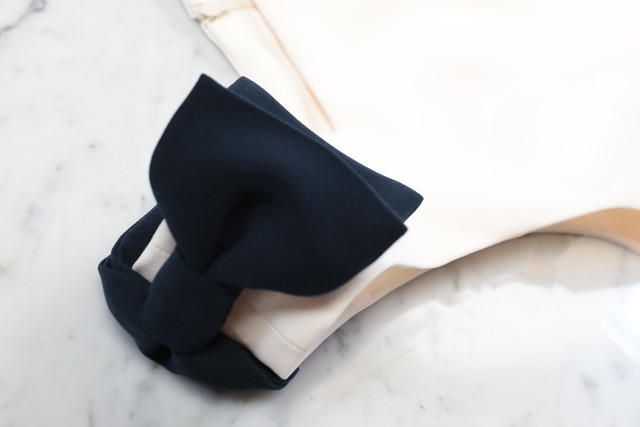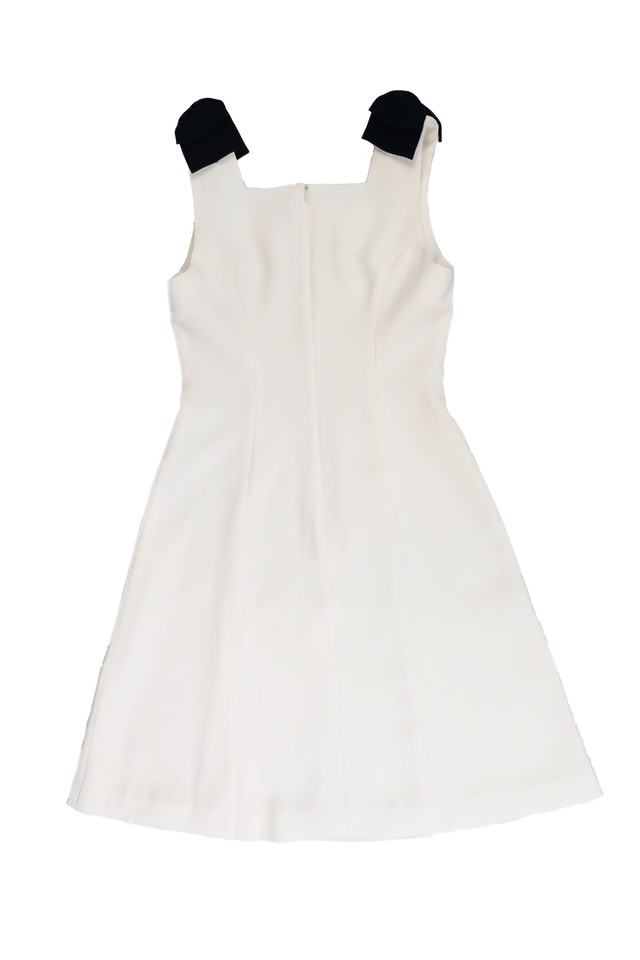 shoulder ribbon A-line dress
¥ 16,720tax included
¥ 20,900 20%OFF
*This item will be delivered on 5/9(Sun) at the earliest.
Japan domestic shipping fees for purchases over ¥ 30,000 will be free.
Shipping fee is not included. More information.
English below

美しいボディラインと上品さにこだわってデザインされたワンピース。
柔らかな肌触りの上質な生地を使用しています。

生地はシワになりにくく、中肉厚なマットな質感。滑らかで適度な反発感と膨らみが上品な印象を与える、ストレッチ二重織りサテンです。

【着痩せデザイン】
胸元のスクエア開きがデコルテ部分を、ウエストの滑らかな曲線が体のラインを、生地の落ち感や特性を利用した美シルエットデザインによって、とても形が綺麗なワンピースに仕上がってます。こだわり抜いたデザインによって白色でも着痩せ効果を生み出します。

また、一枚で着ても下着が透ける事のない発色が綺麗な白地で、どこでも美しく映えます。
ほとんどシワにもならないので旅先にも持っていきやすく、おすすめです。


No:190701

サイズ:S /7号
バスト    84cm
ウエスト  65cm
ヒップ   95cm
着丈    97cm
肩幅     34cm
毛まわし   147.2cm

カラー:ホワイト
素材 :ポリエステル100%


※モデル165cm
※商品画像はサンプルであるため、色味やサイズ、素材の混率等に多少の誤差が生じる場合がございますので予めご了承下さい。


ーーーーーーーーーーーーーーーーーーーーーー

This dress is designed with a beautiful body line and elegance in mind.
It is made of high quality fabric that is soft to the touch.

The fabric is wrinkle-resistant and has a medium-thick matte texture. It is a stretch double weave satin with a smooth, moderate resilience and fullness that gives an elegant impression.

[Slimming design]
The square opening at the bust shows the décolleté, the smooth curve at the waist shows the body line, and the beautiful silhouette design using the fall and characteristics of the fabric gives the dress a beautiful shape. It is a beautiful silhouette design that uses the fall and characteristics of the fabric to create a beautiful shape.

In addition, the white color does not show through your underwear even when you wear it alone, and it looks beautiful anywhere.
It is easy to take it with you on your travels, as it hardly wrinkles.


size
international standard:XS/34
Bust         85cm
Waist        65cm
Hip         95cm
Length       97cm
Shoulder width    34cm
hem circumference  147.2cm

color :white
material : 100% polyester


※model:165cm
※Please note that the product image is a sample, so there may be some errors in the color, size, material mixing ratio, etc.
Add to Like via app
private picture (158cm)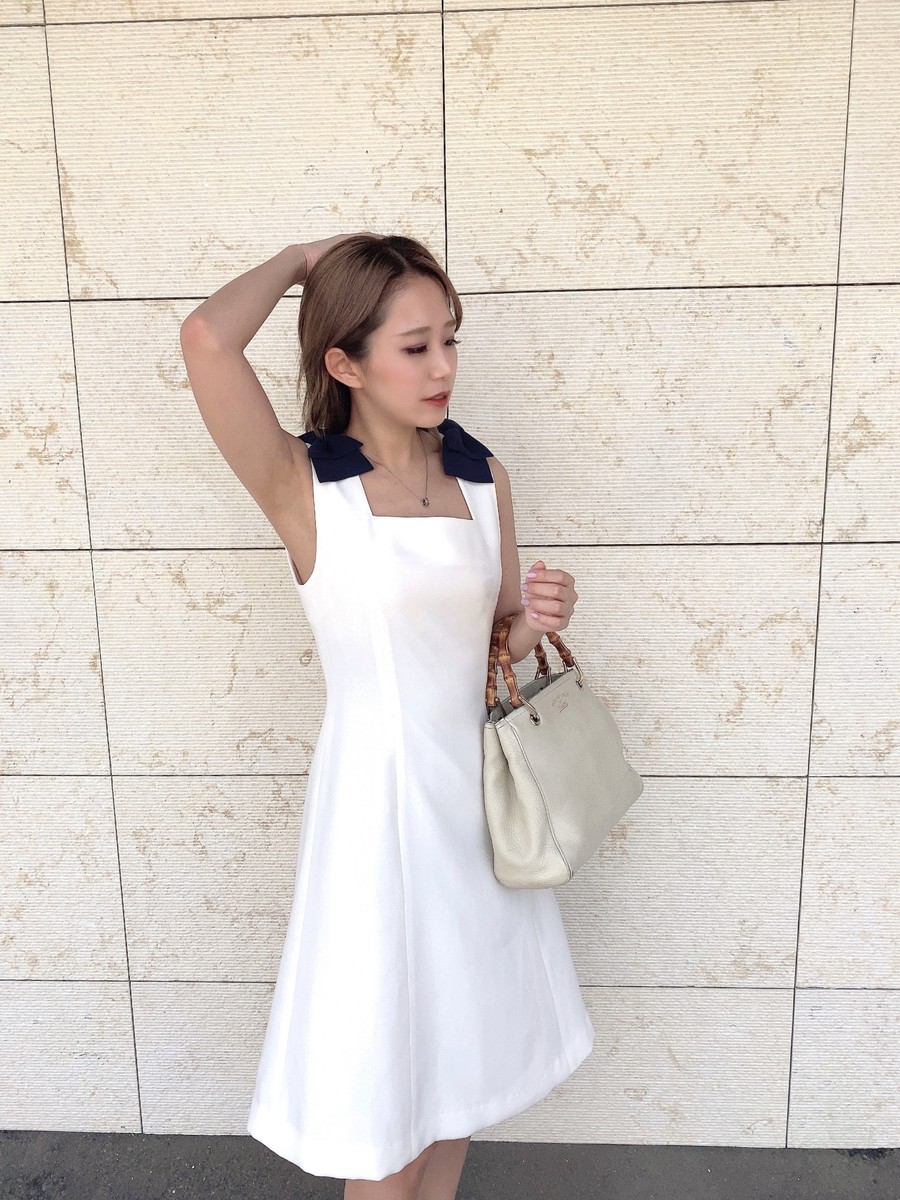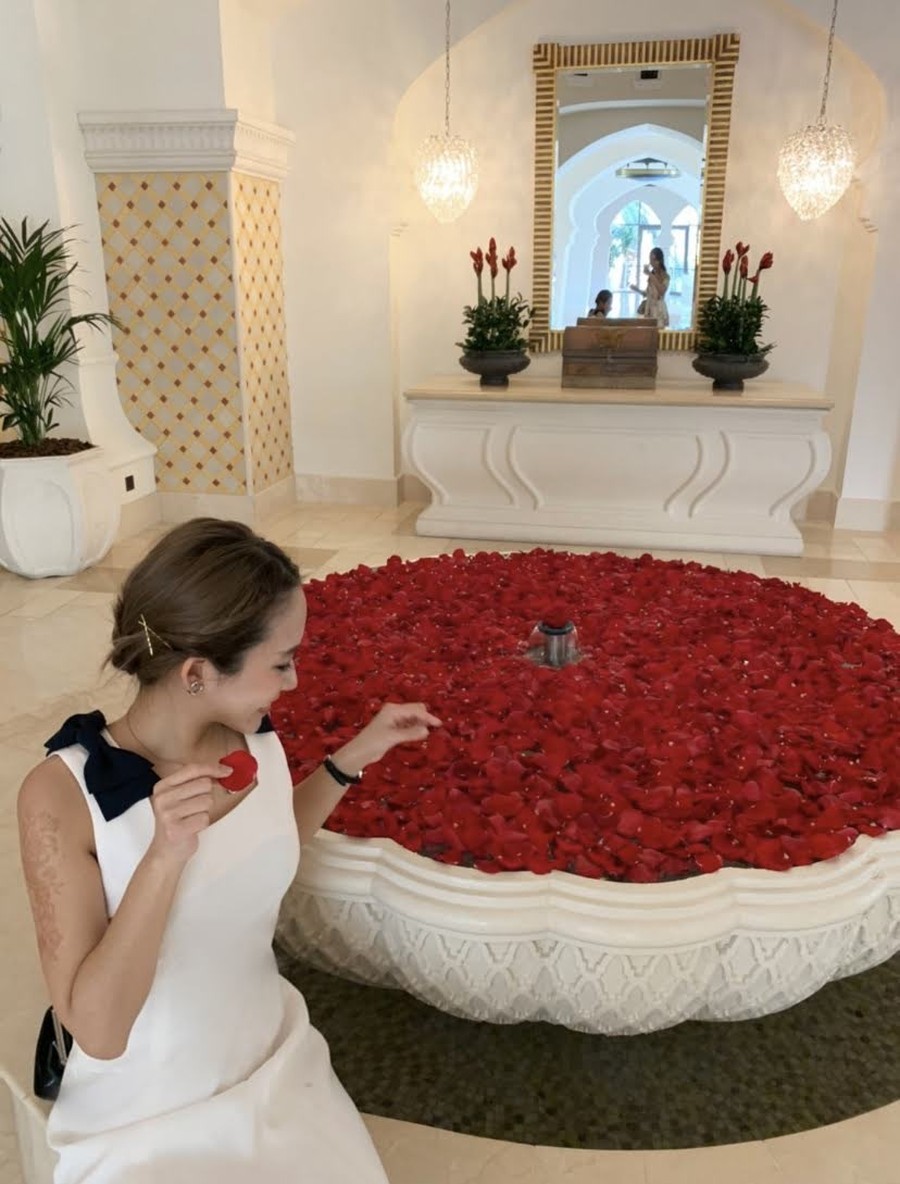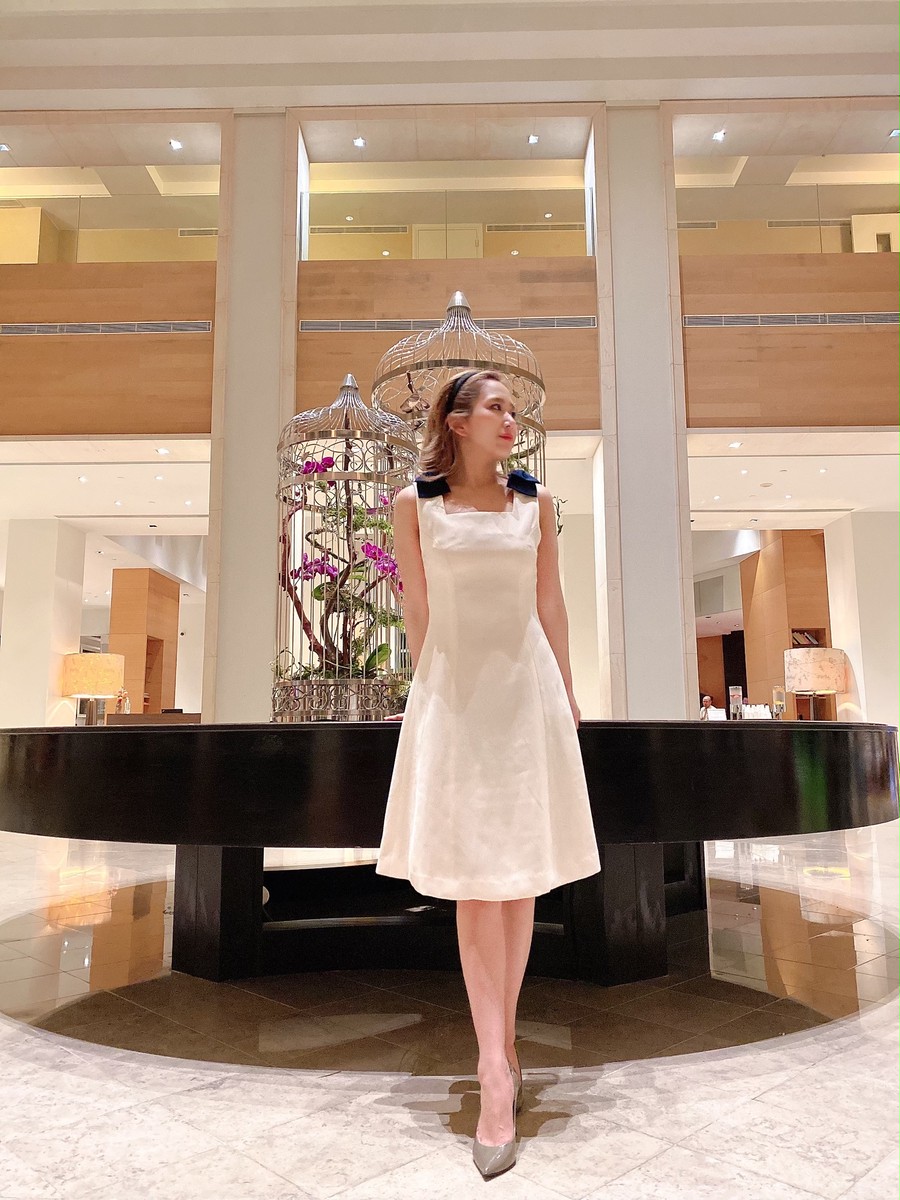 private picture (165cm)
Reviews

(14)

Shipping method / fee

Payment method
¥ 16,720tax included
¥ 20,900