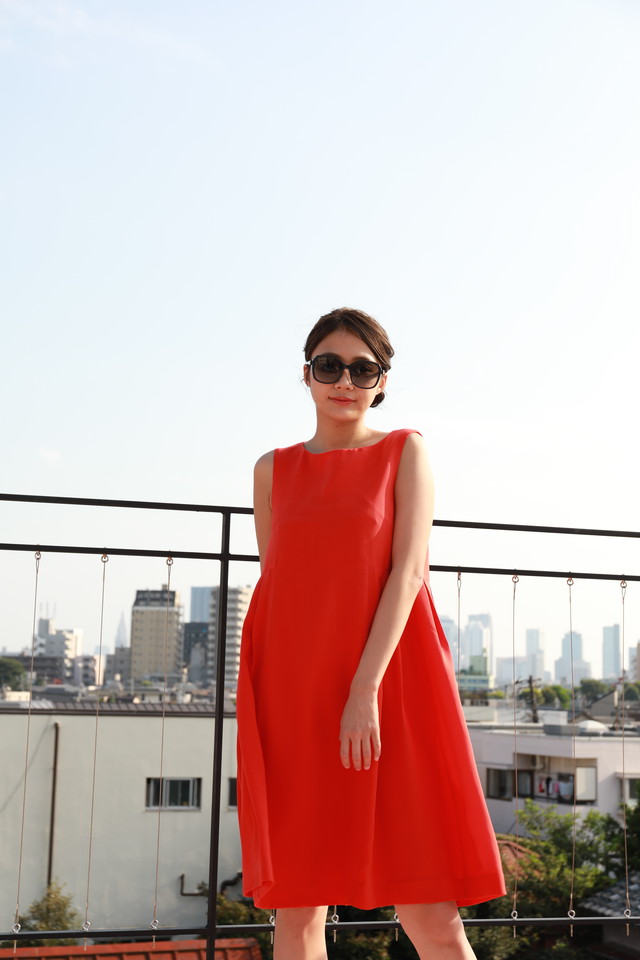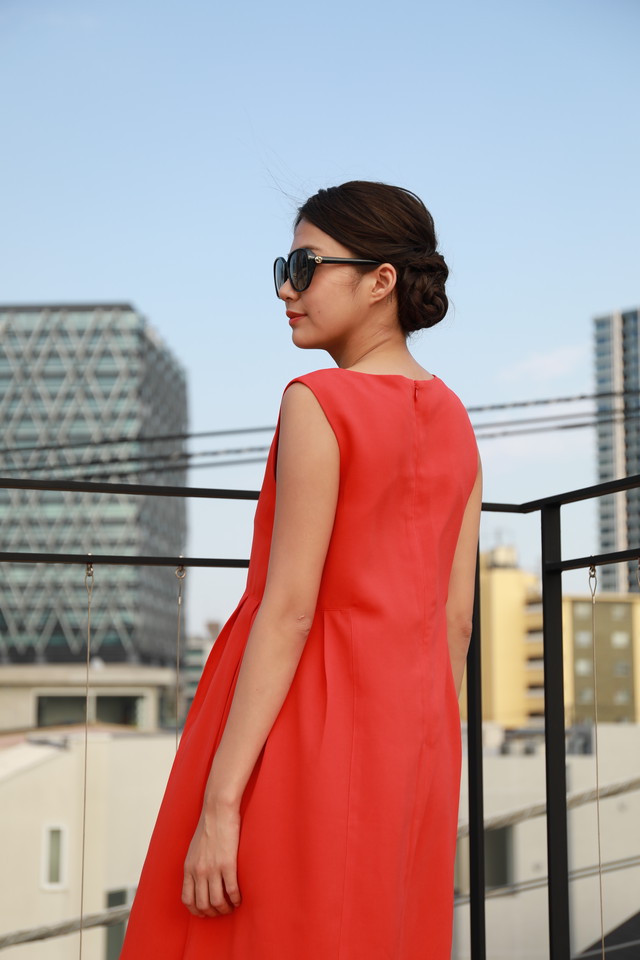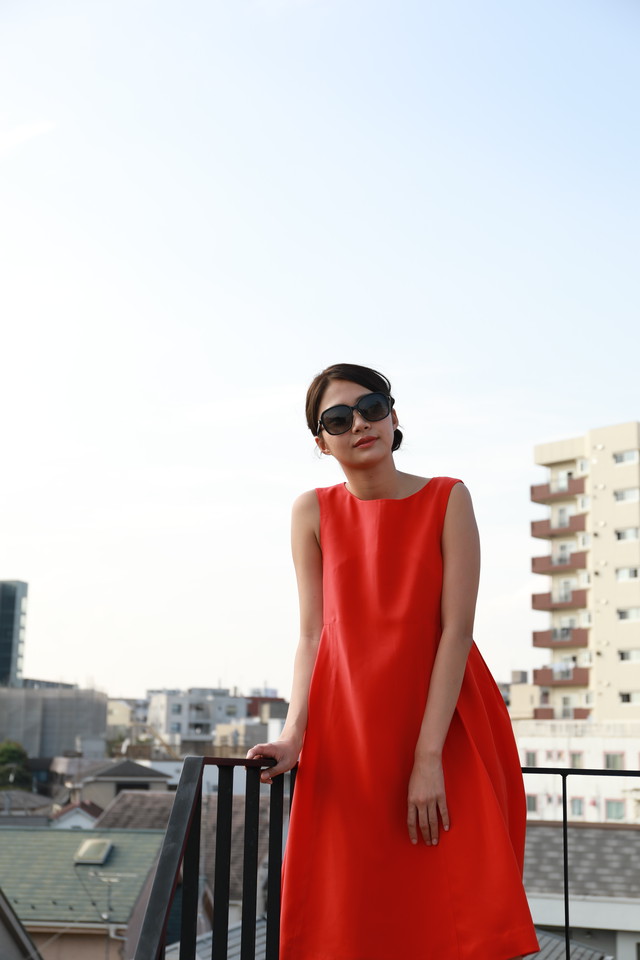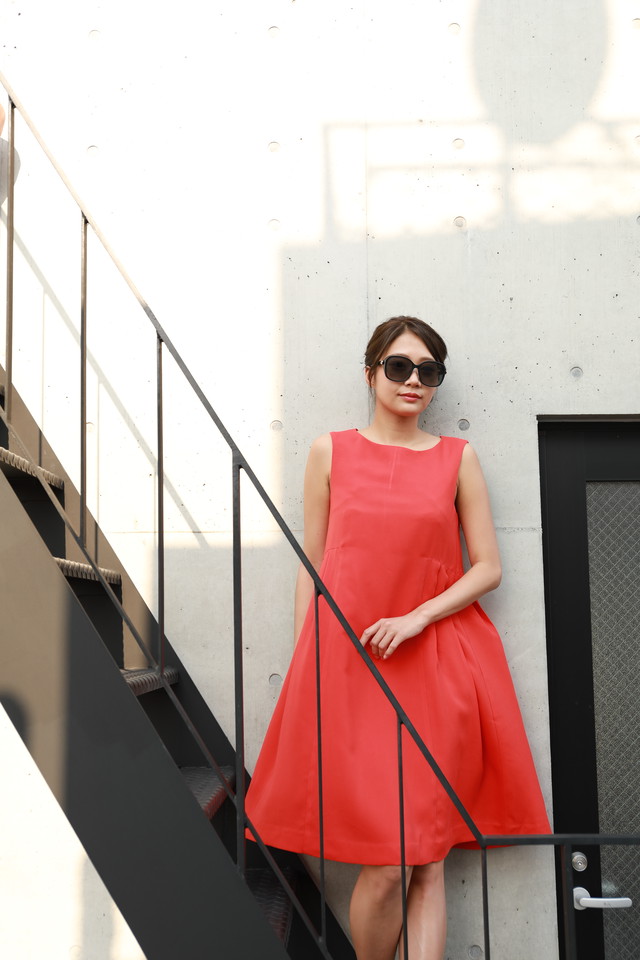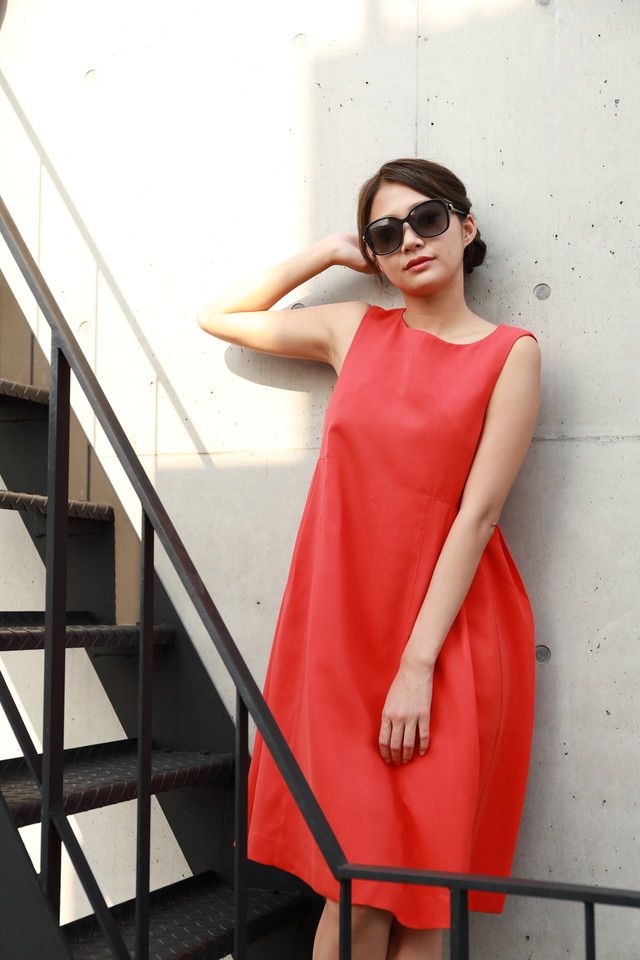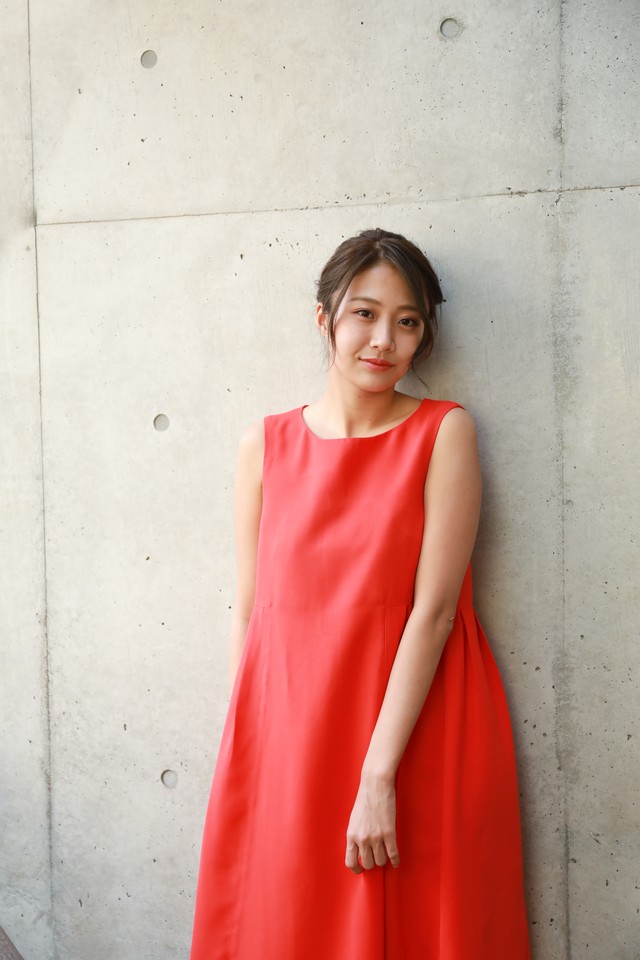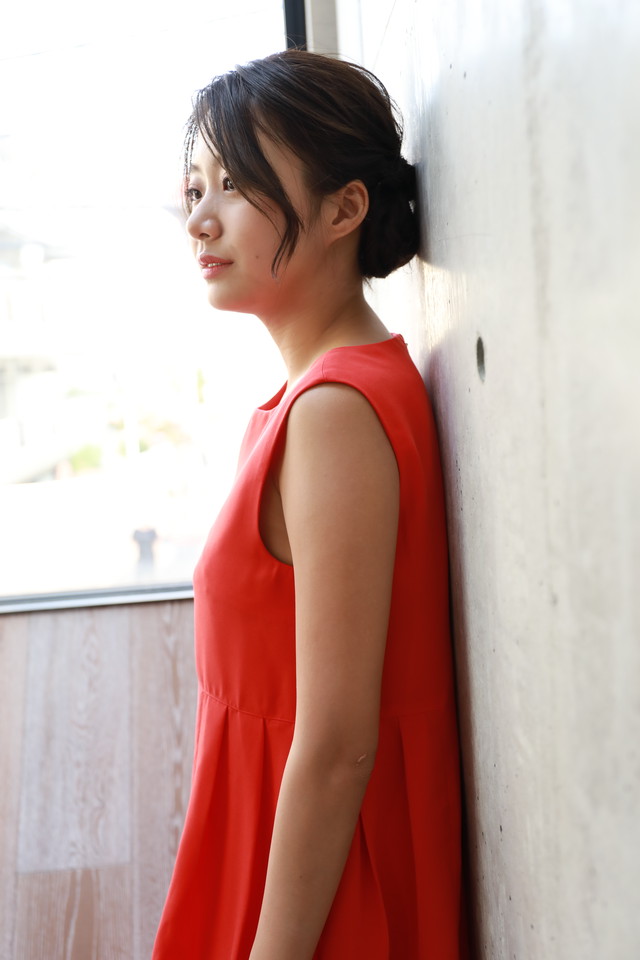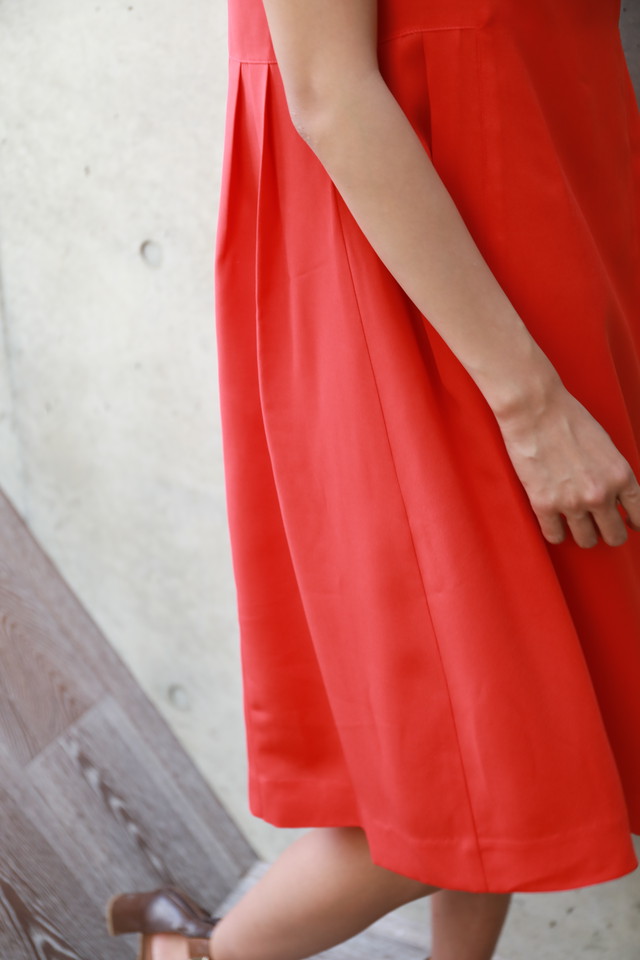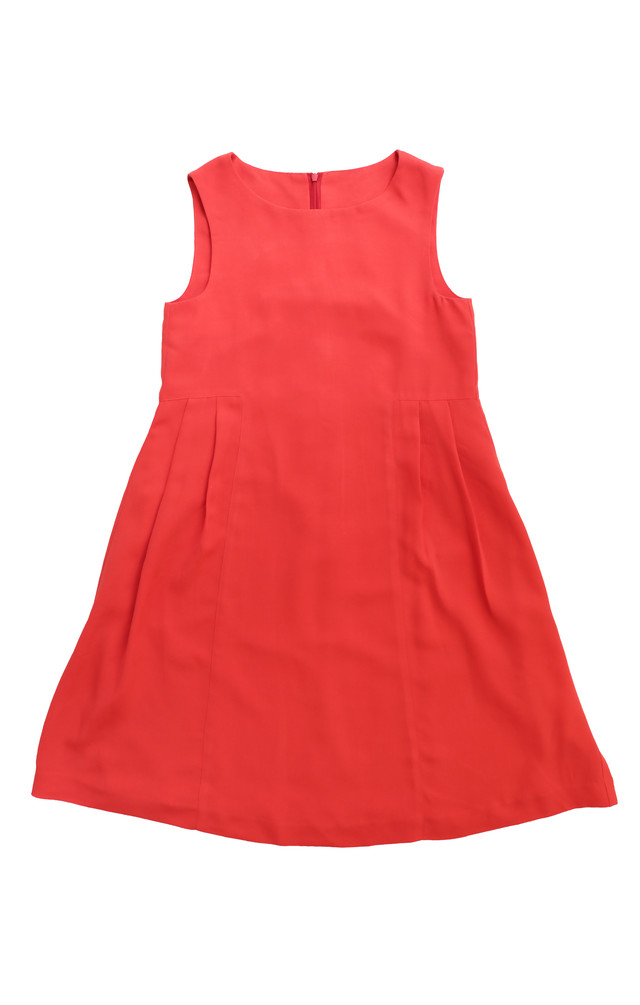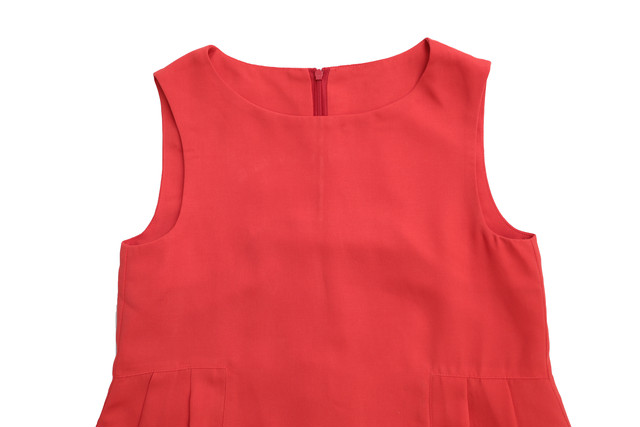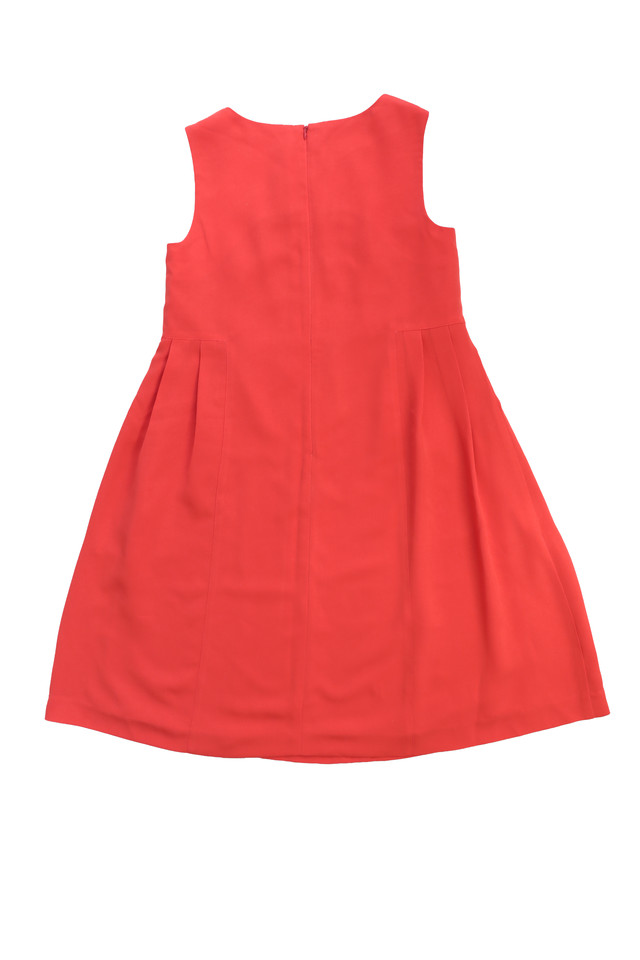 side tuck A-line dress
*This item will be delivered on 4/17(Sat) at the earliest.
Japan domestic shipping fees for purchases over ¥ 30,000 will be free.
Shipping fee is not included. More information.
English below

存在感抜群な珍しい朱色が一枚でお洒落に魅せてくれる、どこでも映えるワンピース。
ゆったりと楽に着れて、マタニティ服にも◎
ふんわりとしたデザインで体型もカバーし、ノンストレスで着れる着心地の良い1枚。

また、程よい肉感のしっかりとした生地を使用し、サイドにタックを入れることでAラインに動きを出しています。カジュアルにも綺麗めにも使える生地なので、ヒールと合わせて綺麗めに、スニーカーやペタンコでカジュアルに、リゾート地ではビーチサンダルでも◎
色々なシチュエーションで活躍するワンピースです。


No:190702

サイズ:S ,M/7-9号
バスト    86cm
ウエスト  90cm
ヒップ   107.3cm
着丈    98cm
肩幅     37cm
毛まわし  177.4cm

カラー:朱色
素材 :ポリエステル100%

※モデル165cm
※商品画像はサンプルであるため、色味やサイズ、素材の混率等に多少の誤差が生じる場合がございますので予めご了承下さい。


ーーーーーーーーーーーーーーーーーーーーーー

The unusual vermilion color with a preeminent presence makes this dress stylish and attractive, and it looks good anywhere.
It can be worn comfortably and loosely, and is also suitable for maternity wear.
The fluffy design covers your body shape and is a comfortable piece that you can wear without stress.

It is also made of a firm fabric with a good degree of fleshiness, and tucked into the sides to create movement in the A-line. The fabric can be used for both pretty and casual wear, so you can wear it with heels for a beautiful look, sneakers or flats for a casual look, or flip-flops at a resort.


size
international standard:XS-S/34-36
Bust        86cm
Waist       90cm
Hip        107.3cm
Length       98cm
Shoulder width     37cm
hem circumference  177.4cm

color :vermilion (color)
material : 100% polyester

※model:165cm
※Please note that the product image is a sample, so there may be some errors in the color, size, material mixing ratio, etc.
Add to Like via app
private picture (158cm)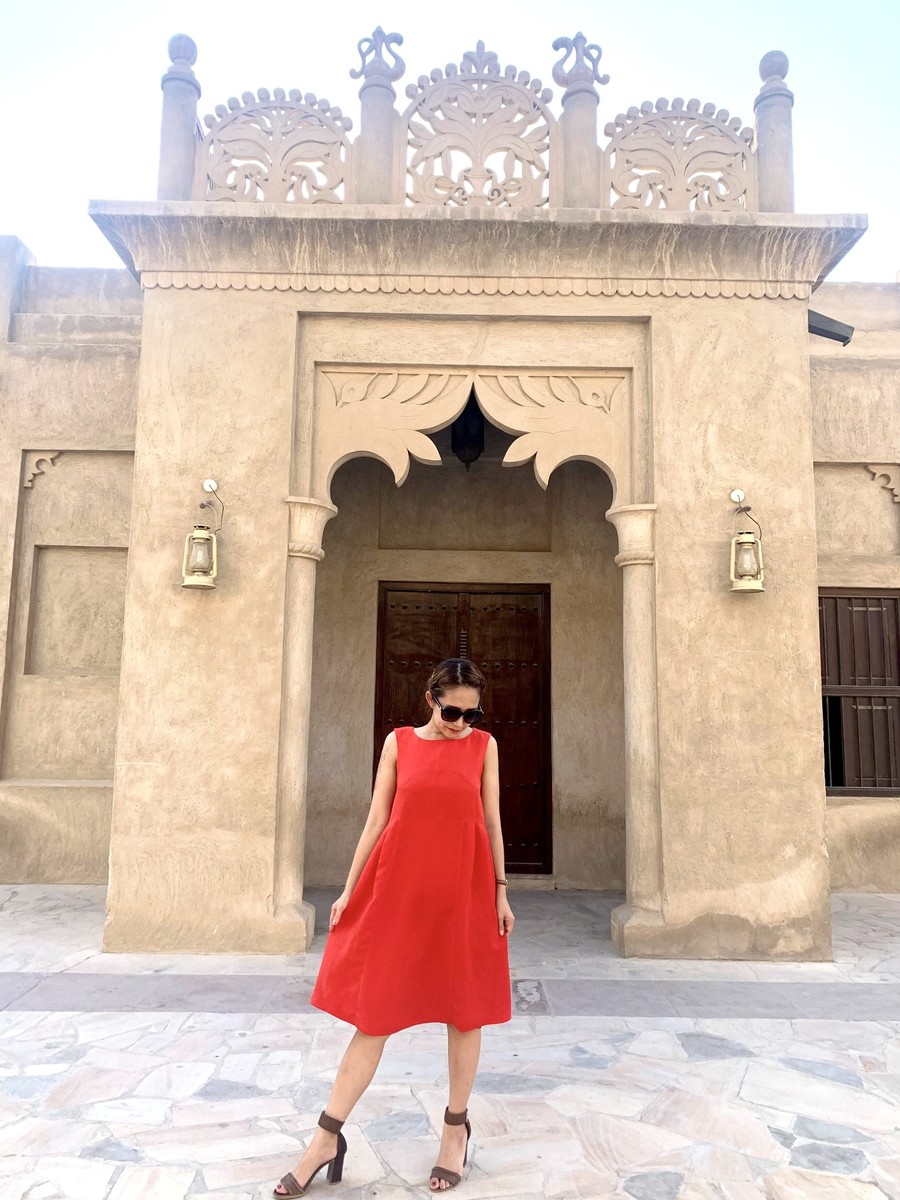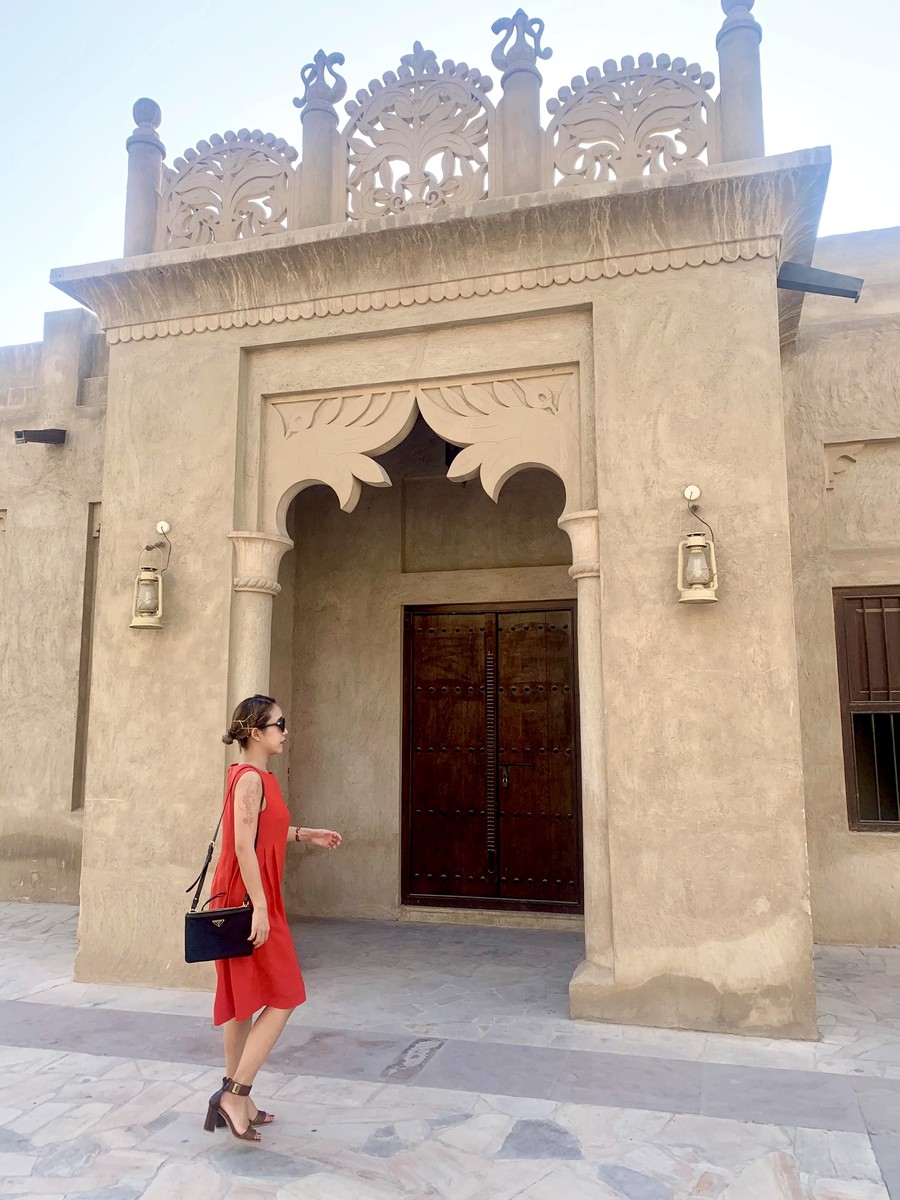 Reviews

(14)

Shipping method / fee

Payment method