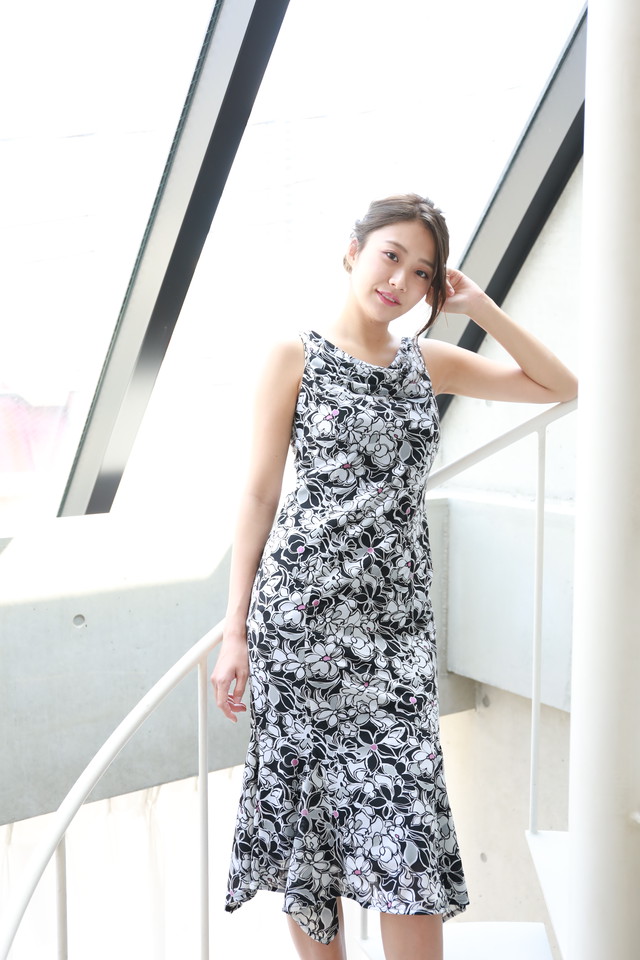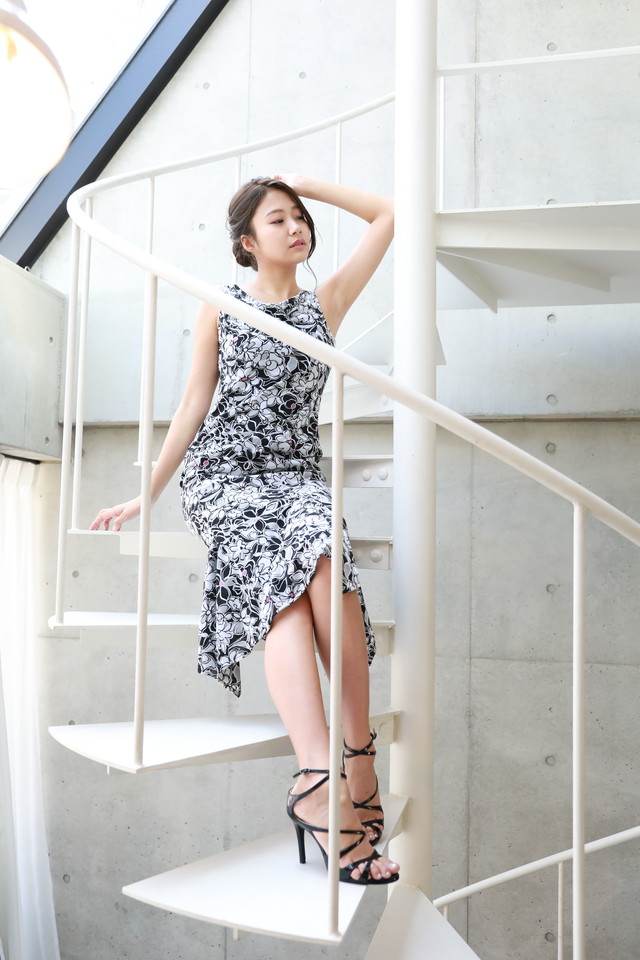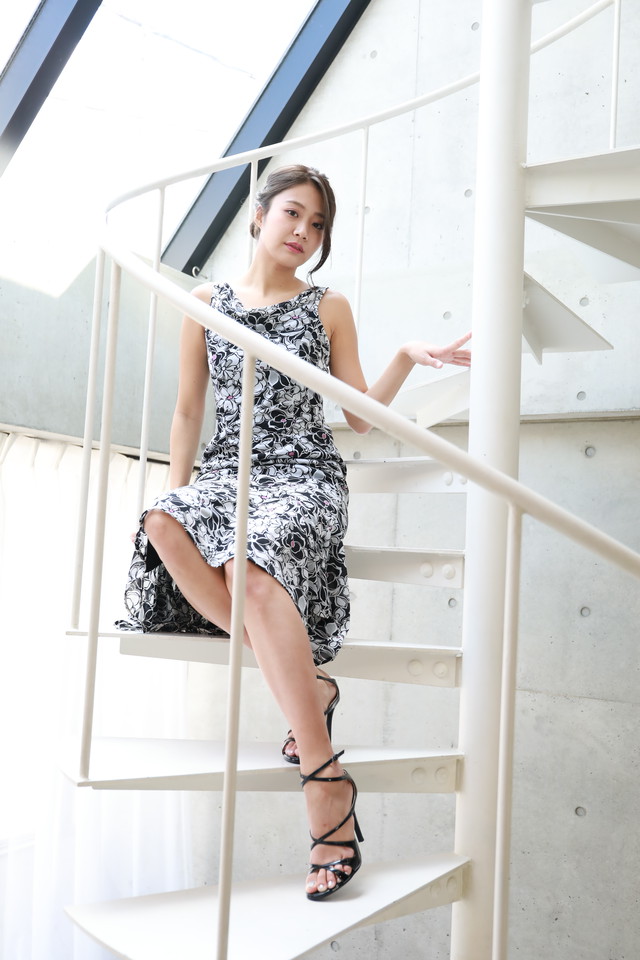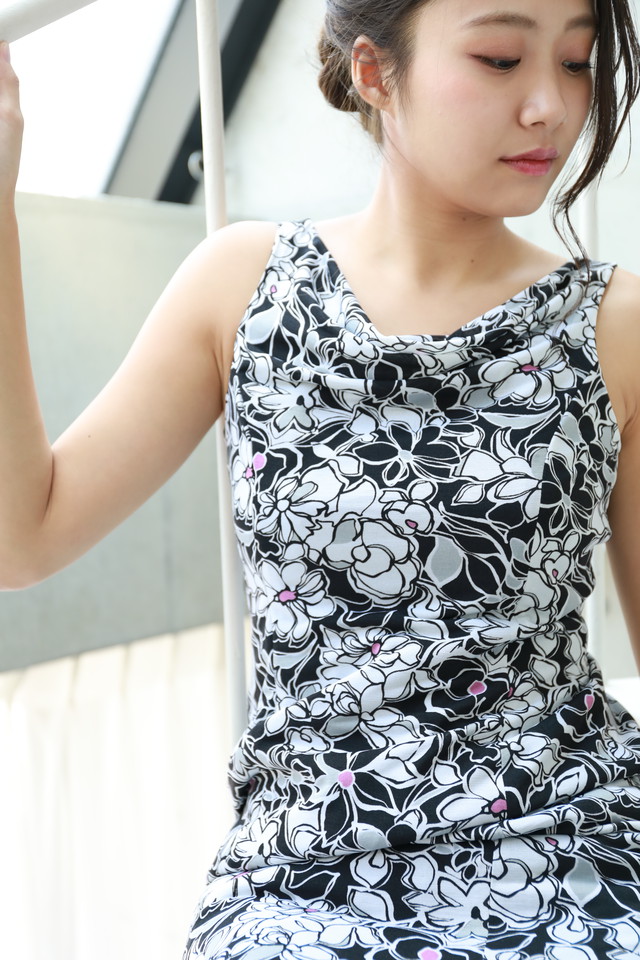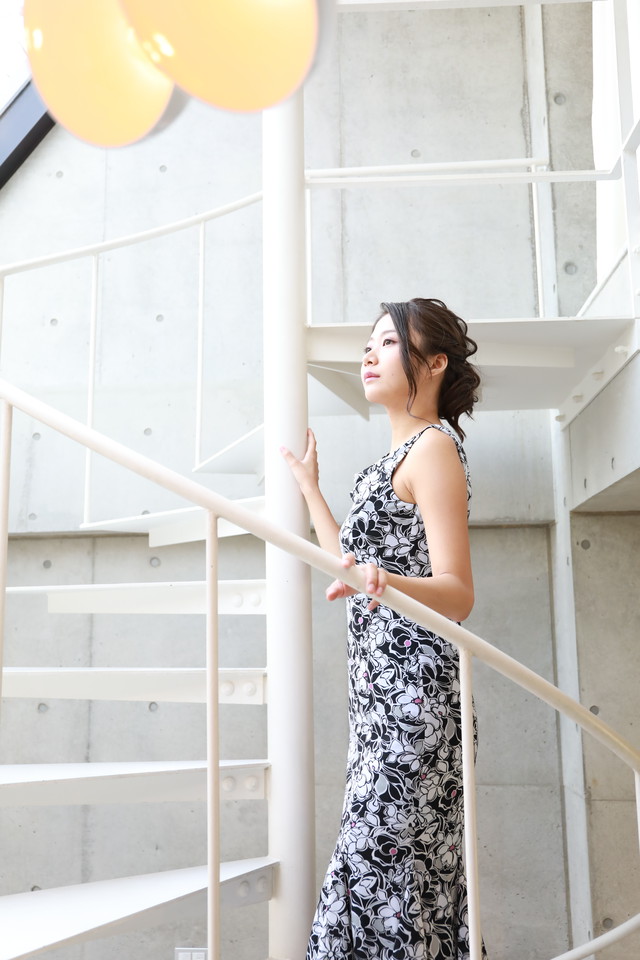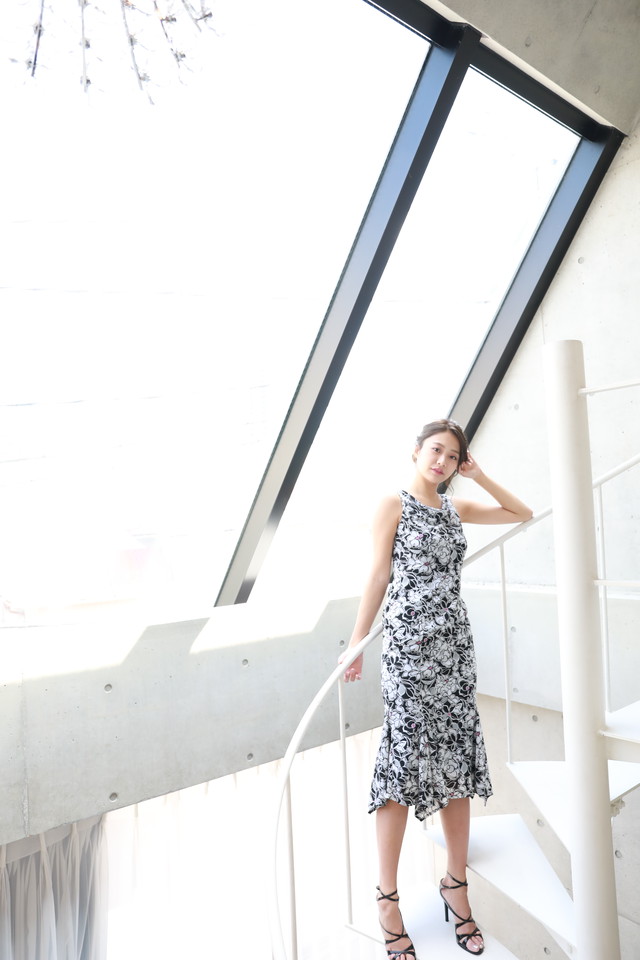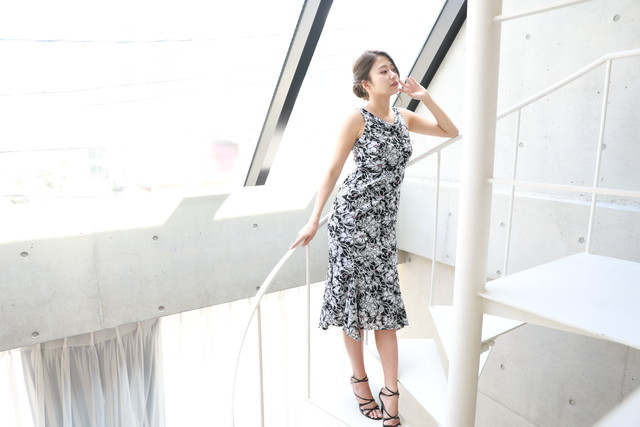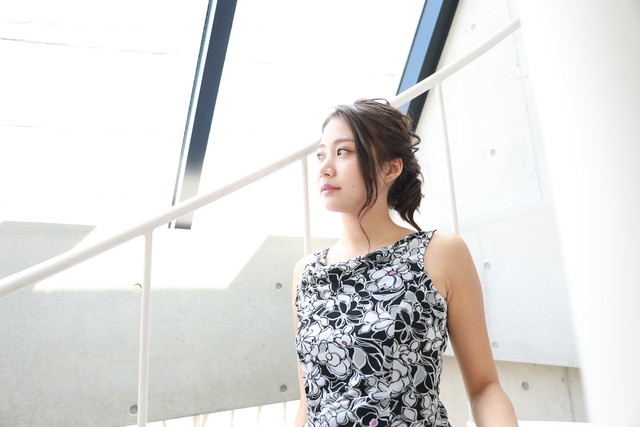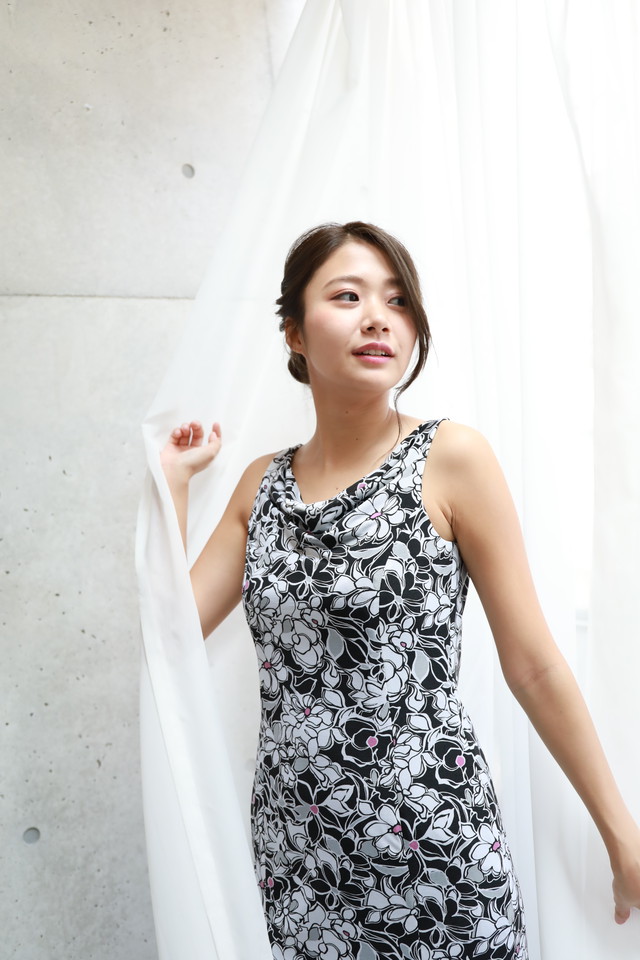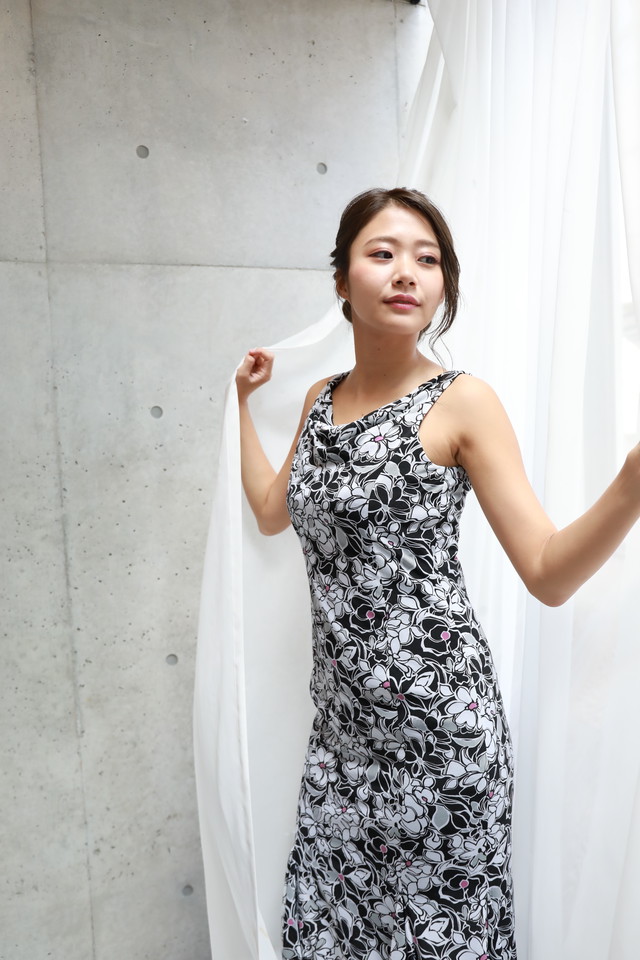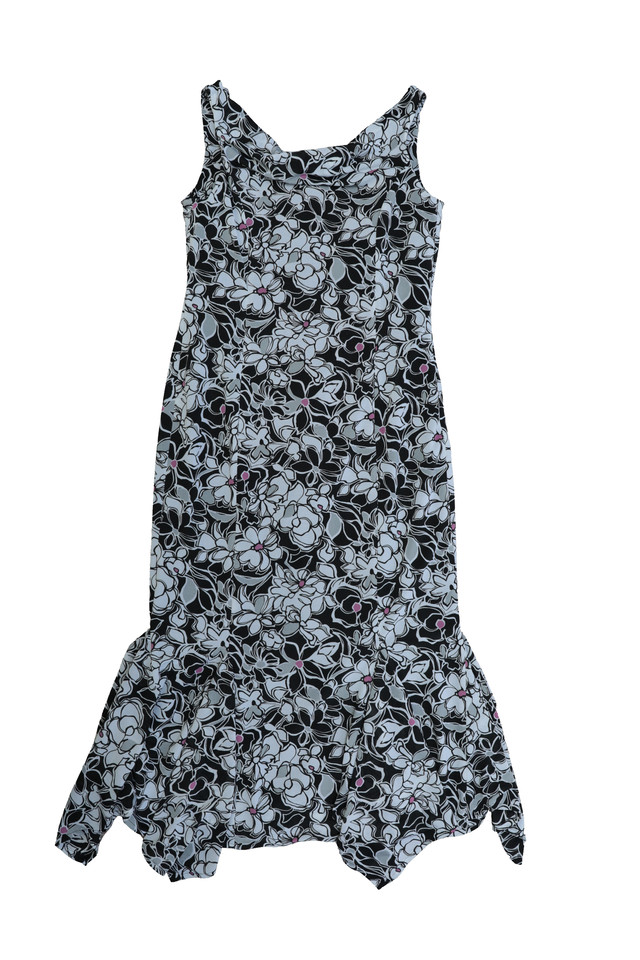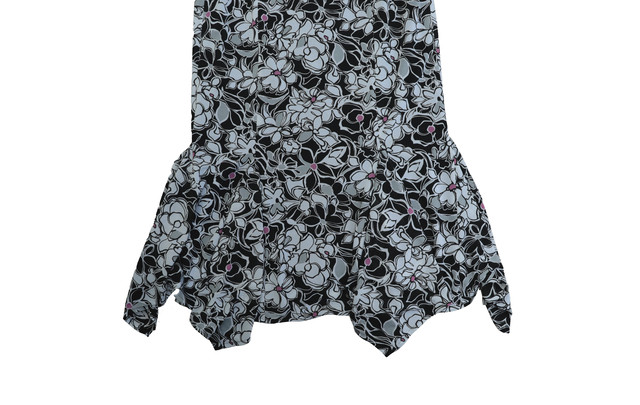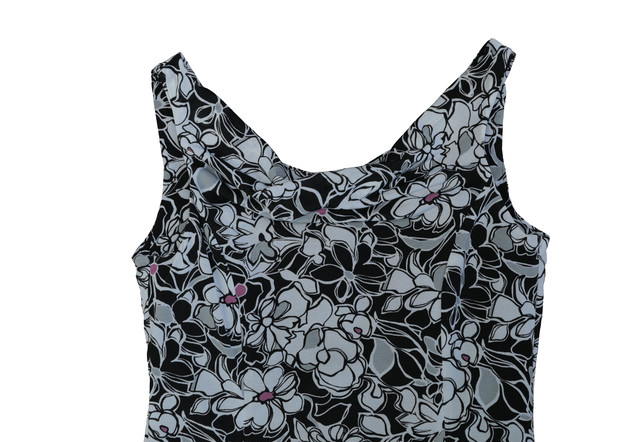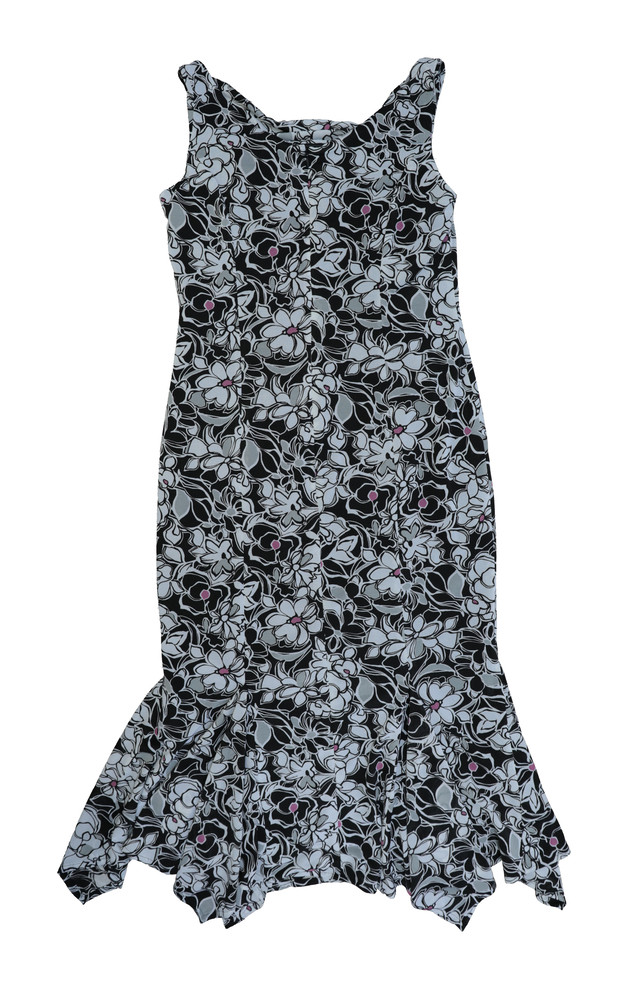 flower drape long dress BLK
¥ 15,840tax included
¥ 19,800 20%OFF
*This item will be delivered on 5/9(Sun) at the earliest.
Japan domestic shipping fees for purchases over ¥ 30,000 will be free.
Shipping fee is not included. More information.
English below

かなりストレッチが効いていてとても着やすいドレスワンピース。
大きな花柄が印象的です。見た目はタイトですが、生地にかなりの伸縮性があるため、動きやすくて着やすい点が最大の特徴です。

また、クールな印象になりがちなタイトロングワンピースですが、大きなお花の中に所々ピンクが混じっており、可愛らしさもプラスしてくれます。


No:190602

サイズ:S /7号
バスト    84cm
ウエスト  66cm
ヒップ   90cm
着丈    104cm
肩幅     32cm

カラー:ブラック
素材 :ポリエステル100%


※モデル165cm
※商品画像はサンプルであるため、色味やサイズ、素材の混率等に多少の誤差が生じる場合がございますので予めご了承下さい。


ーーーーーーーーーーーーーーーーーーーーーー

This dress dress is quite stretchy and very easy to wear.
The large floral pattern is impressive. Although it looks tight, the fabric is quite stretchy, so its greatest feature is that it is easy to move and wear.

Also, the tight-long dress tends to give a cool impression, but the large flowers are mixed with pink in places, which adds a cute touch.


size
international standard:XS/34
Bust      84cm
Waist     66cm
Hip        90cm
dress length   104cm
shoulder width  32cm

color :black
material : 100% polyester

※model:165cm
※Please note that the product image is a sample, so there may be some errors in the color, size, material mixing ratio, etc.
Add to Like via app
Reviews

(14)

Shipping method / fee

Payment method
¥ 15,840tax included
¥ 19,800