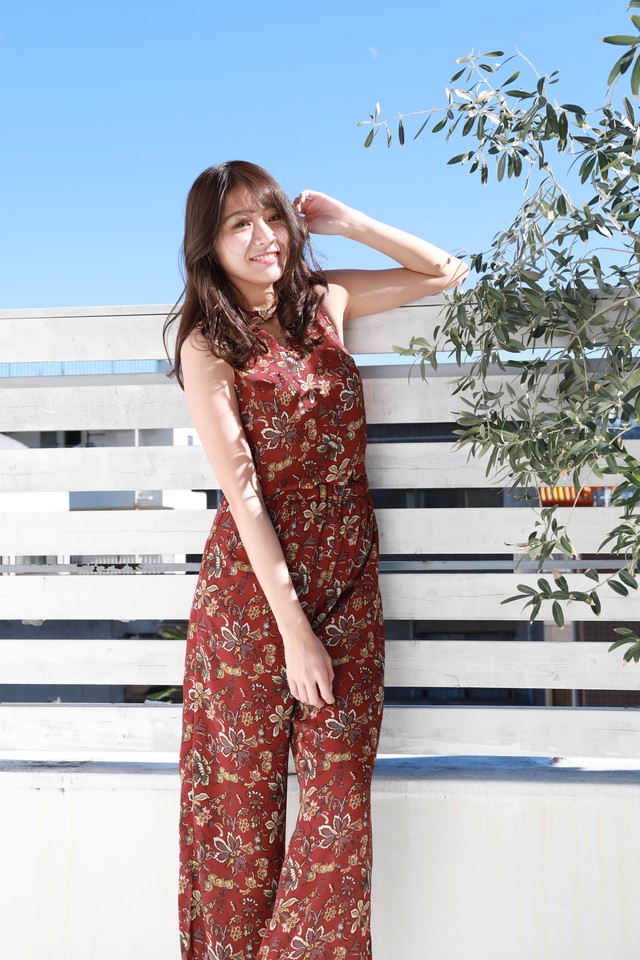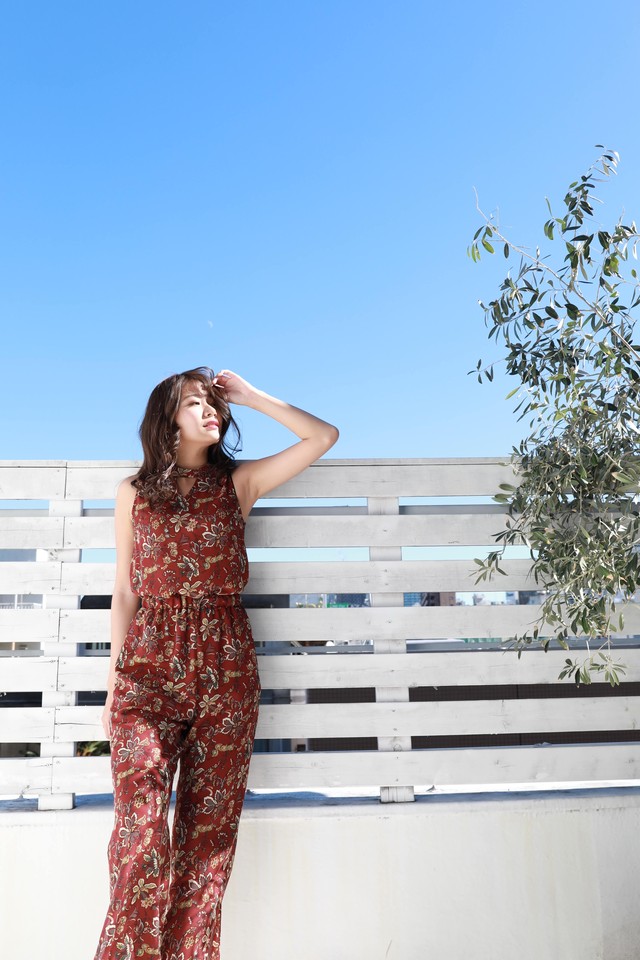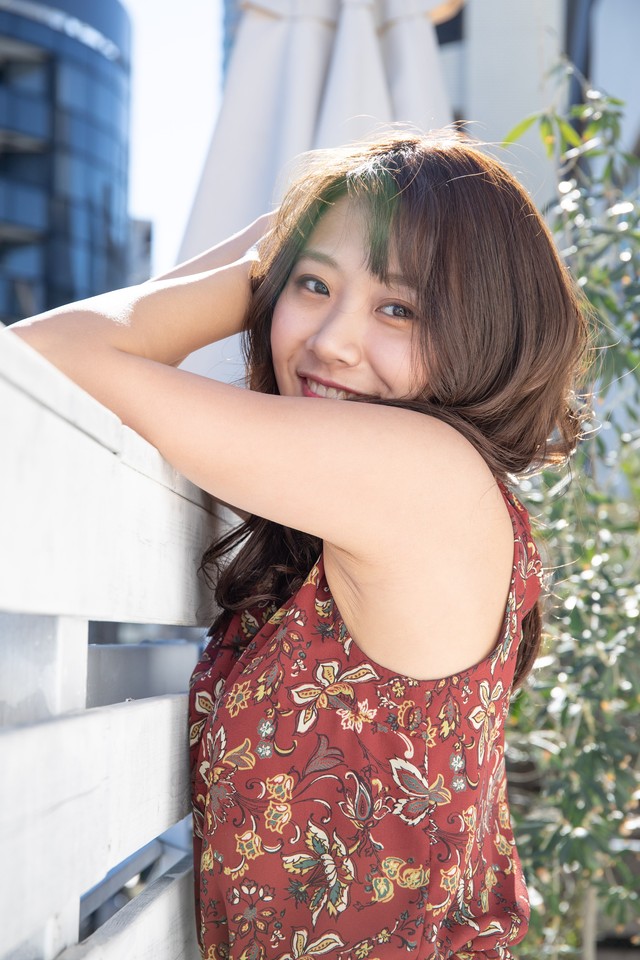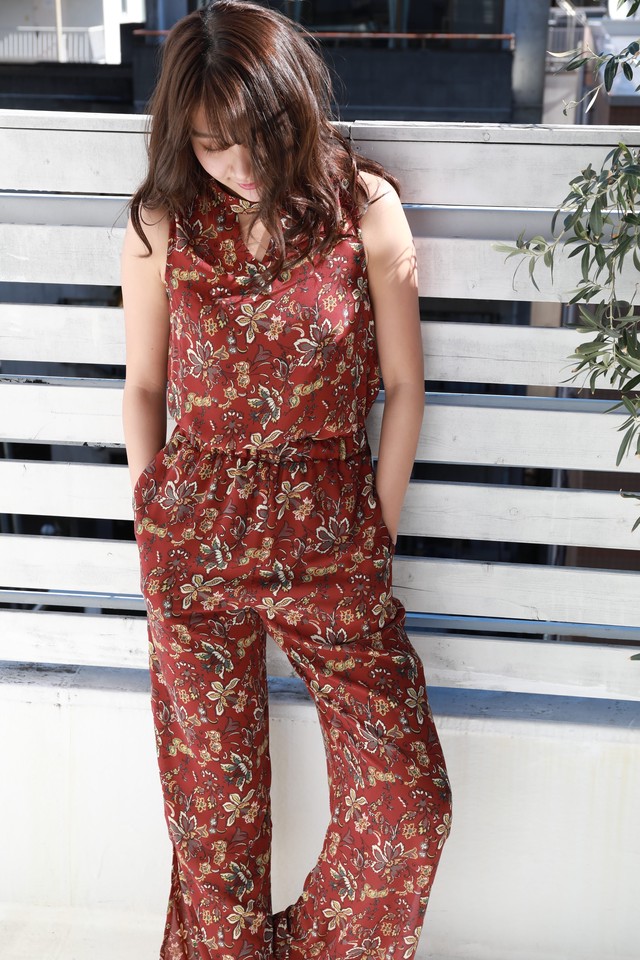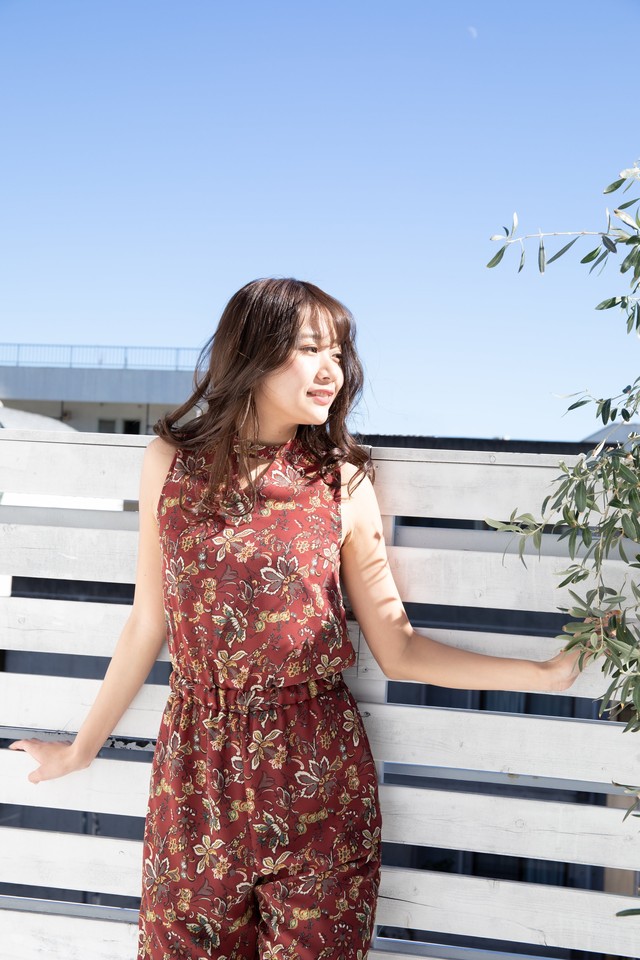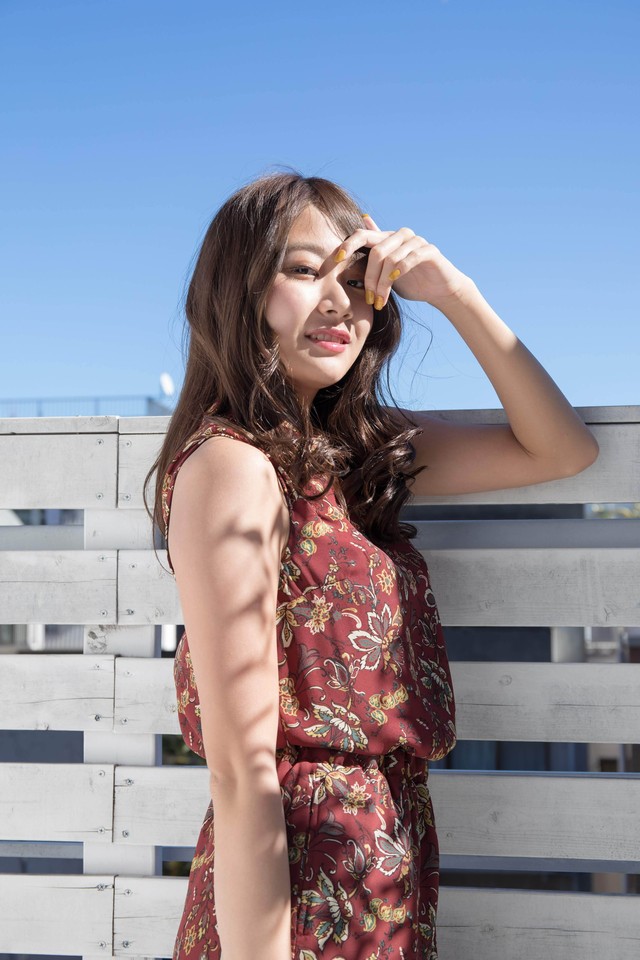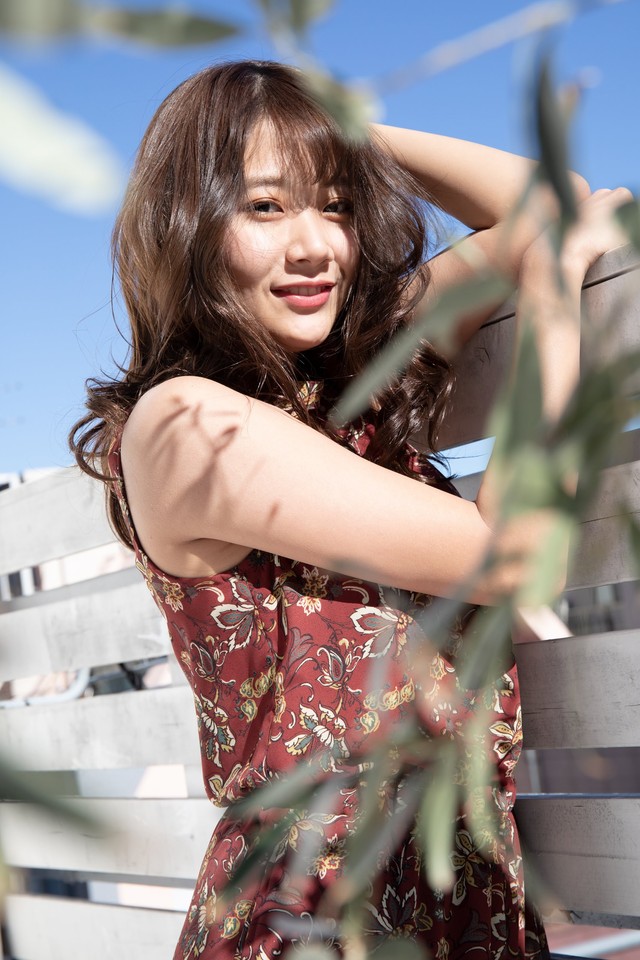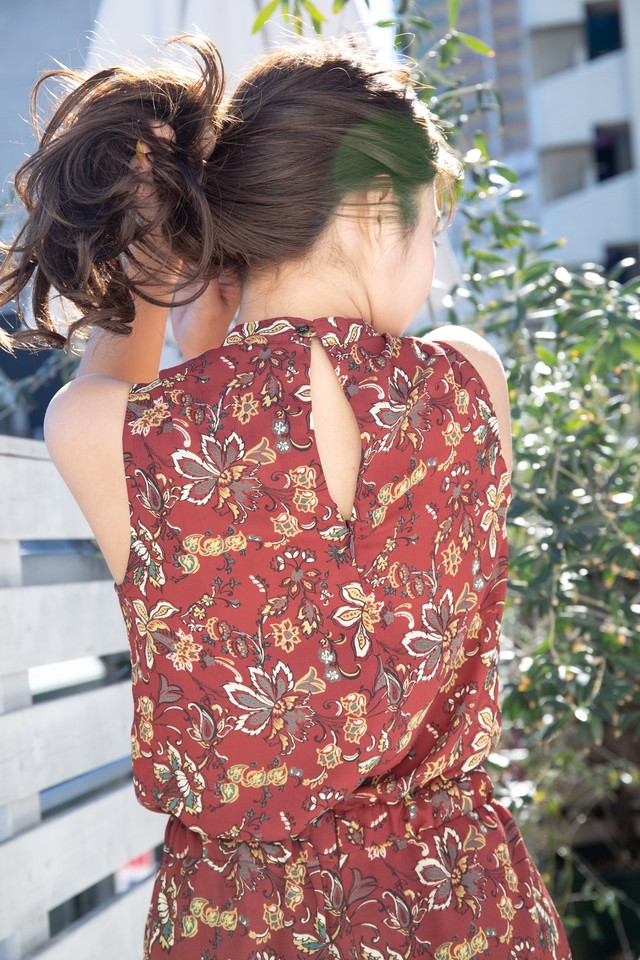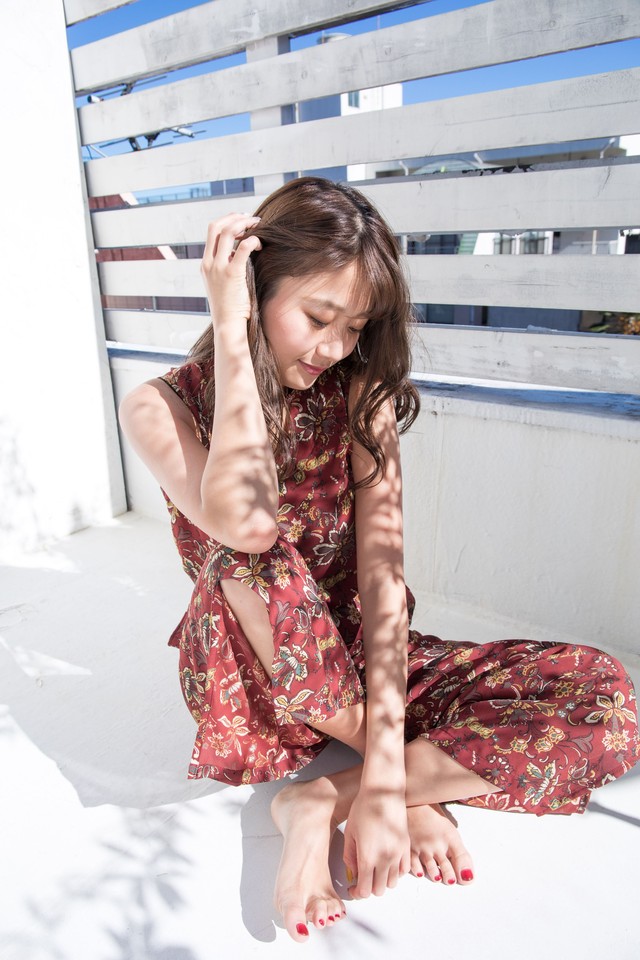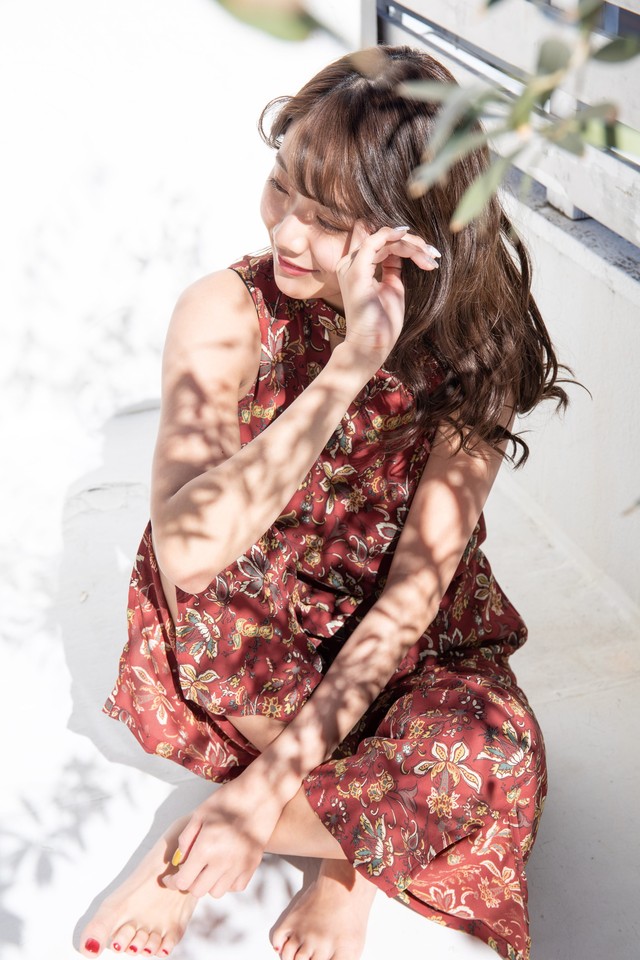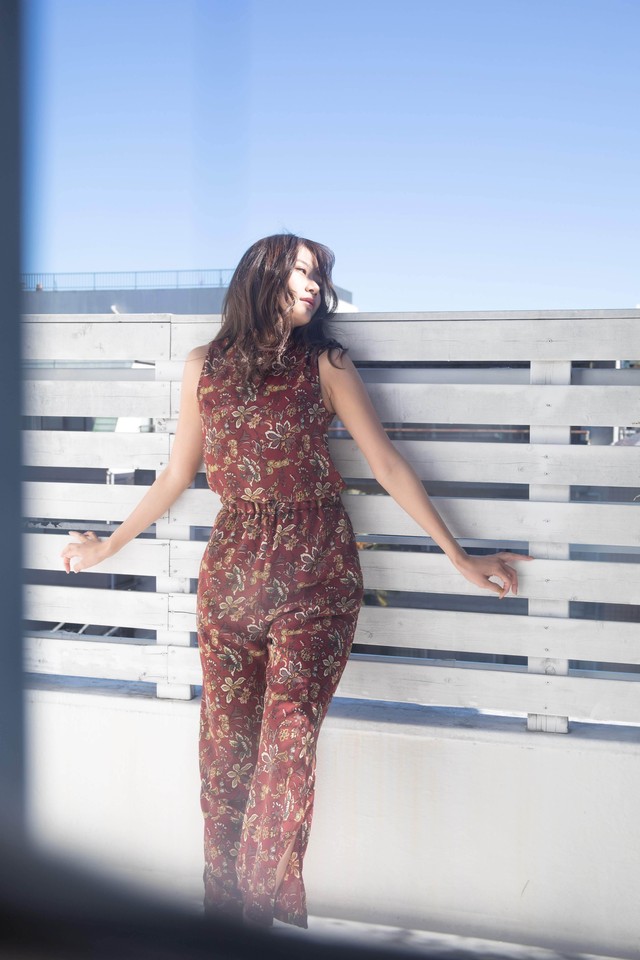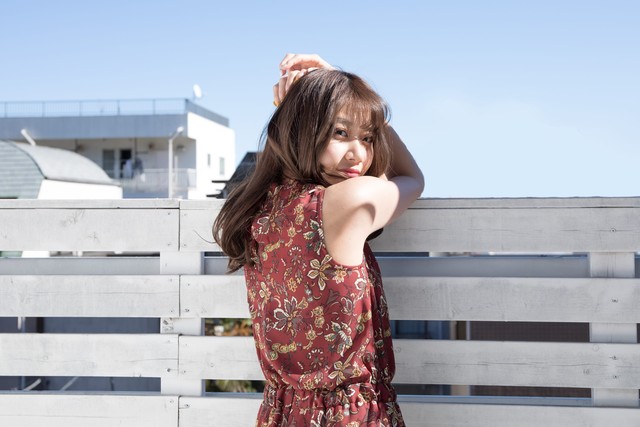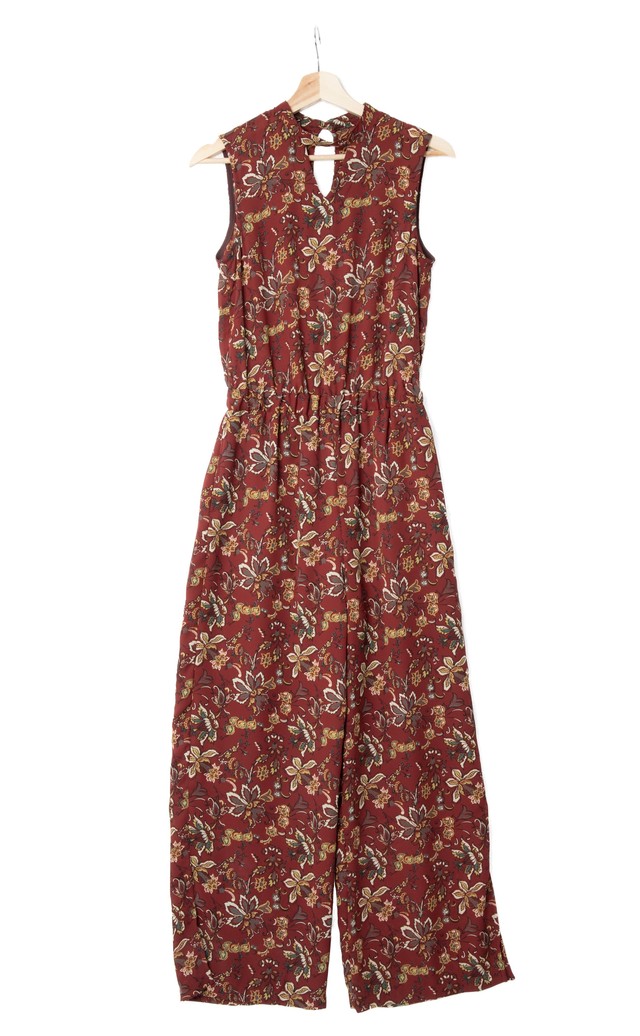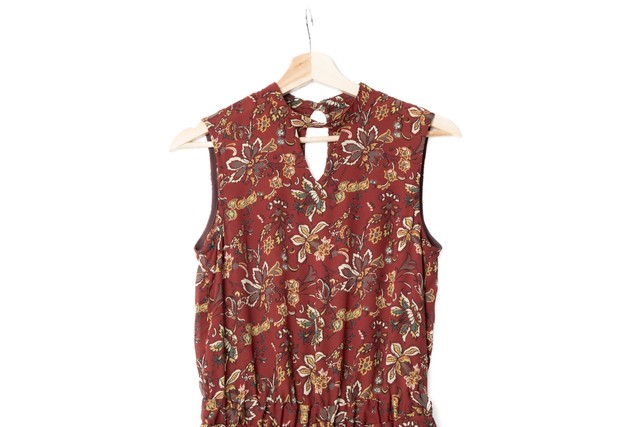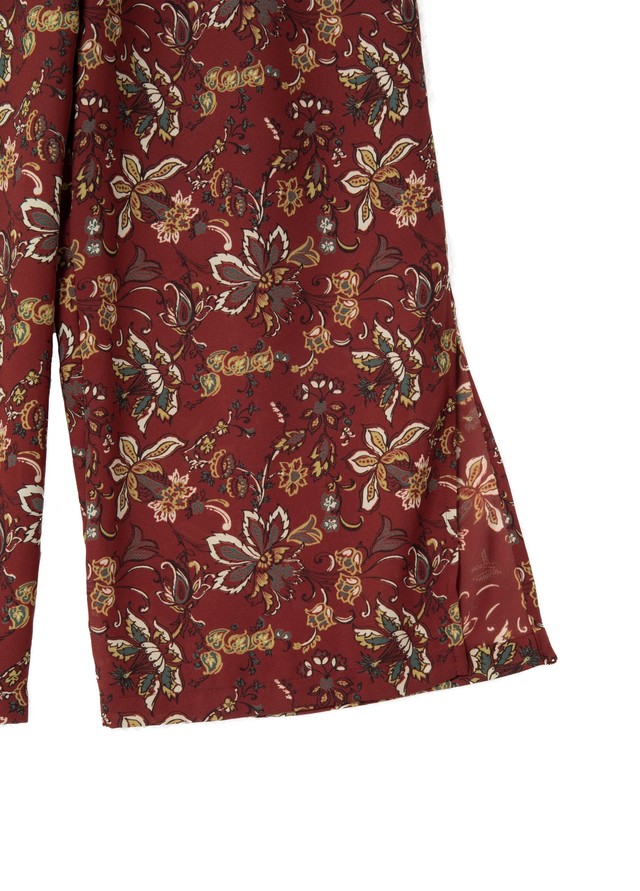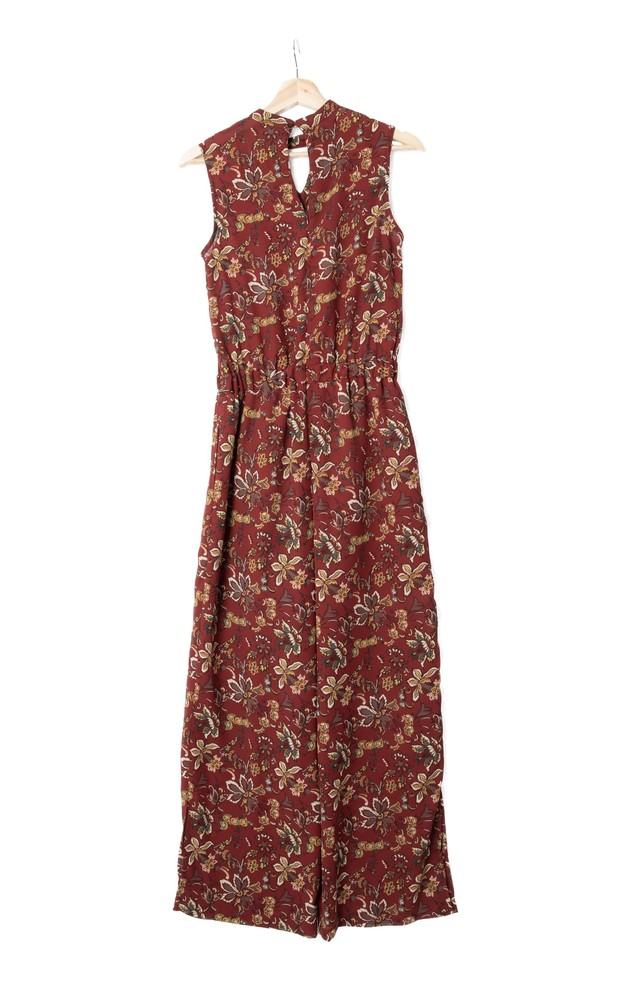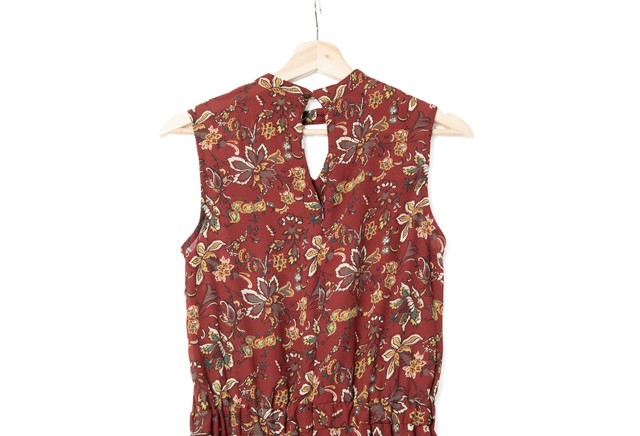 botanical resort rompers RED
¥ 15,400tax included
¥ 19,250 20%OFF
*This item will be delivered on 5/9(Sun) at the earliest.
Japan domestic shipping fees for purchases over ¥ 30,000 will be free.
Shipping fee is not included. More information.
English below

リゾート感溢れるボタニカル柄がどこにでも楽に映えるロンパース。
胸元のV字にくり抜かれたデザインがチョーカー仕立てでアクセサリーいらずです。

生地は冷涼感とシャリ感があり、夏にぴったりのサラッとした生地。薄いのにシワができにくく、旅行にもおすすめです。速乾性にも優れているので下に水着を着て海やプールに行くのも◎

*裏地を身頃と膝上まで付けているので透けません


No:190851

サイズ:S /7号
バスト    87cm
ウエスト   66cm(ゴム使用)
ヒップ    101cm
上身頃    43cm
パンツ丈   97cm
肩幅     35cm
襟高     2cm
着丈    147cm(生地を伸ばしきった状態)
→ゴム使用のため実際の着丈は短くなります

*157cm以下の方
裾が地面に付いてしまう可能性があるのでヒールを合わせることをおすすめします。


カラー:レッド
素材 :ポリエステル100%



※モデル165cm
※商品画像はサンプルであるため、色味やサイズ、素材の混率等に多少の誤差が生じる場合がございますので予めご了承下さい。


ーーーーーーーーーーーーーーーーーーーーーー

This romper has a resort-like botanical pattern that will look shine anywhere.
The V-shaped hollowed-out design on the chest is designed as a choker, so you don't need any accessories.

The fabric has a cool and crisp feel, making it perfect for summer. Despite its thinness, it does not wrinkle easily and is recommended for travel. It is also quick-drying, so wearing a swimsuit underneath and going to the beach or pool is also a good idea.

*the lining is attached to the body and above the knees, so it is not transparent.


size
international standard:XS/34
Bust      87cm
Waist      66cm (with elastic)
Hips      101cm
Upper body   43cm
Pants length   97cm
Shoulder width  35cm
Collar height   2cm
Length 147cm (with fabric fully stretched)
→Actual length will be shorter due to the use of elastic.

* under 157cm
It is recommended to wear heels as the hem may stick to the ground.


color :red
material : 100% polyester


※model:165cm
※Please note that the product image is a sample, so there may be some errors in the color, size, material mixing ratio, etc.
Add to Like via app
Reviews

(14)

Shipping method / fee

Payment method
¥ 15,400tax included
¥ 19,250