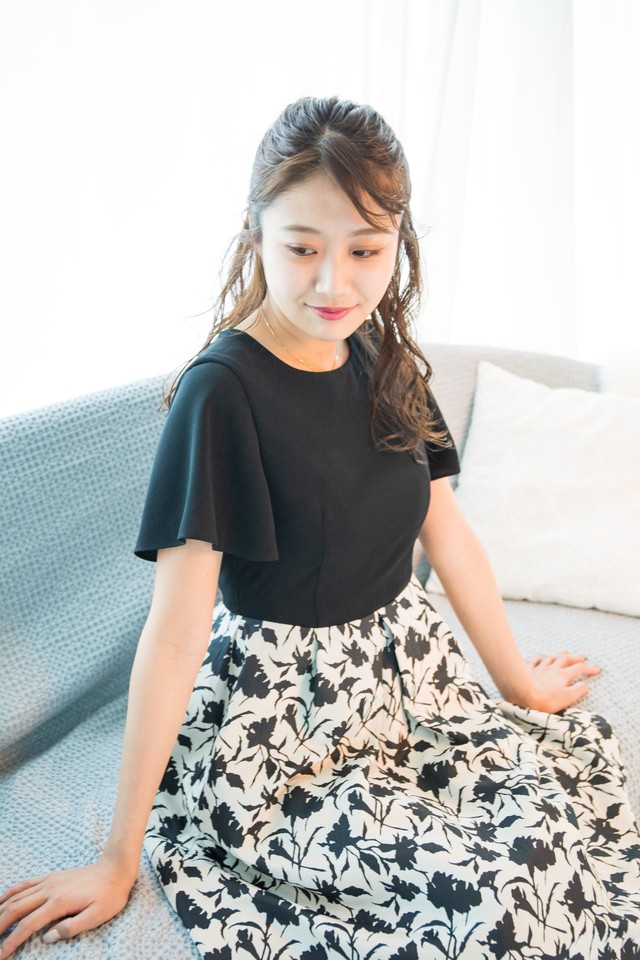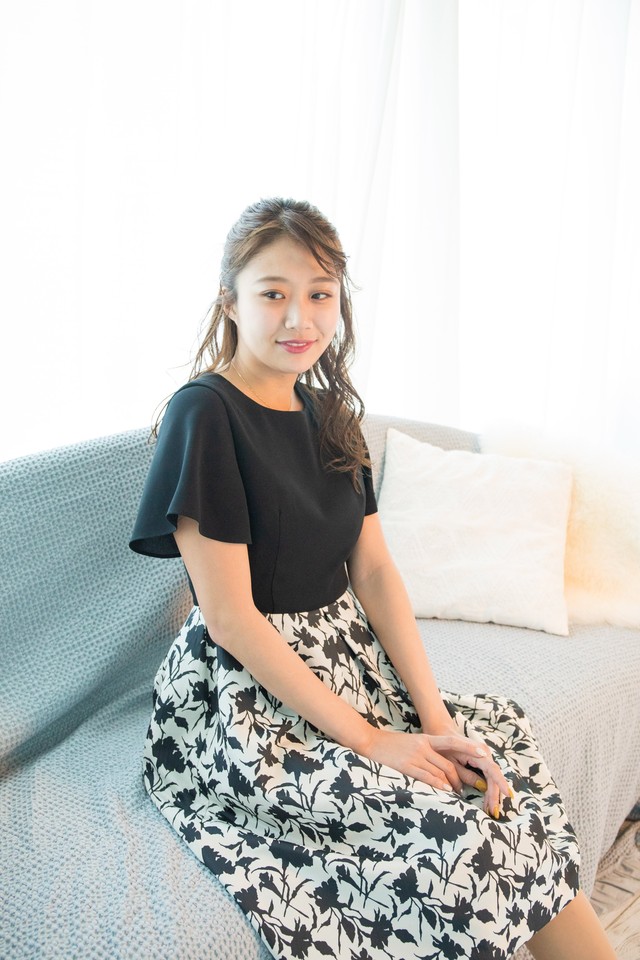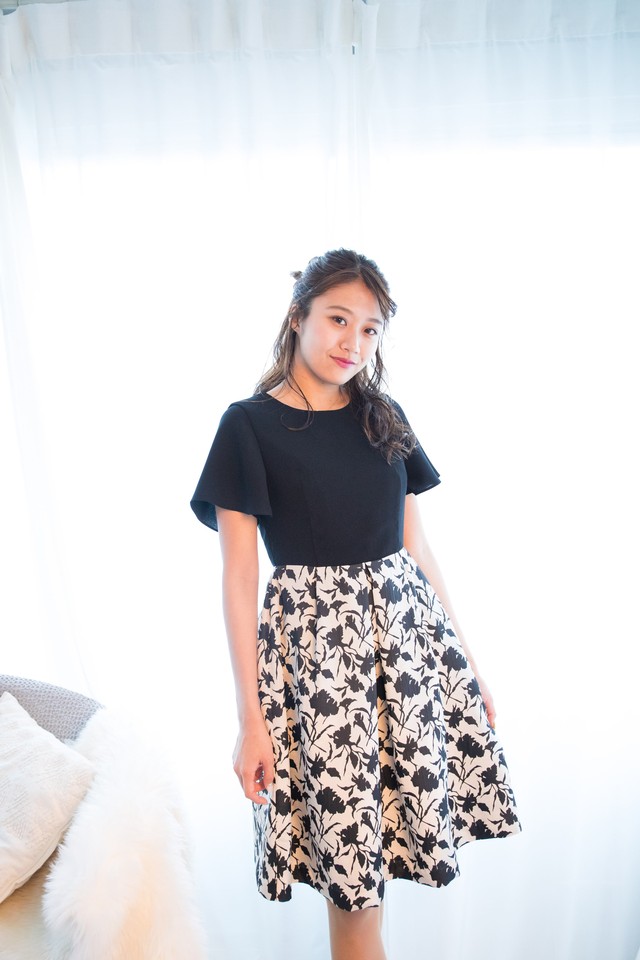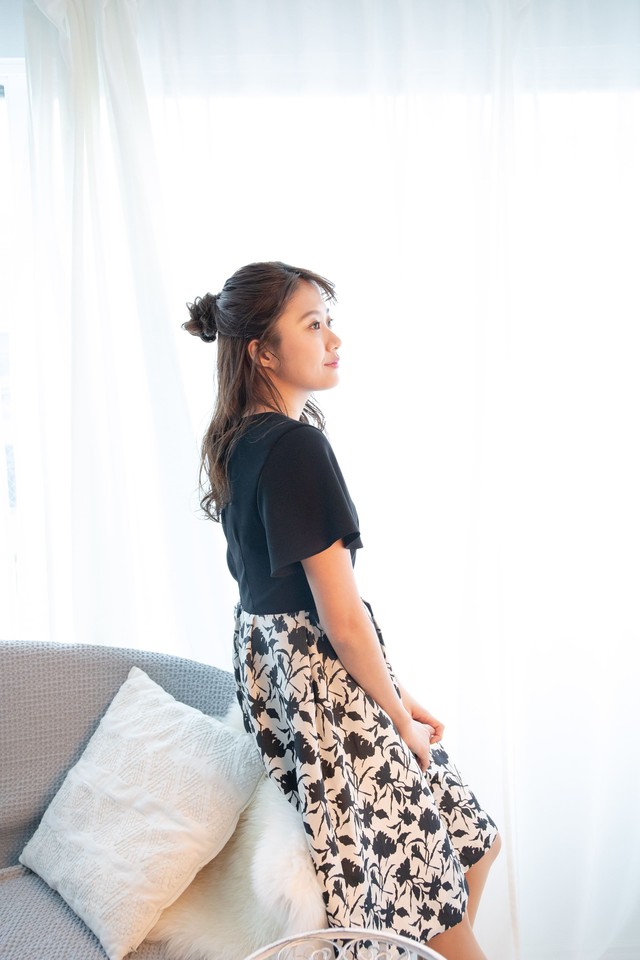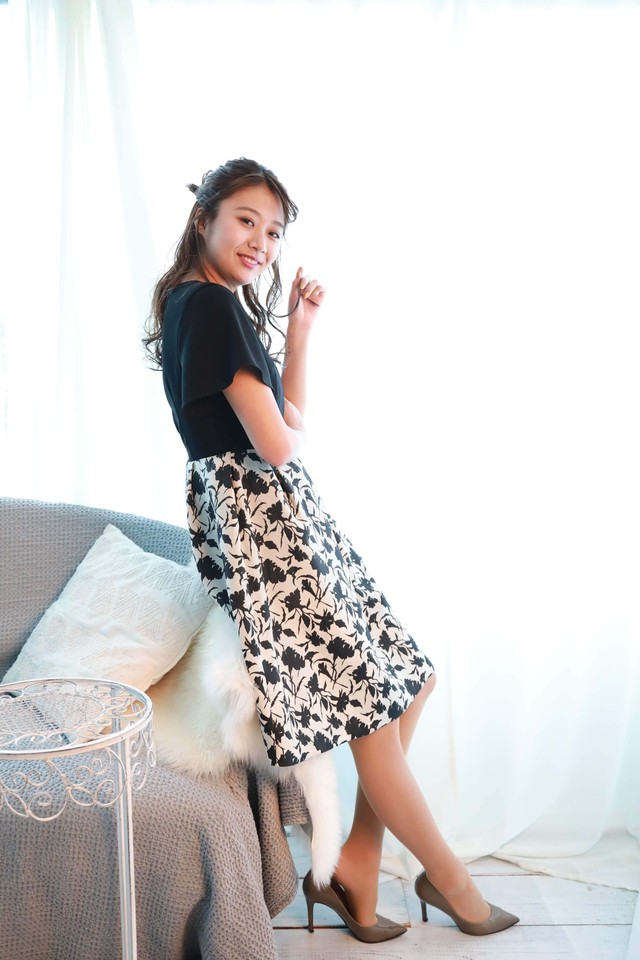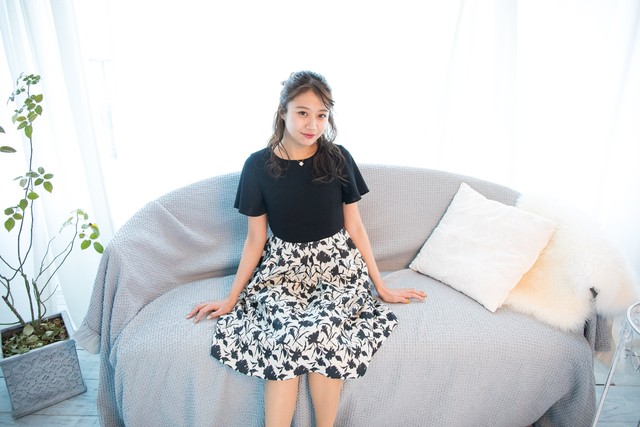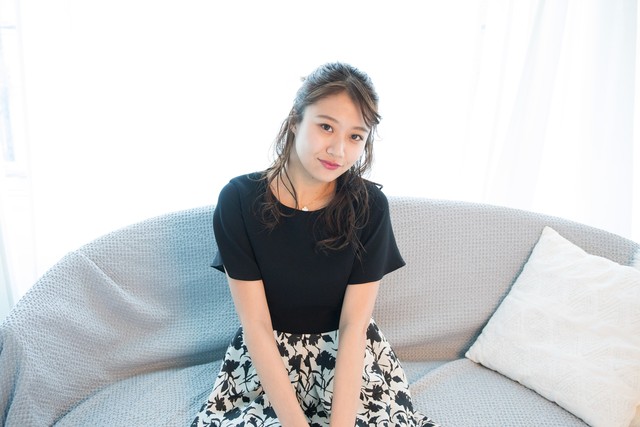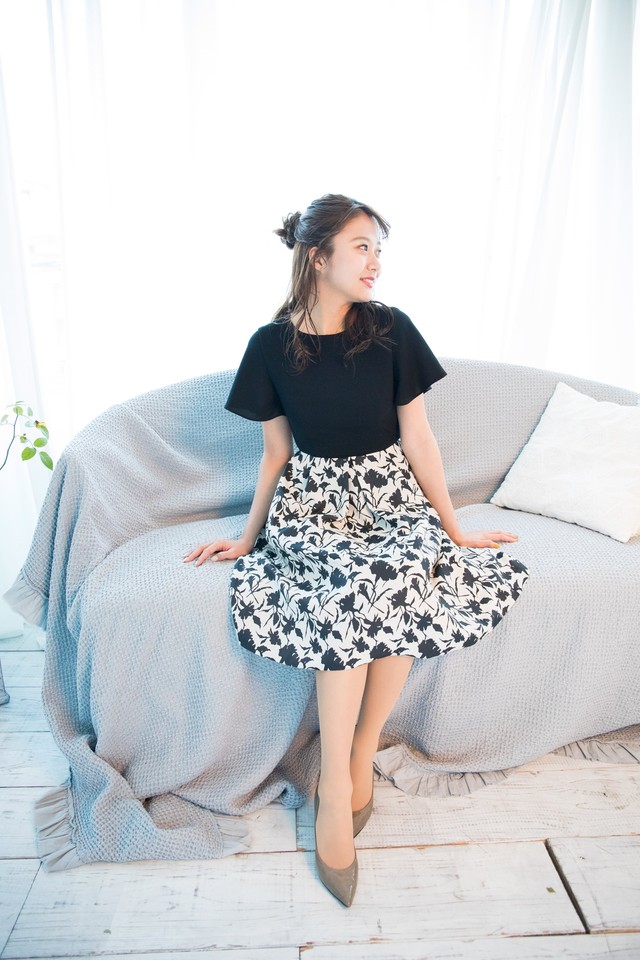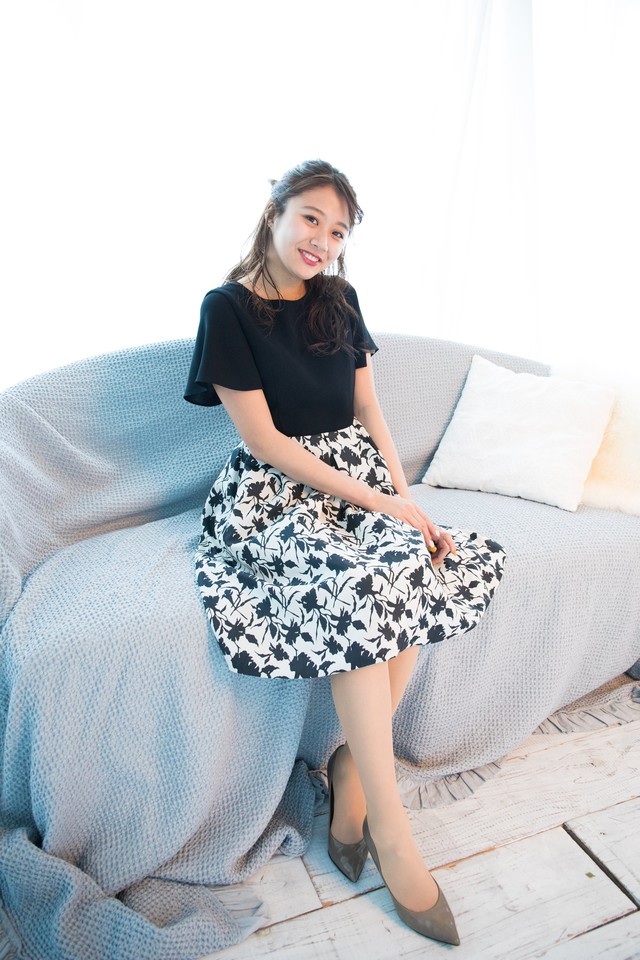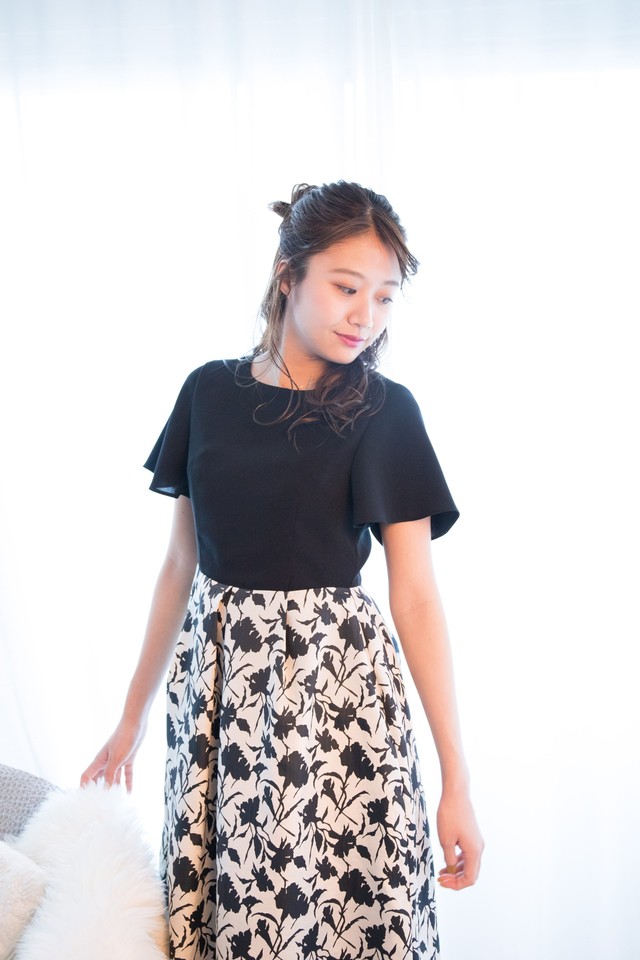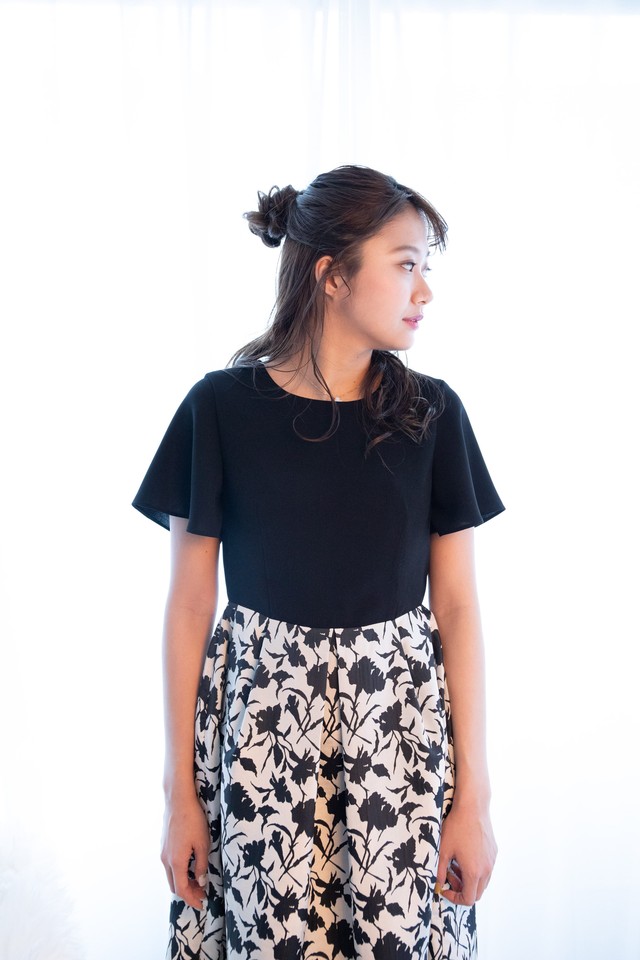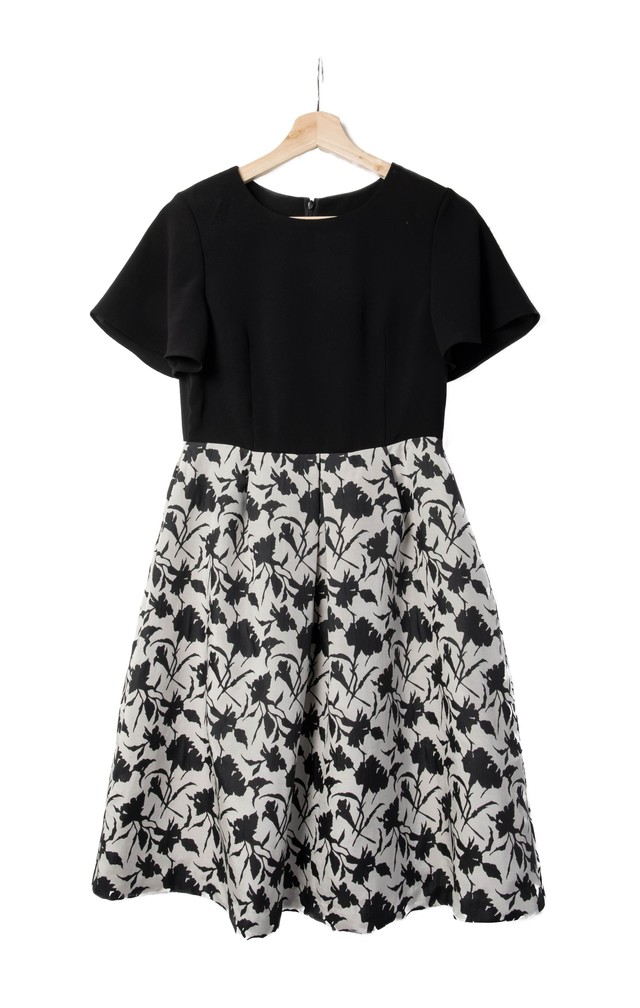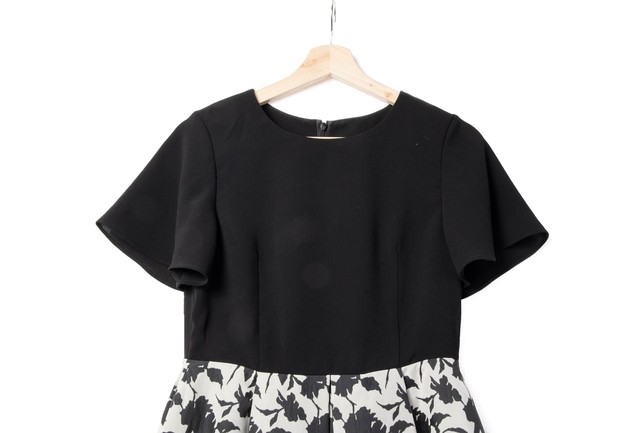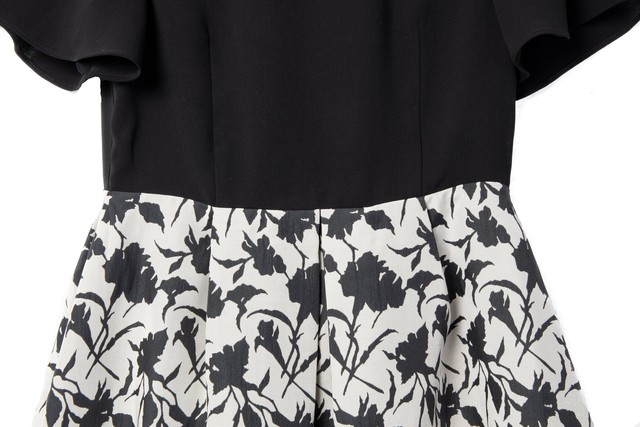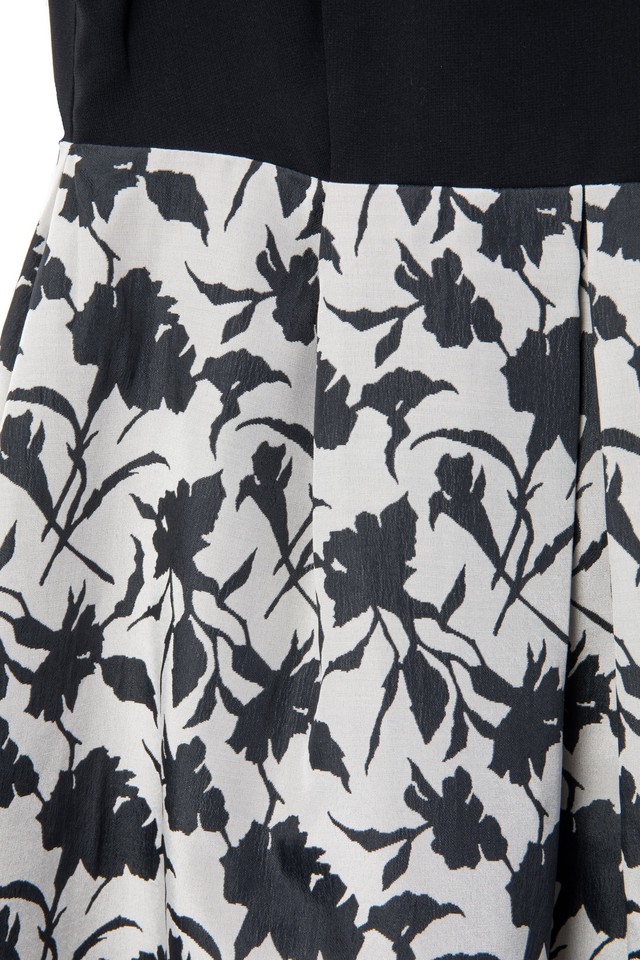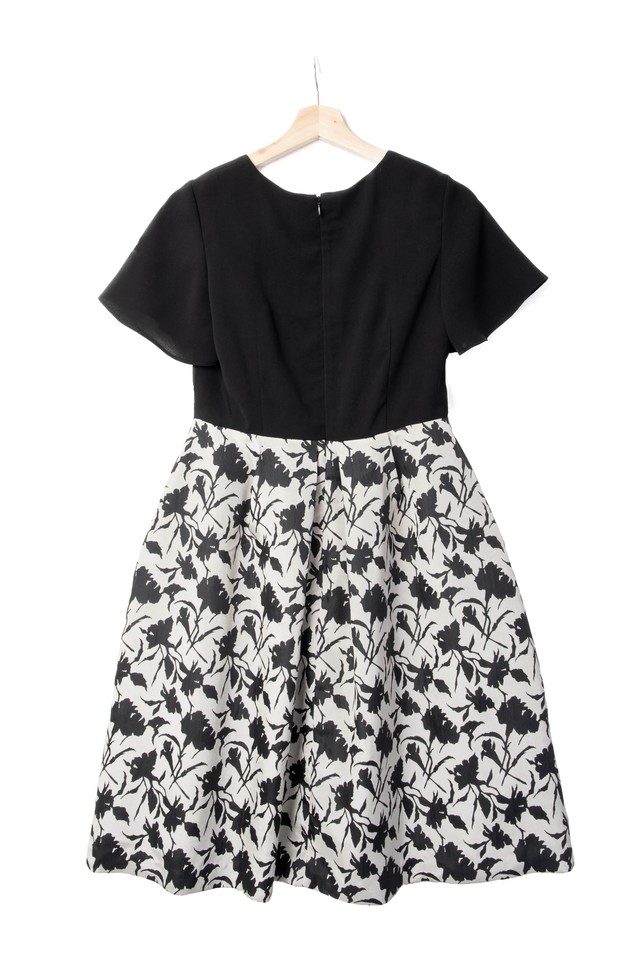 midi length docking dress
¥ 12,870tax included
¥ 19,800 35%OFF
*This item will be delivered on 5/9(Sun) at the earliest.
Japan domestic shipping fees for purchases over ¥ 30,000 will be free.
Shipping fee is not included. More information.
English below

高級生地の上品さと上質さが伝わり、いつどんな場でも、誰に対しても好感を与えてくれるワンピース。
ややゆったりとして楽に着ることができ、全体的に軽いのでふんわりとした印象に。
シワになりにくく長時間座っていても安心で普段着からオケージョンまで使えます。

また、トップスとスカートは異素材の生地を使用しており、どちらもシワになりにくい素材です。
・トップス
ソフトな肌触りでシャリ感があるさらっとした着心地です。
・スカート
適度な肉感とハリ感、ふんわりした軽さを兼ね備えています。


No:191002

サイズ:S /7号
バスト    85cm
ウエスト   68cm
着丈    91.5cm
肩幅     37cm
袖丈     18.5cm

カラー:ブラック
素材 :ポリエステル100%


※モデル165cm
※商品画像はサンプルであるため、色味やサイズ、素材の混率等に多少の誤差が生じる場合がございますので予めご了承下さい。


ーーーーーーーーーーーーーーーーーーーーーー

This dress conveys the elegance and quality of high-grade fabric, and will make you feel good about anyone, anytime, any place.
It is slightly loose and easy to wear, and its overall lightness gives it a fluffy impression.
It is wrinkle resistant and can be used from daily wear to occasional wear without worrying about sitting for a long time.

In addition, the top and skirt are made of different materials, both of which are wrinkle-resistant.
・Tops
The tops are soft to the touch and have a crisp, light feel.
・Skirt
The skirt has the right amount of fleshiness and elasticity, and is soft and light.


size
international standard:XS/34
Bust         85cm
Waist 68cm
Length       91.5cm
Shoulder width    37cm
Sleeve length    18.5cm

color :black
material : 100% polyester



※model:165cm
※Please note that the product image is a sample, so there may be some errors in the color, size, material mixing ratio, etc.
Add to Like via app
private picture (158cm)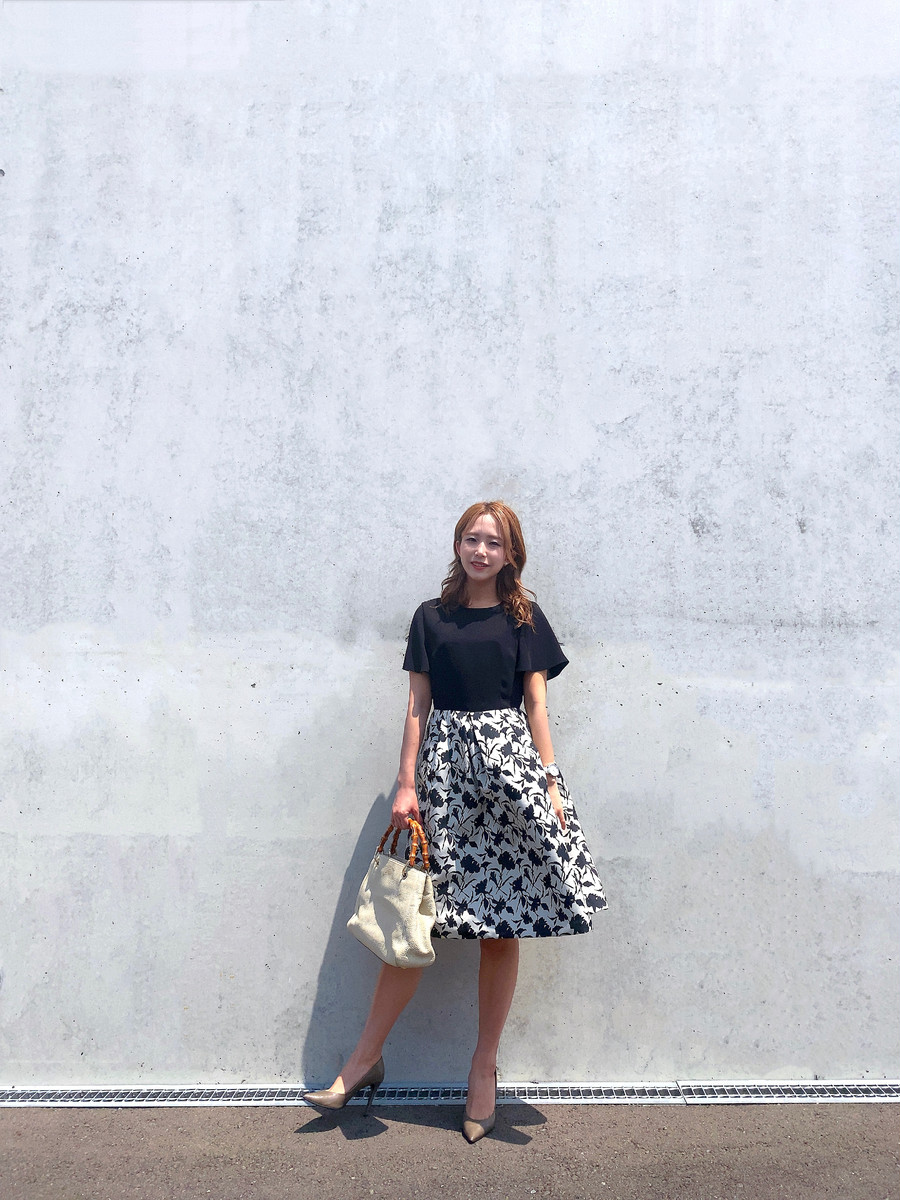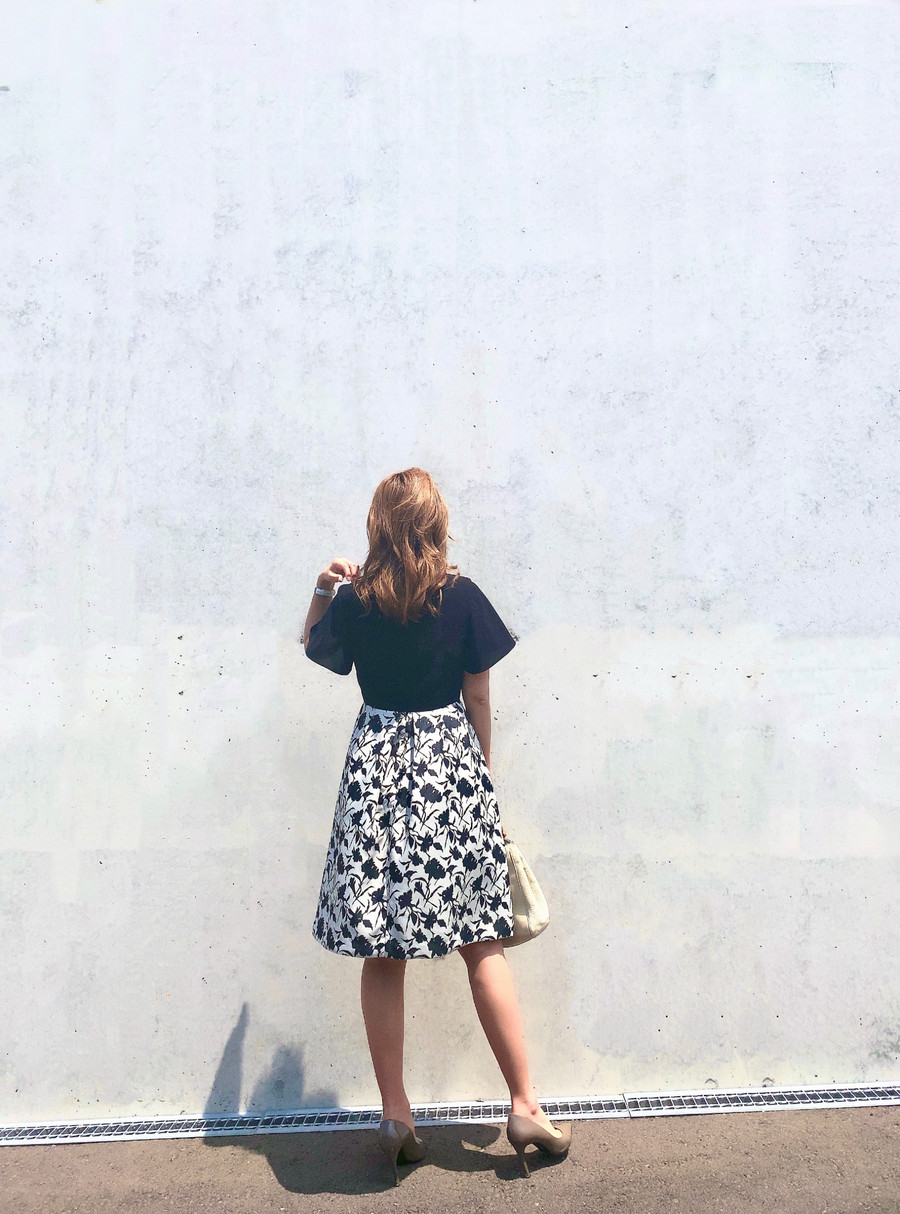 Reviews

(14)

Shipping method / fee

Payment method
¥ 12,870tax included
¥ 19,800