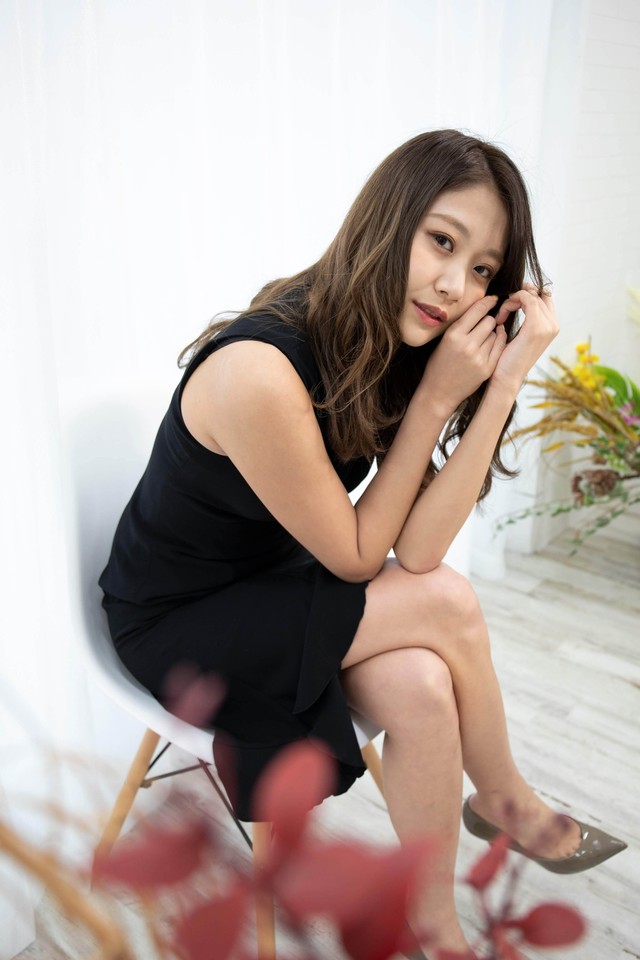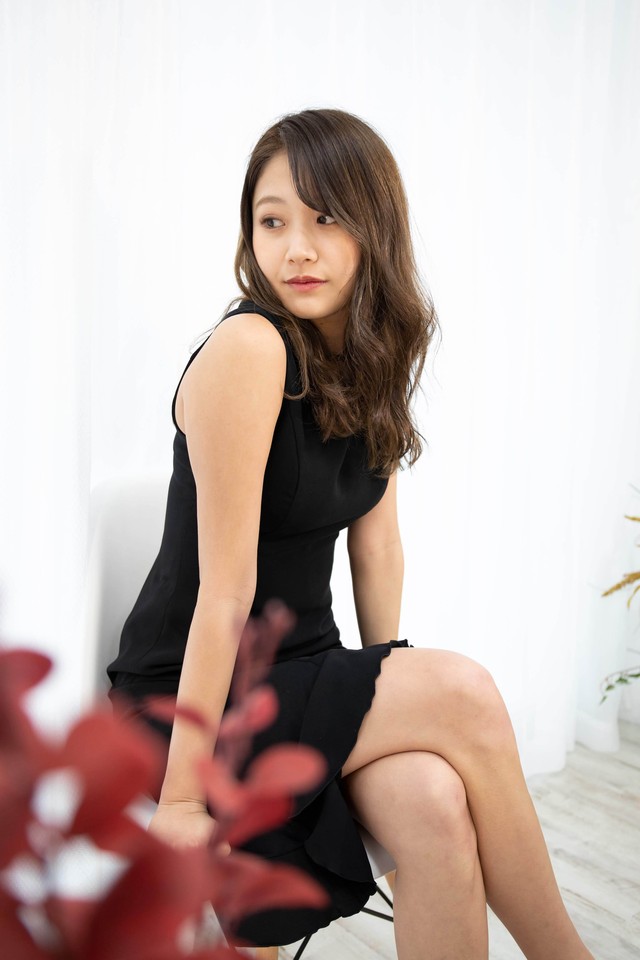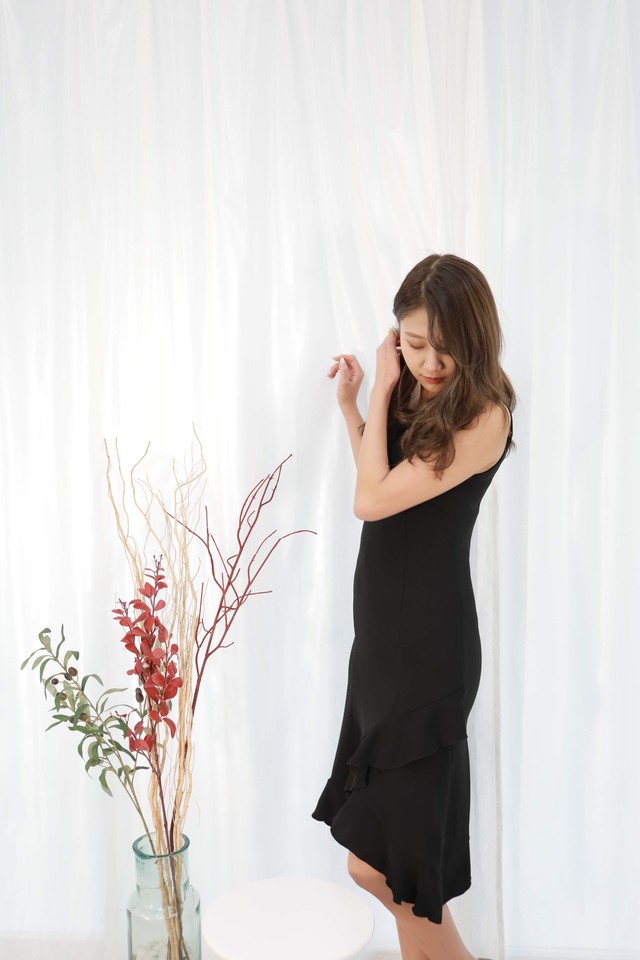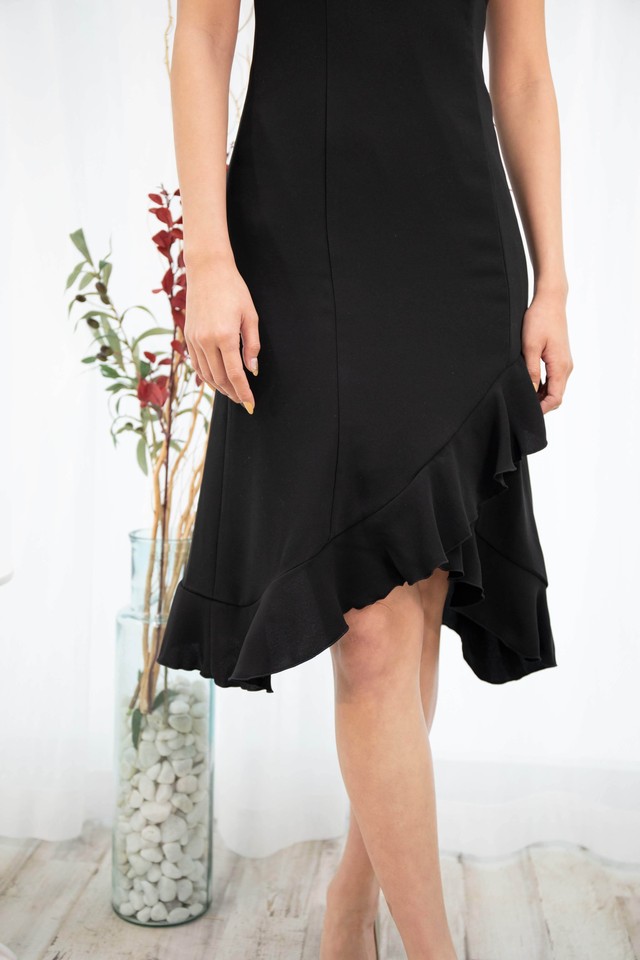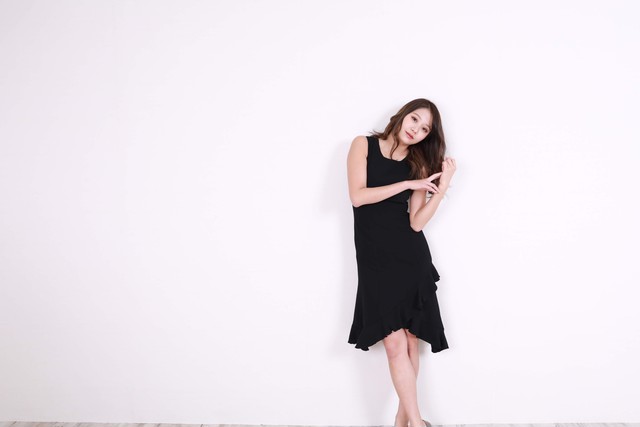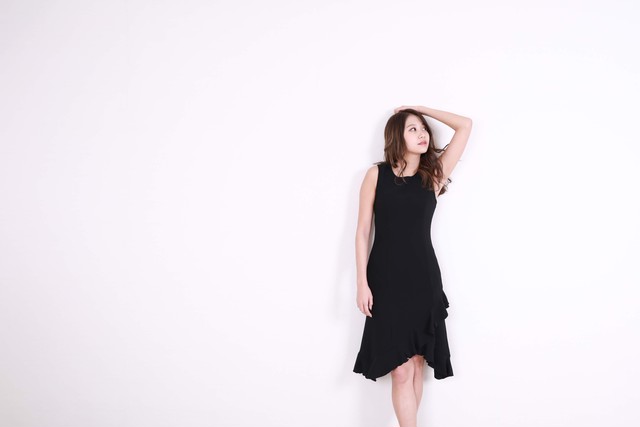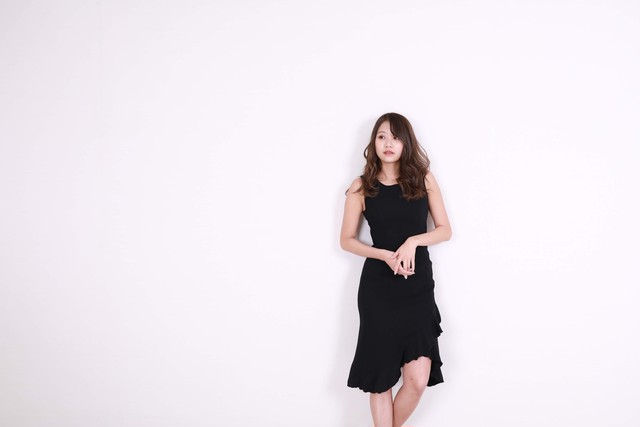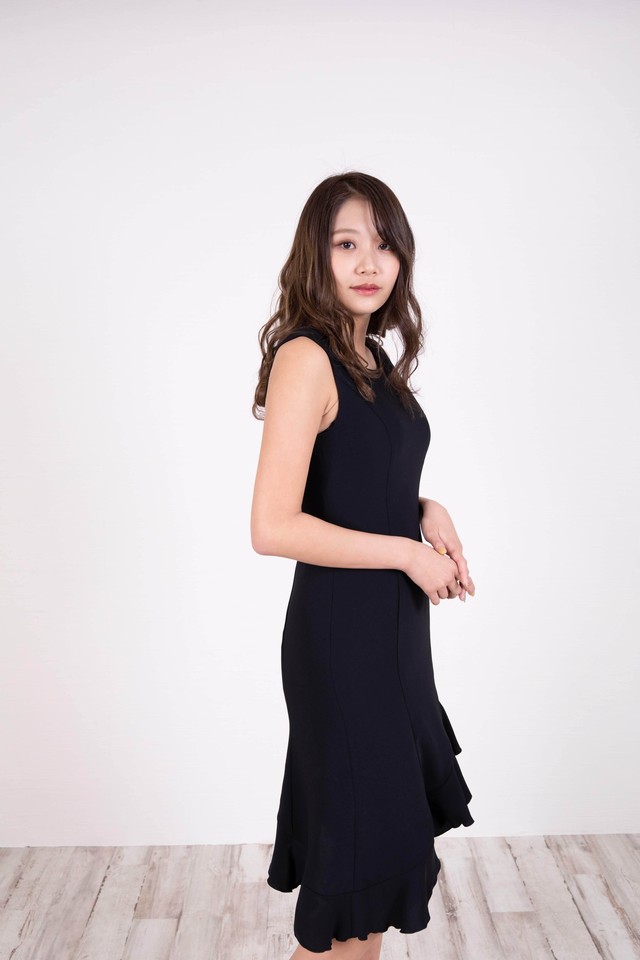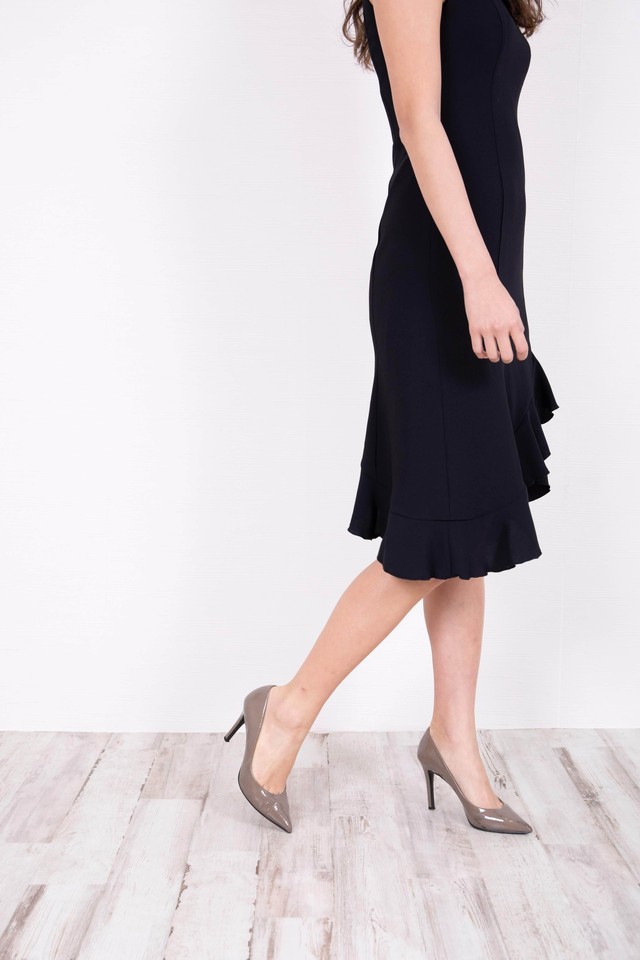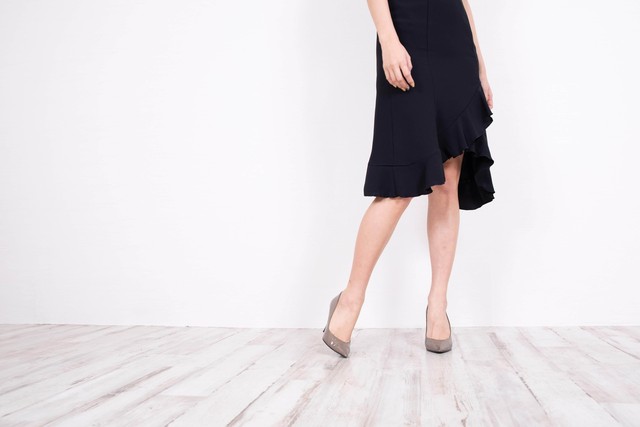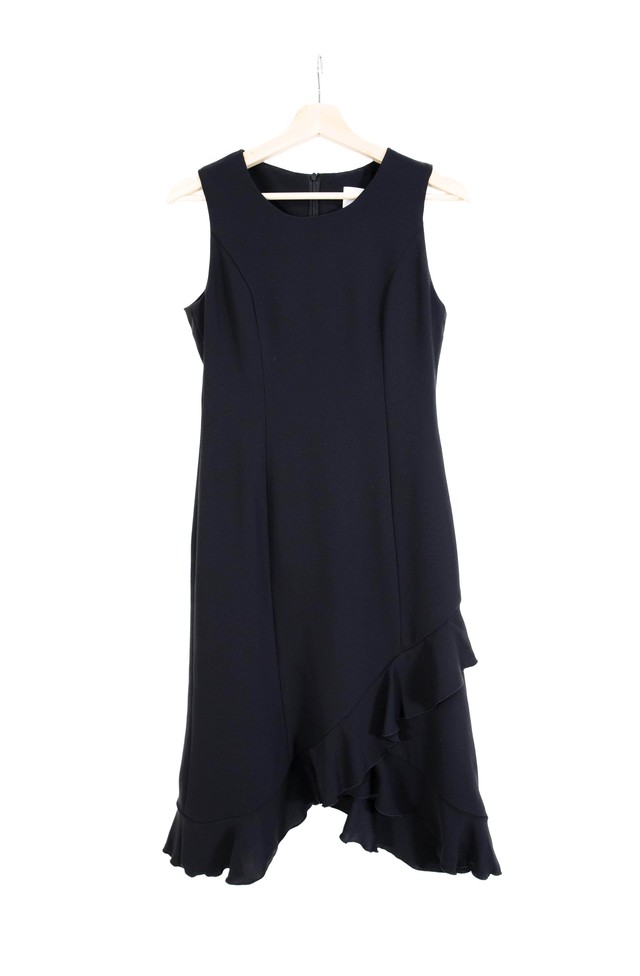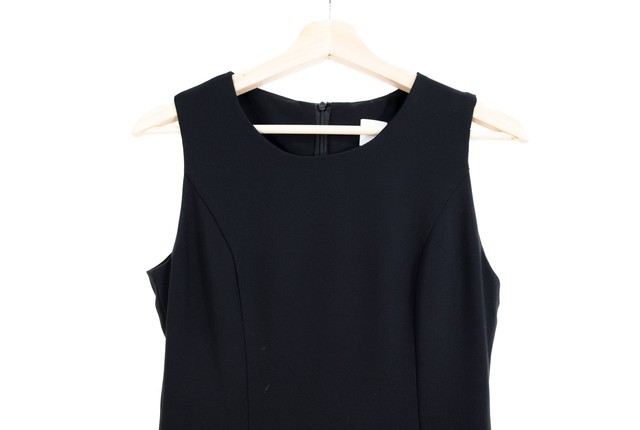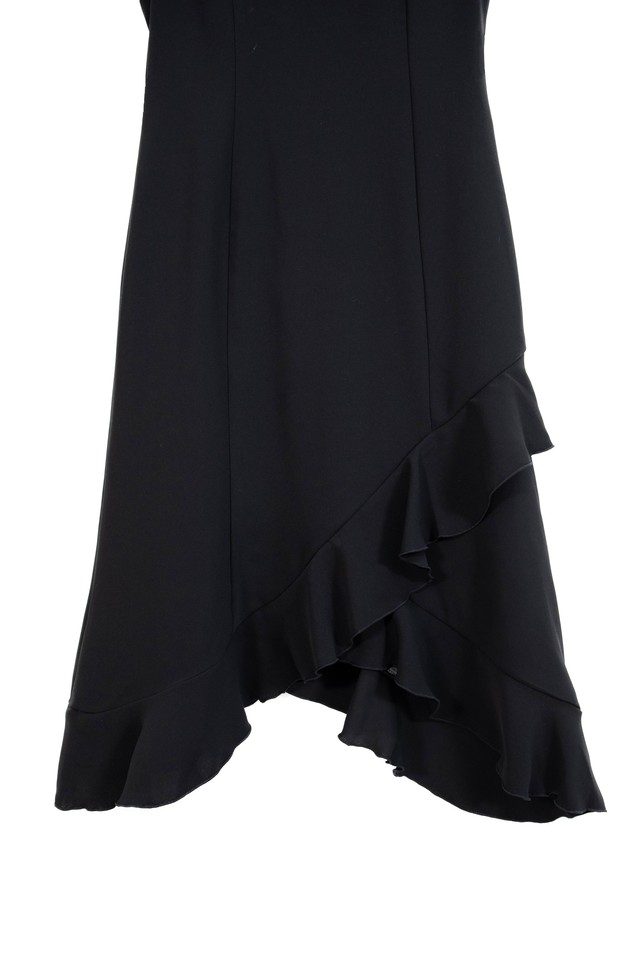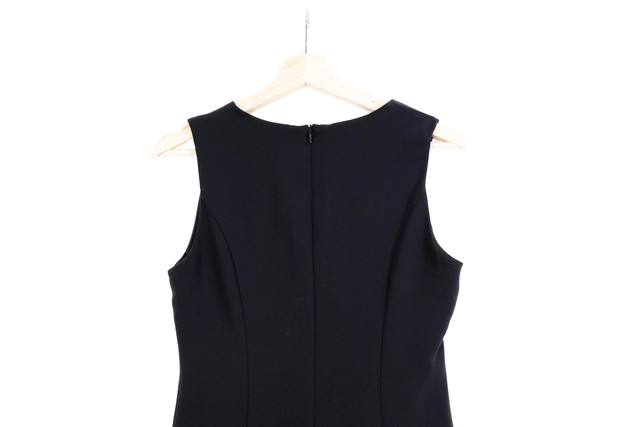 asymmetry mermaid dress BLK
¥ 15,840tax included
¥ 19,800 20%OFF
*This item will be delivered on 5/9(Sun) at the earliest.
Japan domestic shipping fees for purchases over ¥ 30,000 will be free.
Shipping fee is not included. More information.
English below

控えめで上品な光沢感とシックなブラックが大人っぽさを、美しいシルエットが女性らしさを、アシメトリーなフリル裾が可愛らしさを。
可愛くも綺麗で上品、そして色っぽい、女性らしさを詰め込んだワンピースドレスです。

中肉厚でソフトな肌触りとストレッチ性を持つ素材によって、タイトめなシルエットでもノンストレスな着心地が人気の理由。
また、上質なマット生地でシワになりにくく、控えめな光沢と滑らかな質感が高級感を醸し出してくれるワンピースドレスです。


No:191001

サイズ:S /7号
バスト    85cm
ウエスト   66cm
ヒップ   91cm
着丈     93cm
肩幅     35cm

カラー:ブラック
素材 :ポリエステル100%

※モデル165cm
※商品画像はサンプルであるため、色味やサイズ、素材の混率等に多少の誤差が生じる場合がございますので予めご了承下さい。


ーーーーーーーーーーーーーーーーーーーーーー

The understated, elegant sheen and chic black give it a mature look, the beautiful silhouette gives it femininity, and the asymmetrical ruffle hem gives it cuteness. This is a one-piece dress that is cute, beautiful, elegant, and sexy, packed with femininity.

The medium thickness, soft texture, and stretchy material make the tight silhouette non-stressful and comfortable to wear, which is the reason for its popularity.
In addition, the high quality matte fabric is wrinkle resistant, and the understated luster and smooth texture of this dress creates a sense of luxury.


size
international standard:XS/34
Bust       85cm
Waist       66cm
Hip       91cm
Length      93cm
Shoulder width   35cm

color :Black
material : 100% polyester

※model:165cm
※Please note that the product image is a sample, so there may be some errors in the color, size, material mixing ratio, etc.
Add to Like via app
private picture (158cm)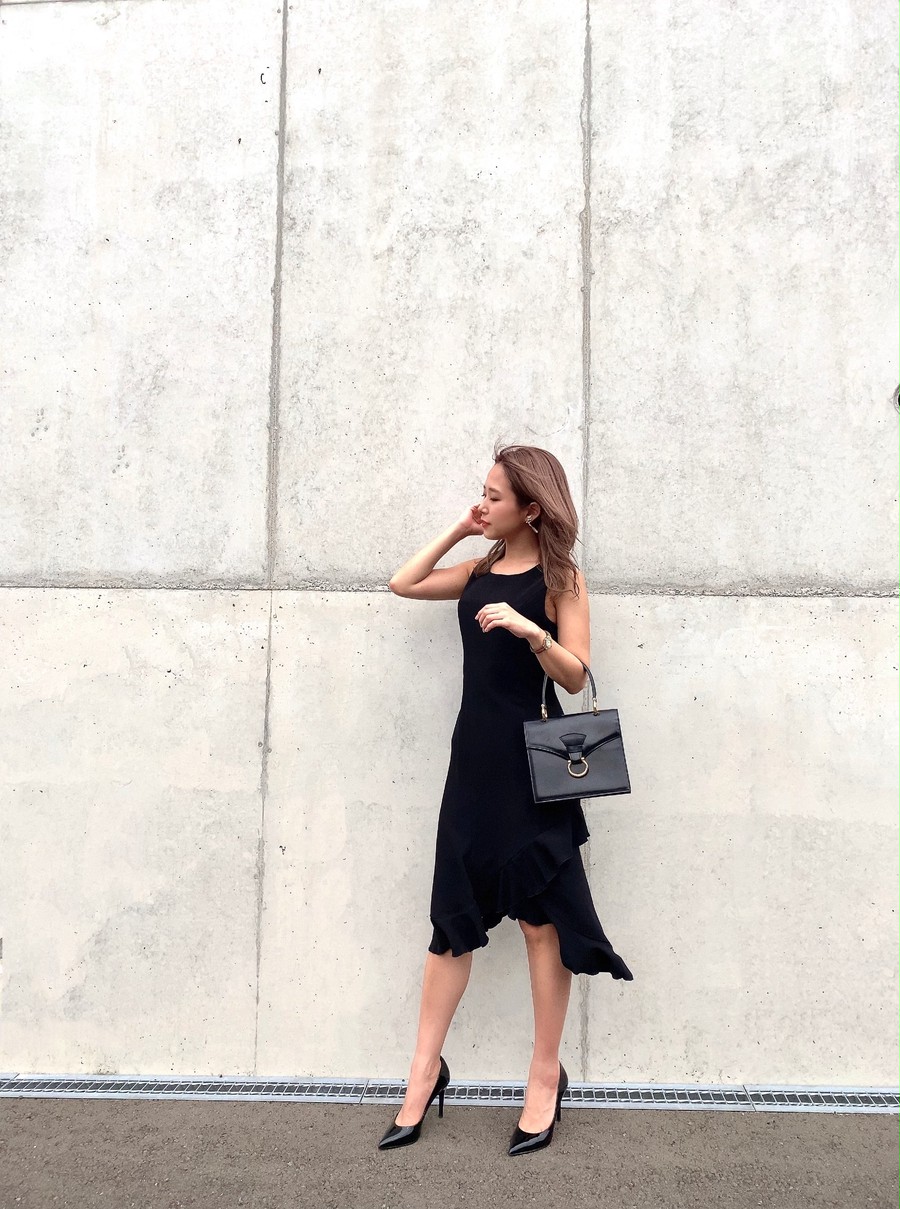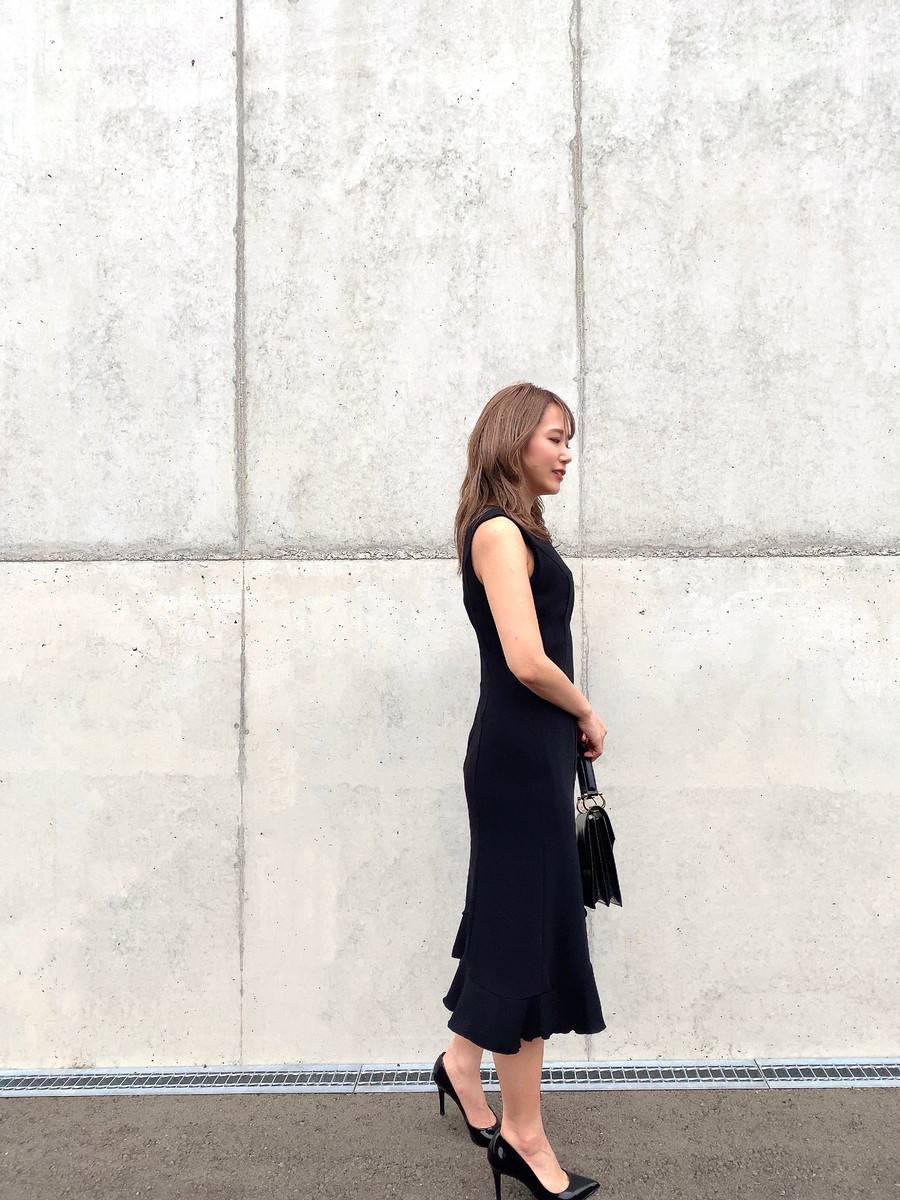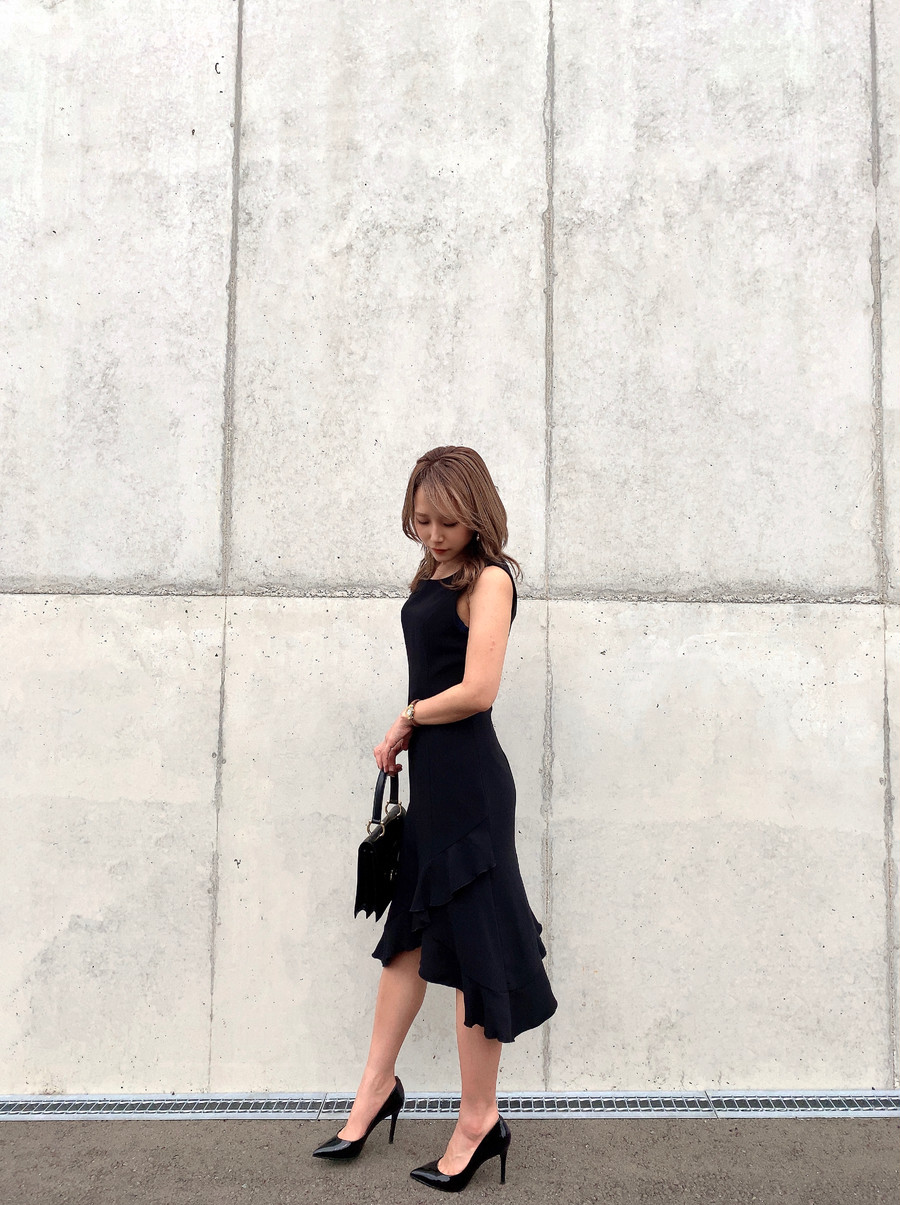 Reviews

(14)

Shipping method / fee

Payment method
¥ 15,840tax included
¥ 19,800