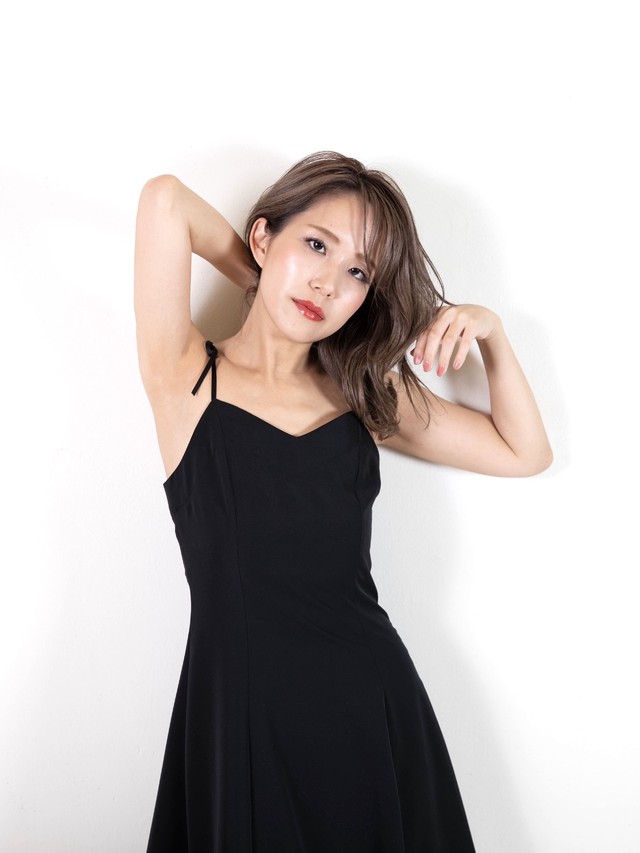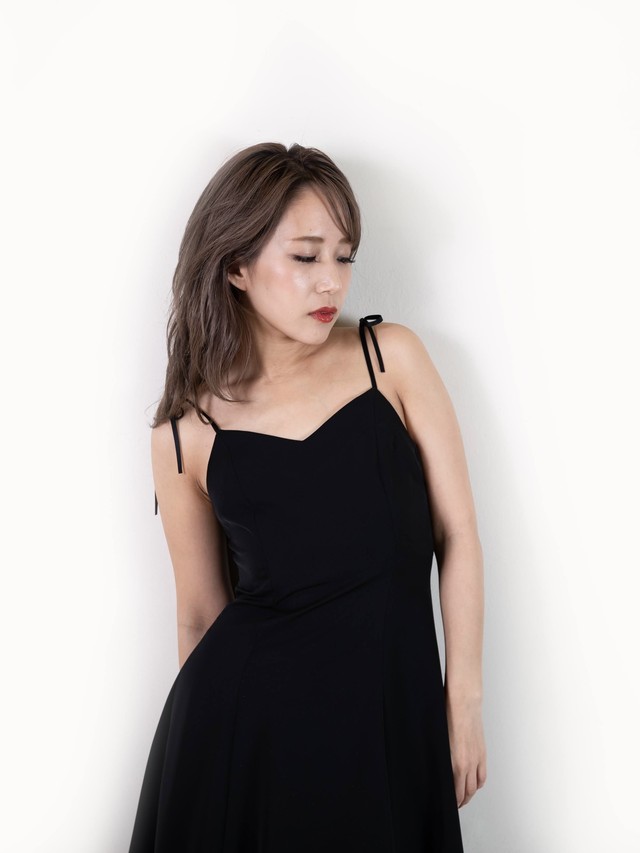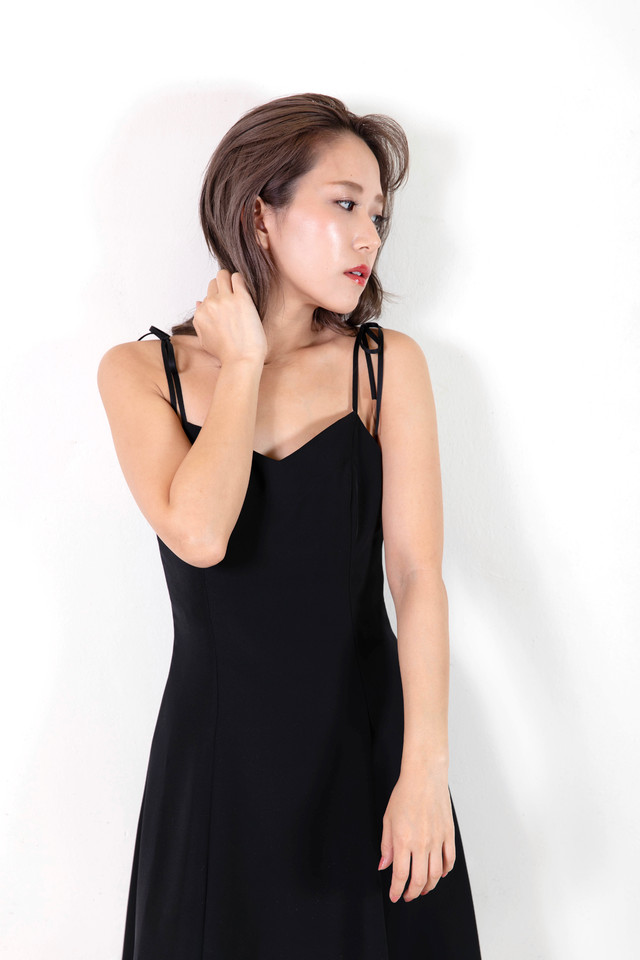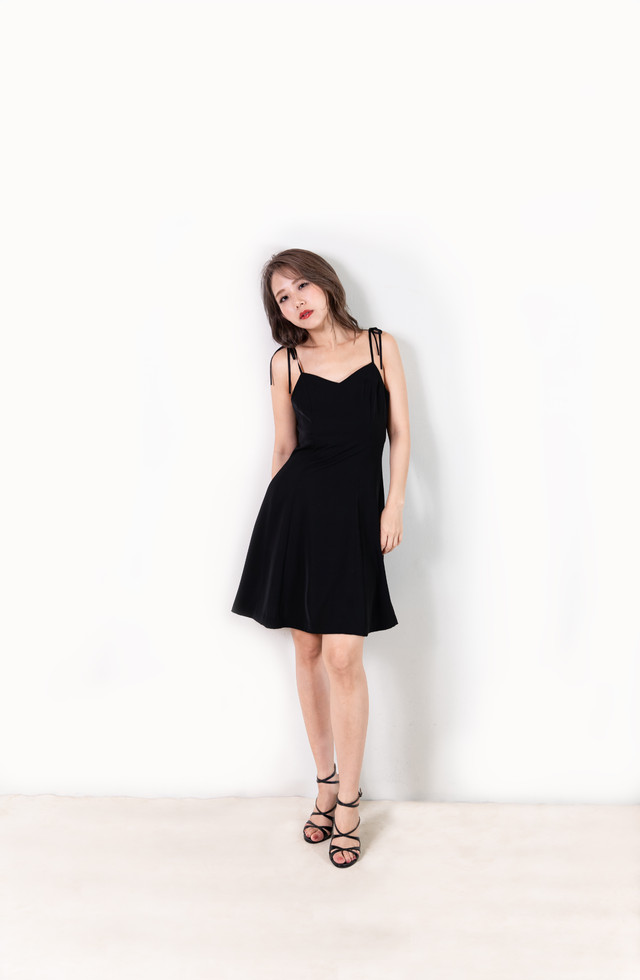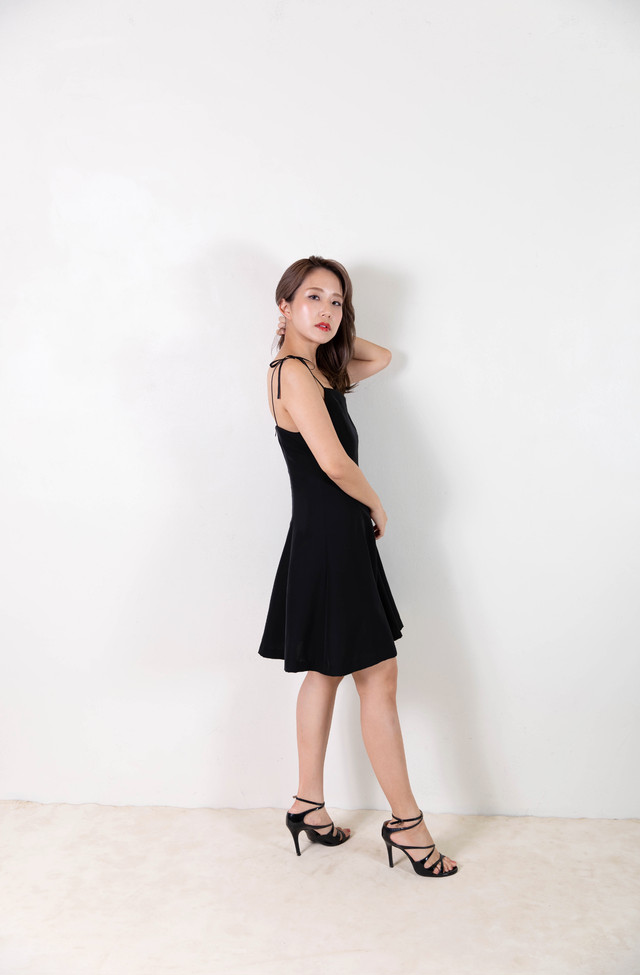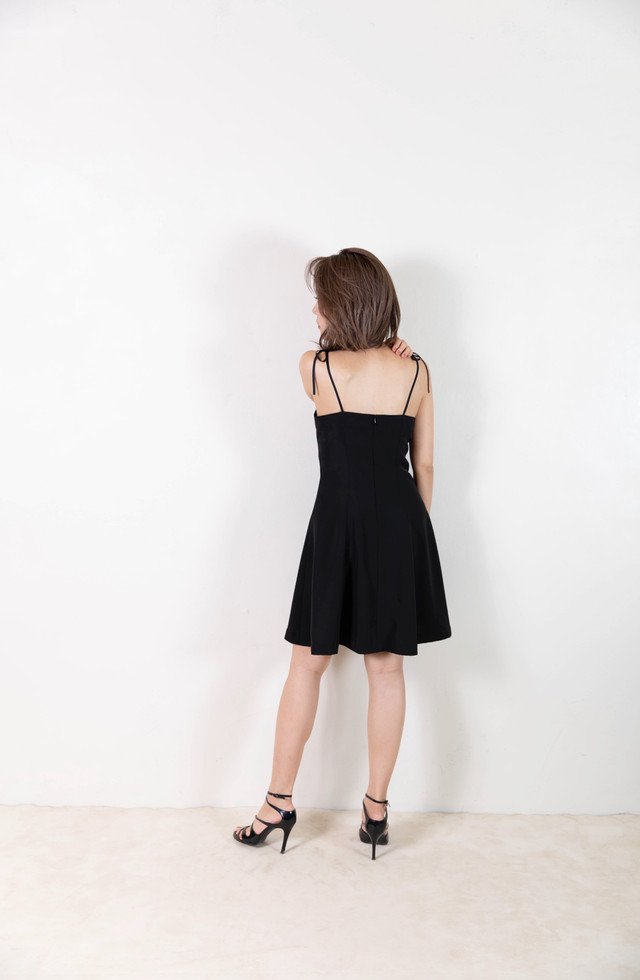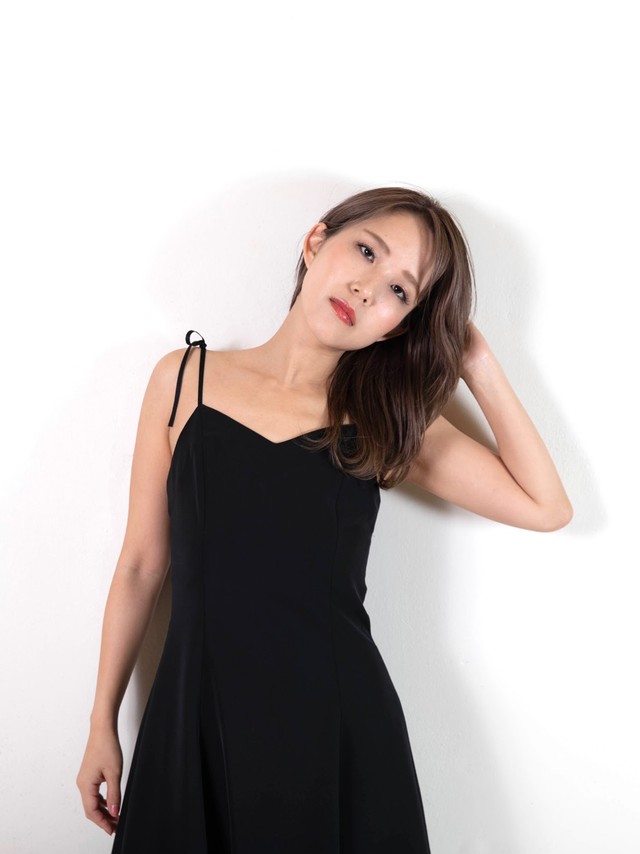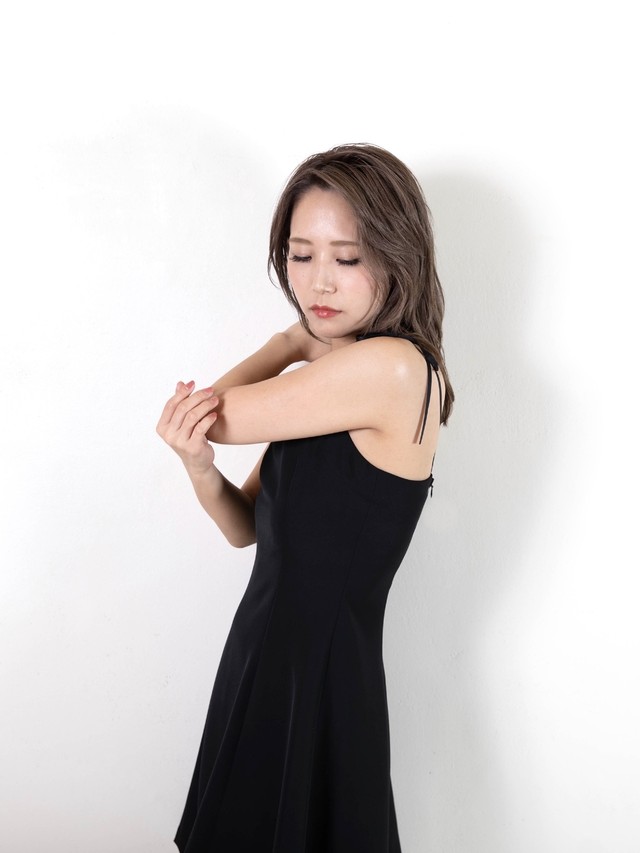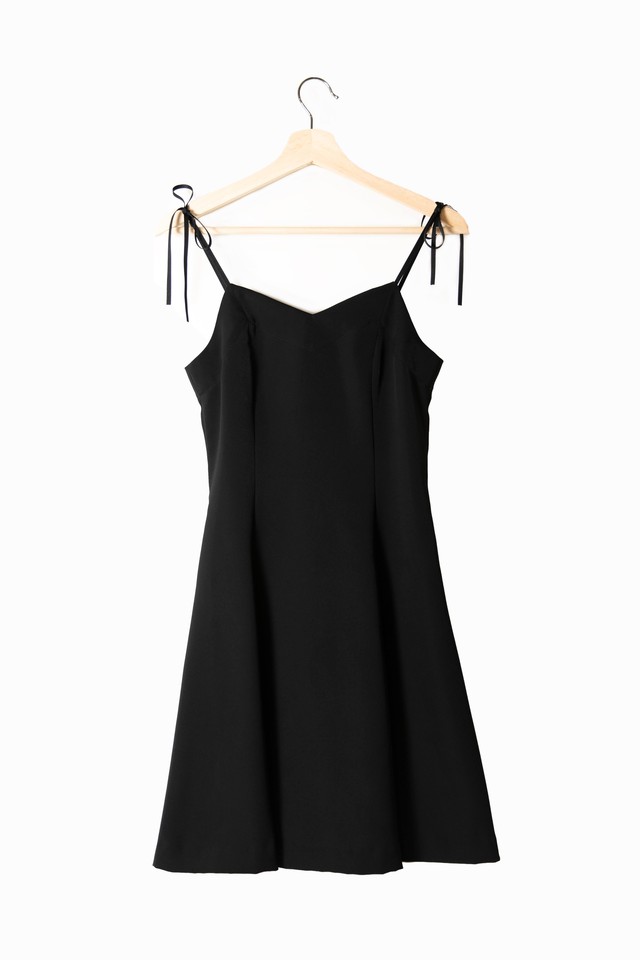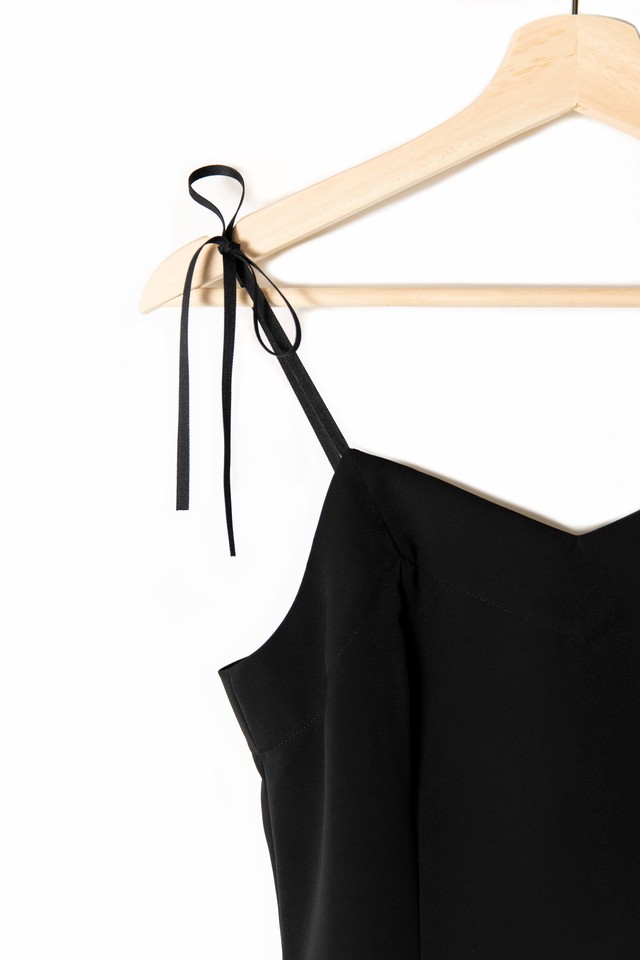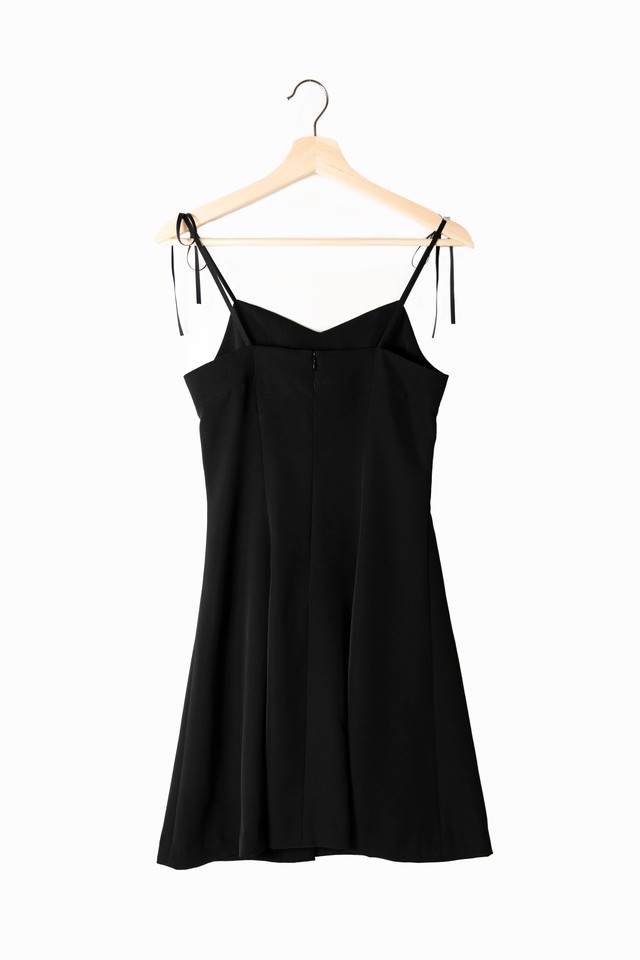 camisole ribbon dress
*This item will be delivered on 4/17(Sat) at the earliest.
Japan domestic shipping fees for purchases over ¥ 30,000 will be free.
Shipping fee is not included. More information.
English below

質の良さを感じる "とろみ×艶" のある生地。もちろん1枚でも、春夏にはノースリーブやTシャツと、秋冬にはタートルをレイヤーしても着回せてオールシーズン活躍します。

生地は自然なストレッチと反発感があり、しっかりした丈夫な素材。サラサラしたシャリ感もあり、シワになりにくいのも特徴。

肩のリボンは2WAYになっています。リボンに結んでいただいても、結ばずに前後に垂れ下げてもOKです。結ぶ場合、ご自身で結んでいただきますが、結ぶ位置は固定されているので簡単です。


No:200604

サイズ:S /7号
バスト    83cm
ウエスト  65cm
着丈    87cm

カラー:ブラック
素材 :ポリエステル100%

※モデル158cm
※商品画像はサンプルであるため、色味やサイズ、素材の混率等に多少の誤差が生じる場合がございますので予めご了承下さい。


ーーーーーーーーーーーーーーーーーーーーーー

The fabric has a "thickness and shine" that gives you a sense of quality. You can wear it on its own or with sleeveless or t-shirts in spring and summer, or layered with turtles in fall and winter.

The fabric has a natural stretch and resilience, and is firm and durable. It also has a smooth, crisp feel and is wrinkle resistant.

The ribbon on the shoulder is a two-way item. You can either tie it to the ribbon or let it hang down in front and back without tying it. If you want to tie it, you can do it yourself, but the tying position is fixed so it is easy.

size
international standard:XS/34
Bust     83cm
Waist     65cm
Length   87cm

color :Black
material : 100% polyester

※model:158cm
※Please note that the product image is a sample, so there may be some errors in the color, size, material mixing ratio, etc.
Add to Like via app
private picture (165cm)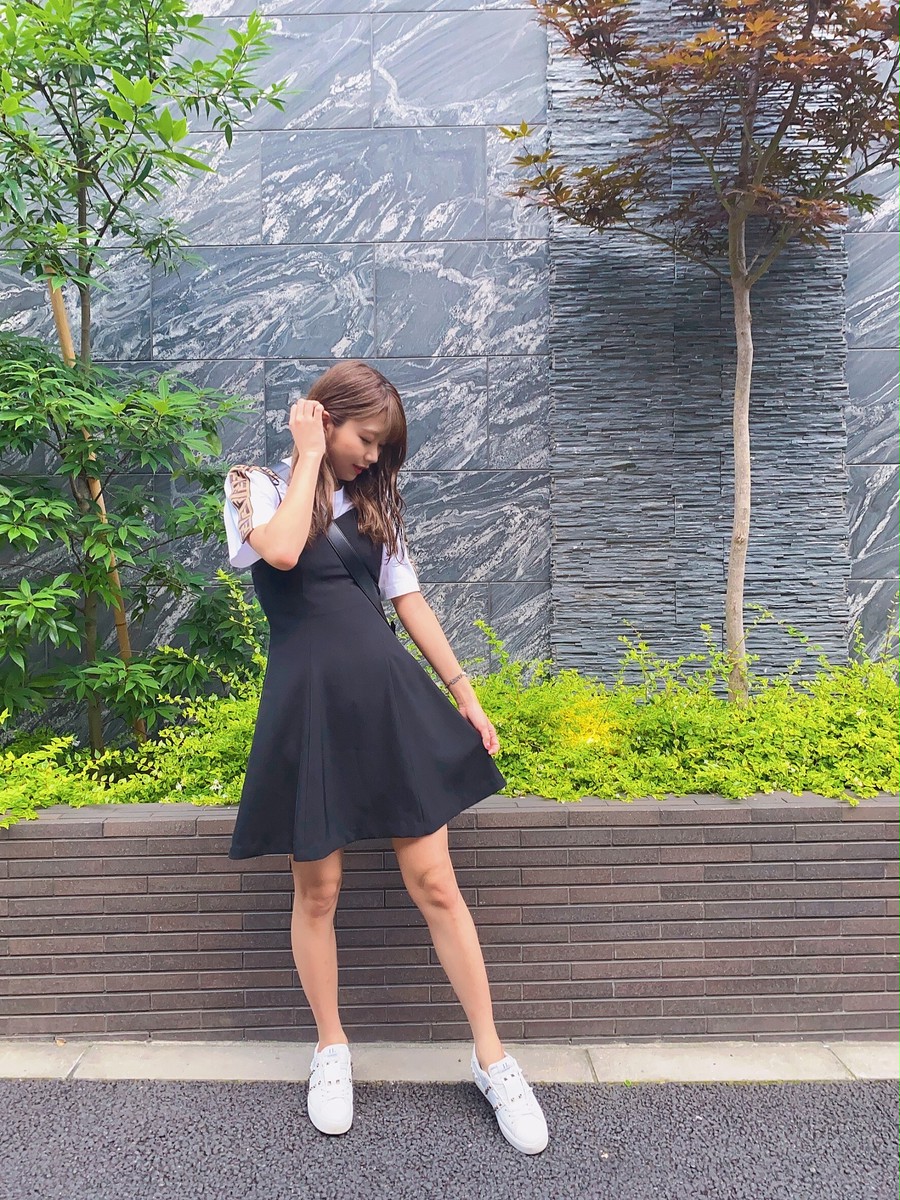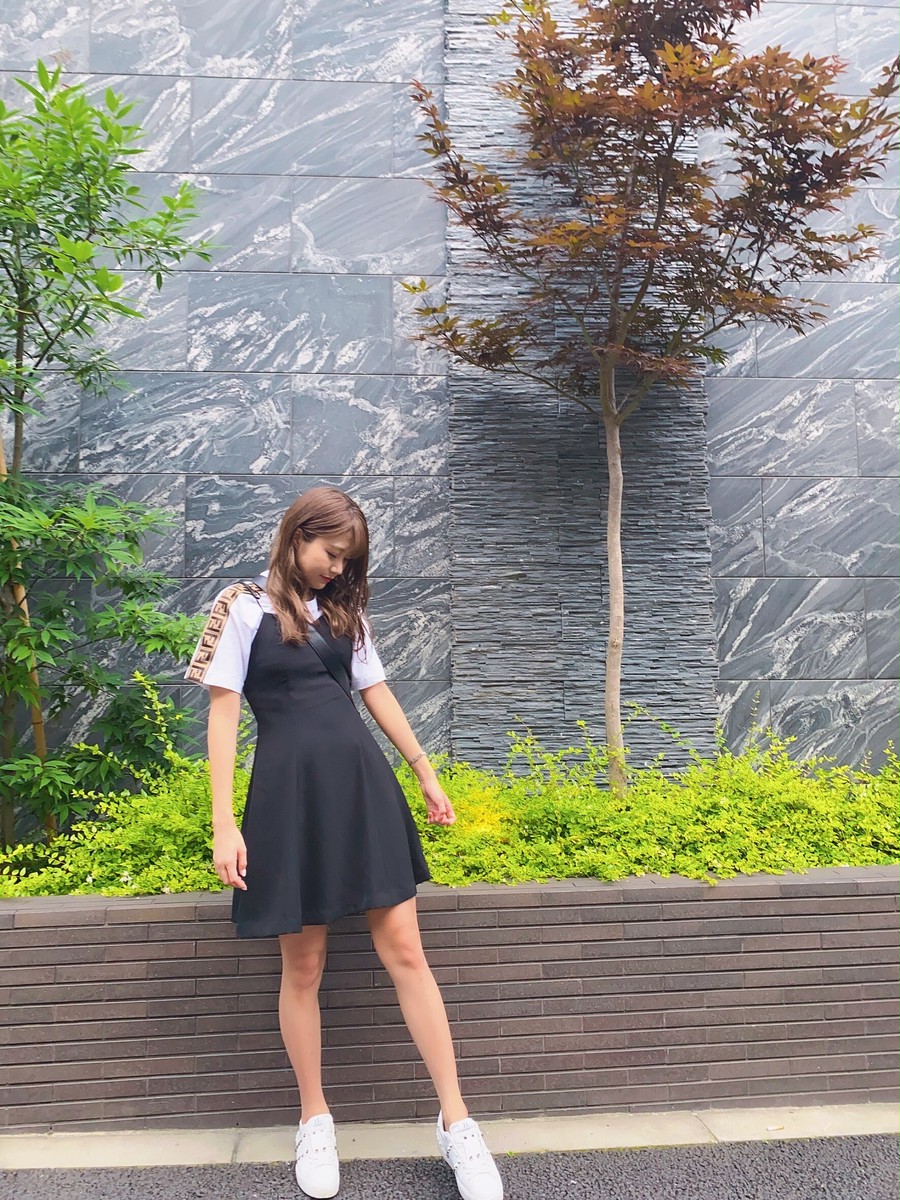 private picture (158cm)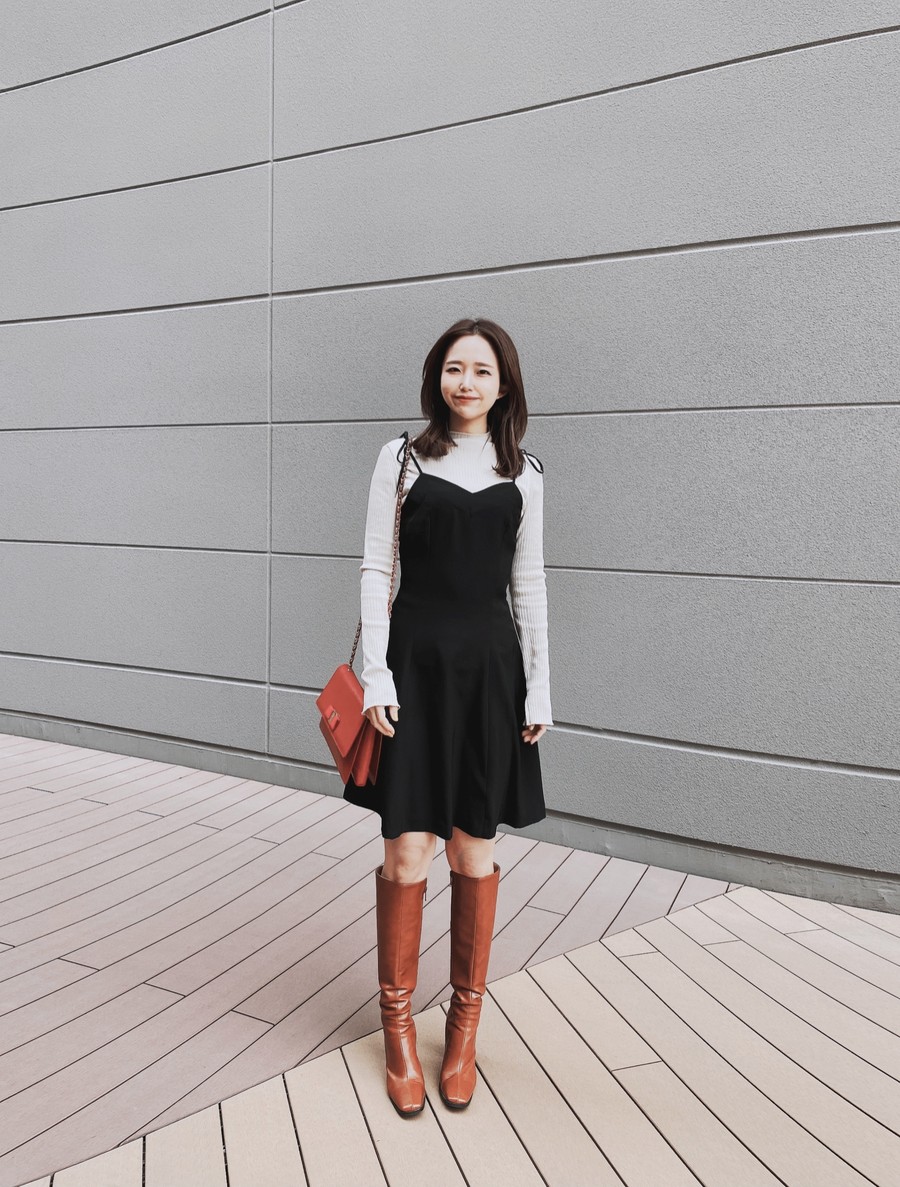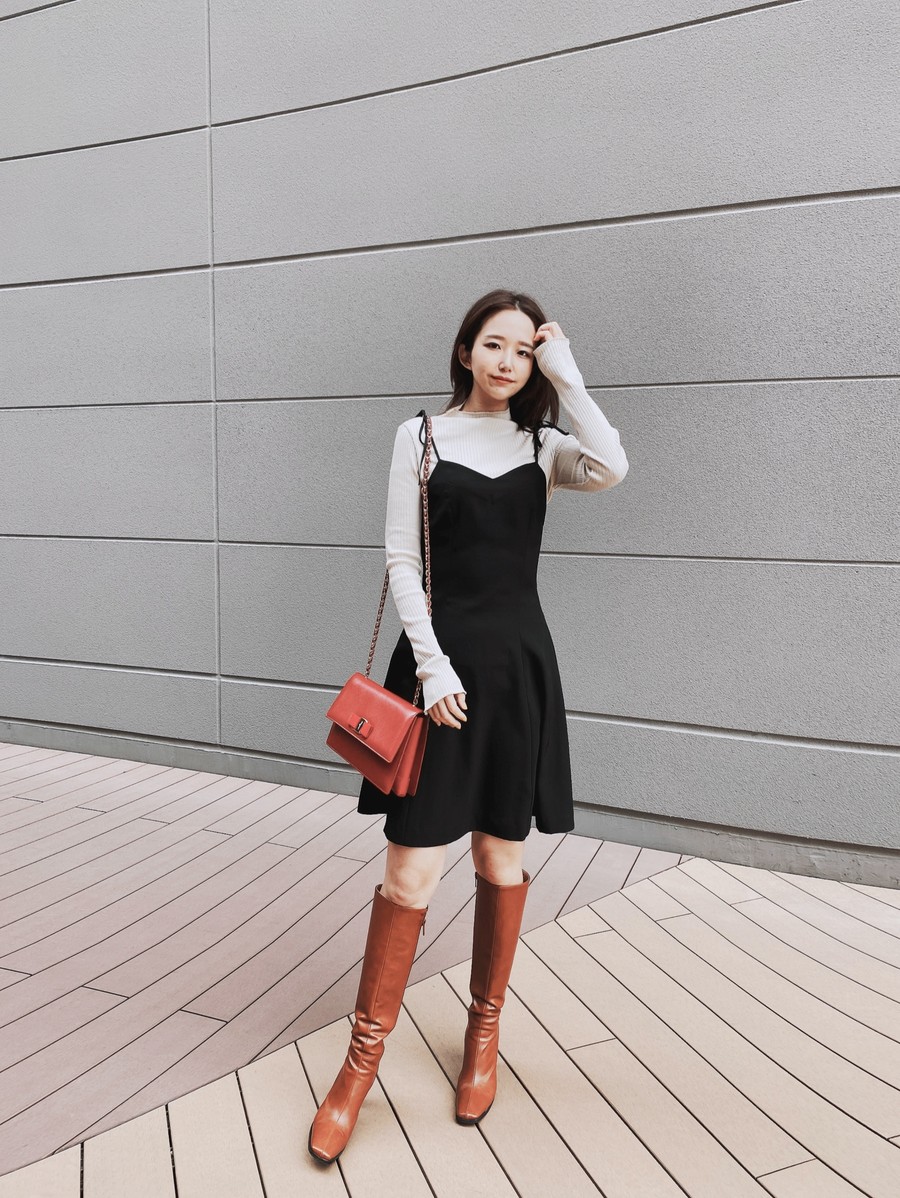 Reviews

(14)

Shipping method / fee

Payment method