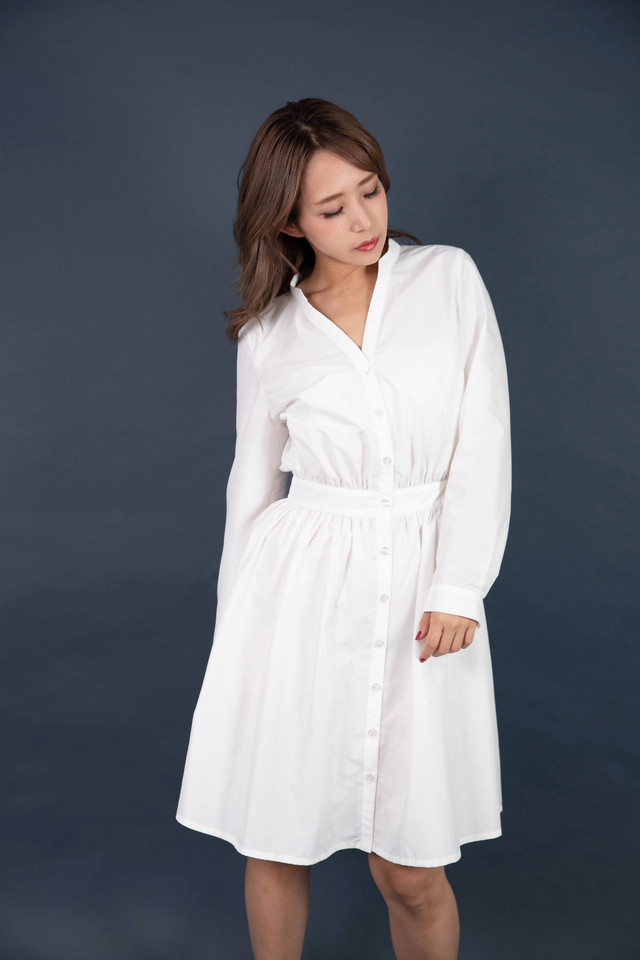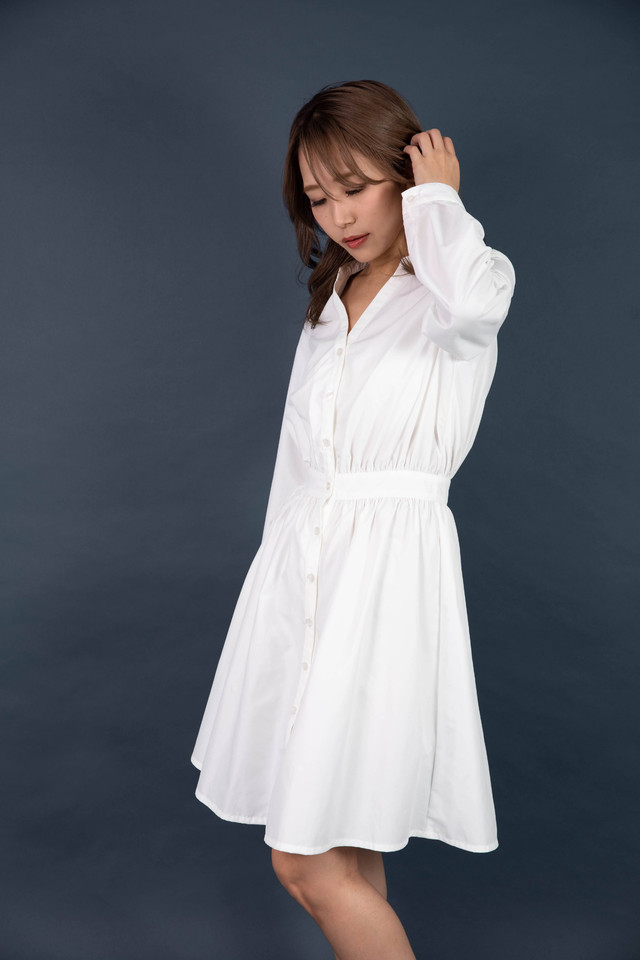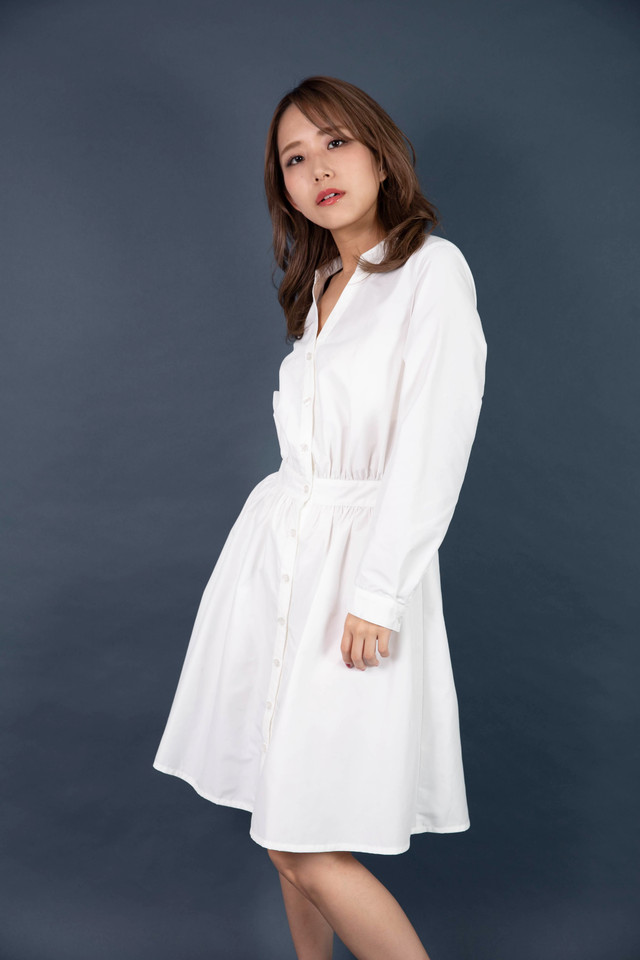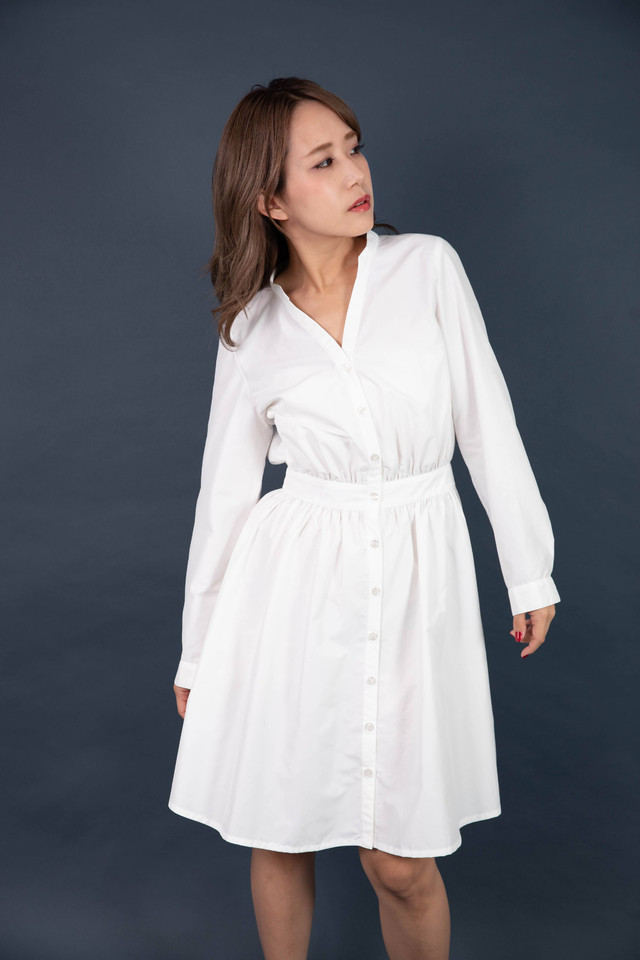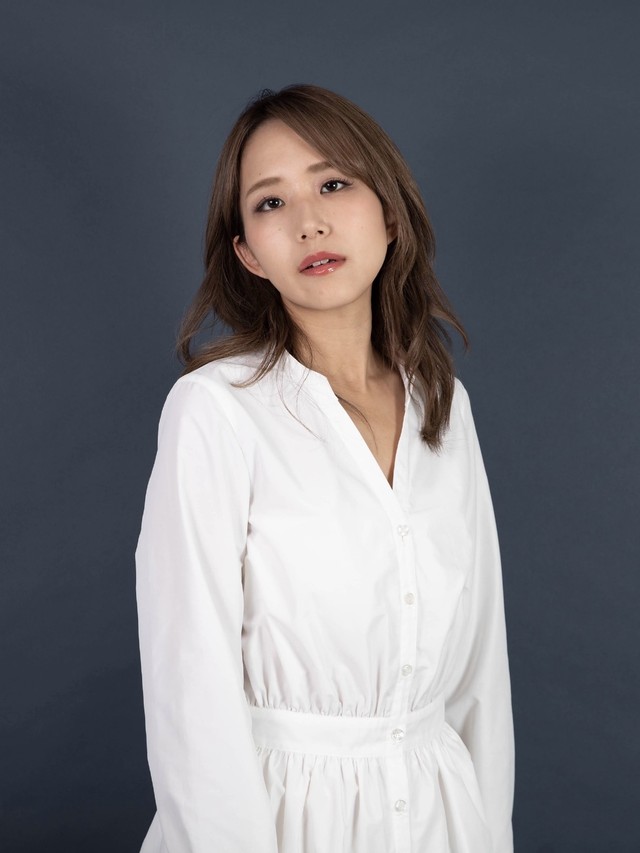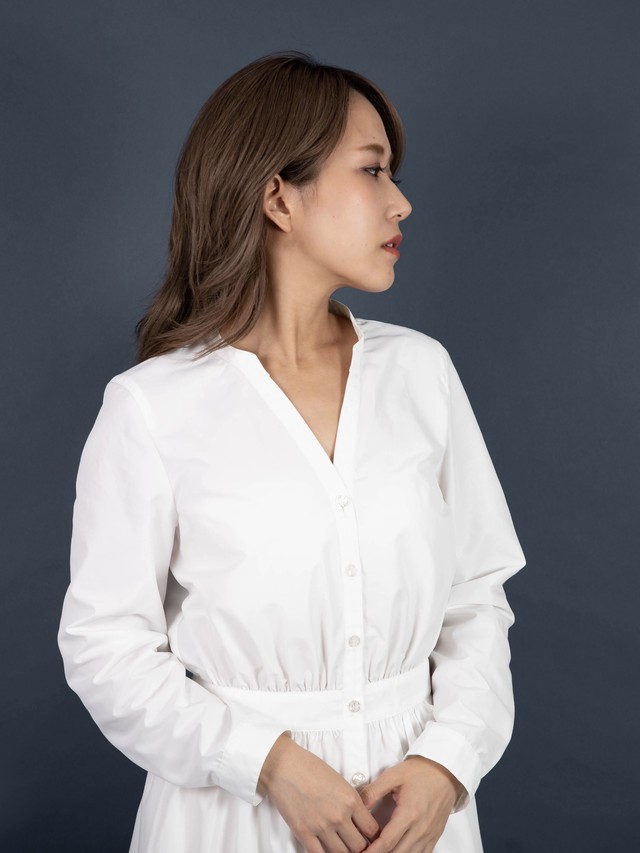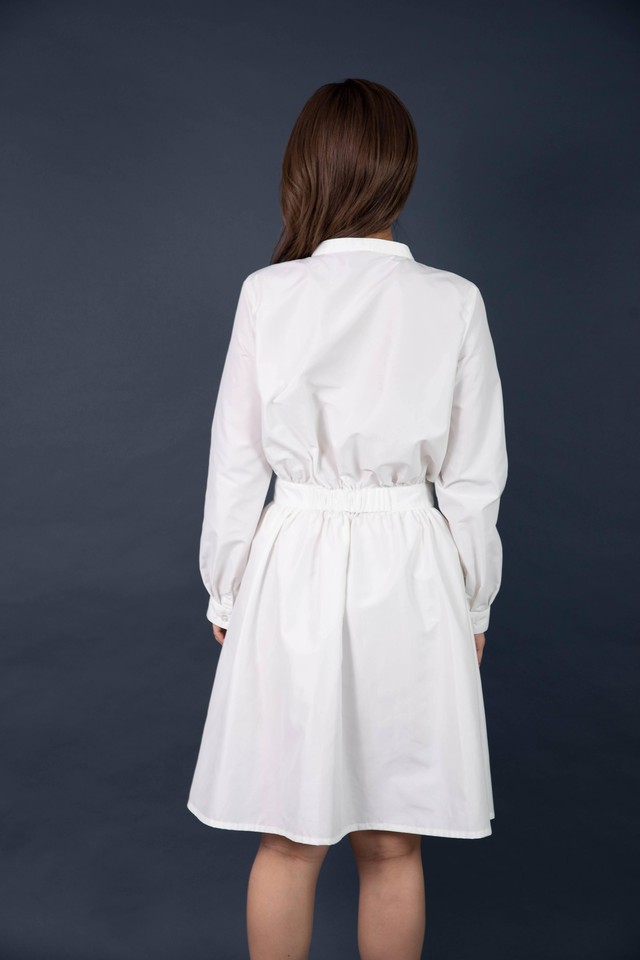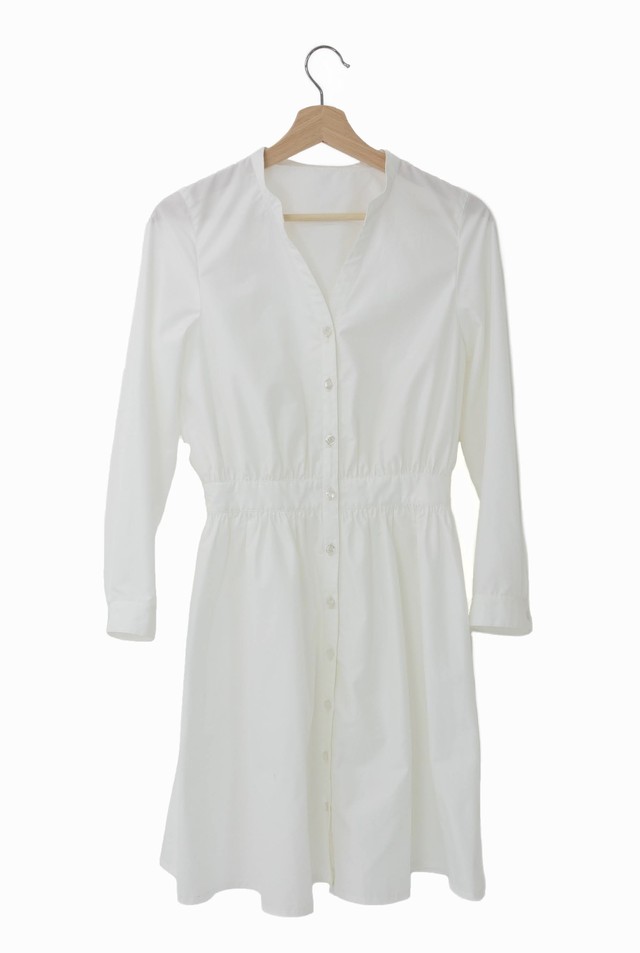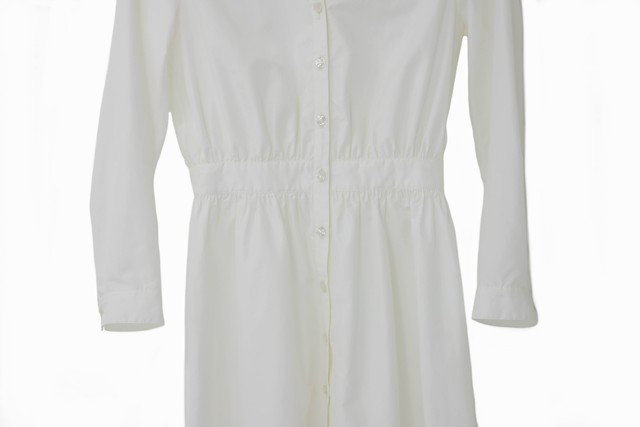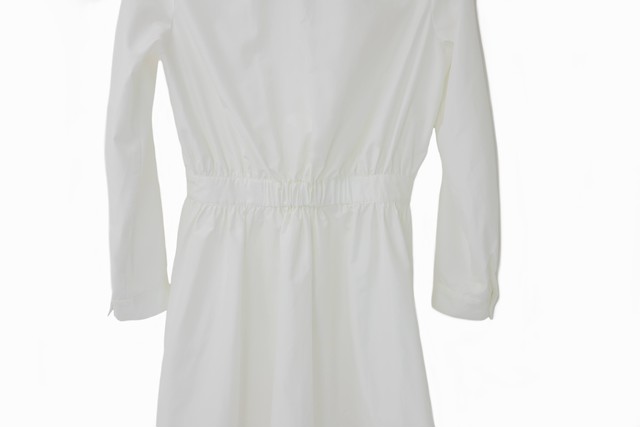 skipper shirt gathered dress WHT
¥ 11,550tax included
¥ 19,250 40%OFF
*This item will be delivered on 5/9(Sun) at the earliest.
Japan domestic shipping fees for purchases over ¥ 30,000 will be free.
Shipping fee is not included. More information.
English below

綺麗めにもカジュアルにも、シーンで使い分けられるシャツワンピ。
綺麗めな着こなしが主流のシャツワンピですが、ウエストに大量のギャザーを入れることで
カジュアル感をプラスしました。かっちりしすぎず、ゆるさを演出したデザインです。

また、お手入れ簡単のイージーケア素材を使用。合繊素材ながら天然素材のようなマットな表面感を再現された生地。やや薄手で高密度、ハリがあってドライな肌触りが特徴です。

明るい印象もたらすクリアのボタンを使用しています。


No:200603

サイズ:S /7号
バスト    98cm
ウエスト   66cm (ゴム伸縮最大76cm)
着丈      90cm
肩幅      38cm
袖丈      57cm(カフス4cm込)
袖幅      34cm
袖口      21cm

カラー:ホワイト
素材 :ポリエステル100%


※モデル158cm
※商品画像はサンプルであるため、色味やサイズ、素材の混率等に多少の誤差が生じる場合がございますので予めご了承下さい。


ーーーーーーーーーーーーーーーーーーーーーー

This shirt one piece can be used for both beautiful and casual wear, depending on the occasion.
This shirt one piece is usually worn neatly, but by adding a lot of gathers at the waist, it has a casual feel to it. The design is not too formal, but has a loose feel.

Also, it is made of easy-care material. Although it is made of synthetic fiber, it has a matte surface texture like natural material. It is slightly thin and dense, with a firm and dry feel.

Clear buttons for a brighter look.

size
international standard:XS/34
Bust       98cm
Waist      66cm
shoulder width  38cm
dress length    90cm (elasticity maximum: 76cm)
sleeve Length   57cm (4 cm cuffs included)
sleeve width    34cm
cuff        21cm


color :white
material : 100% polyester


※model:158cm
※Please note that the product image is a sample, so there may be some errors in the color, size, material mixing ratio, etc.
Add to Like via app
private picture (165cm)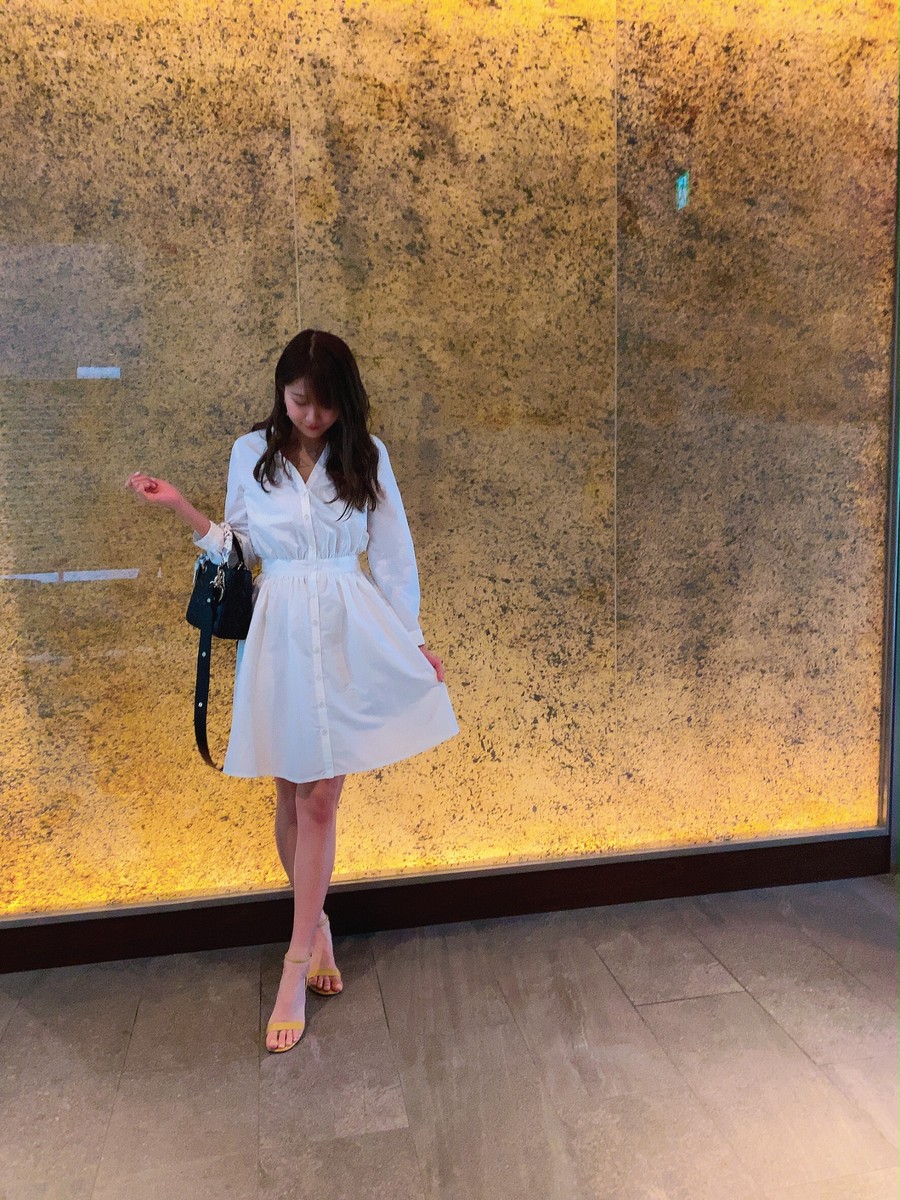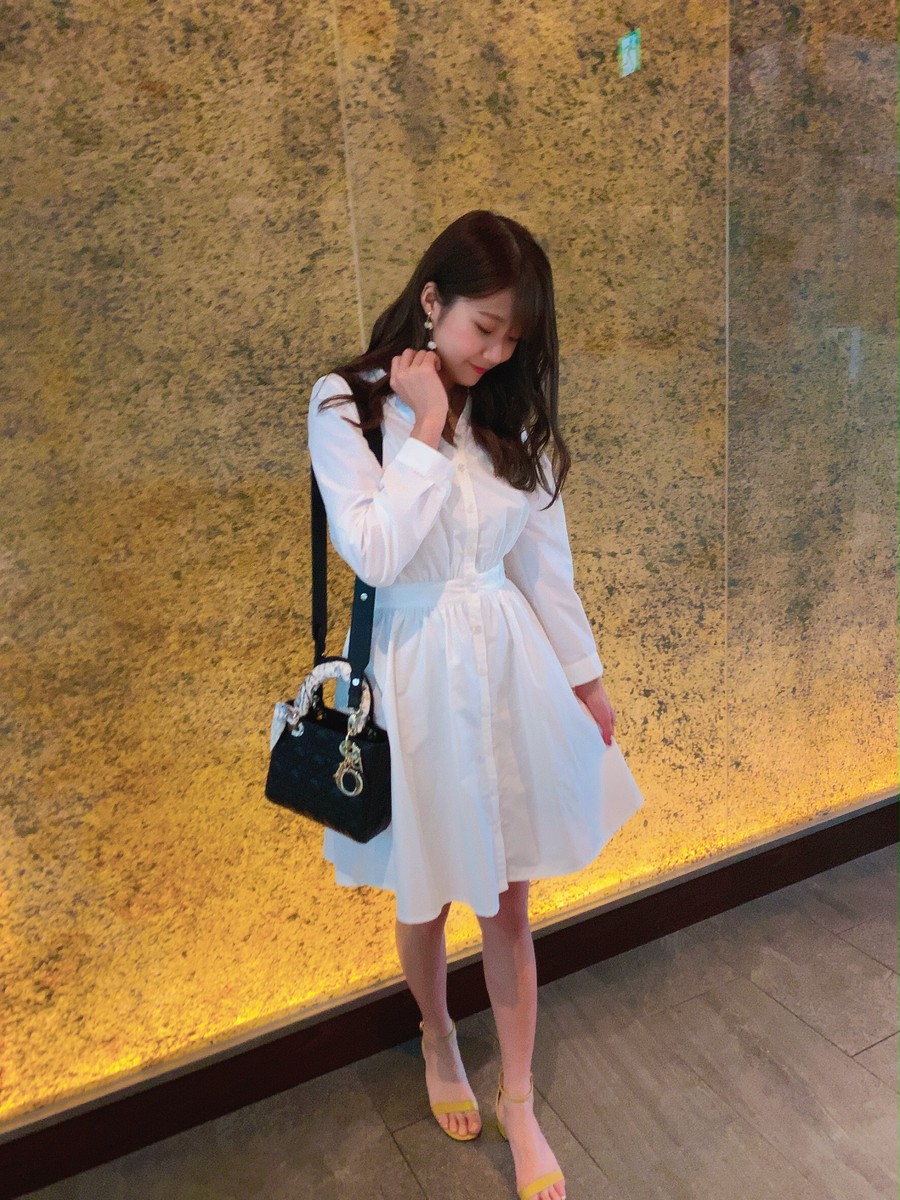 private picture (158cm) +UNIQLO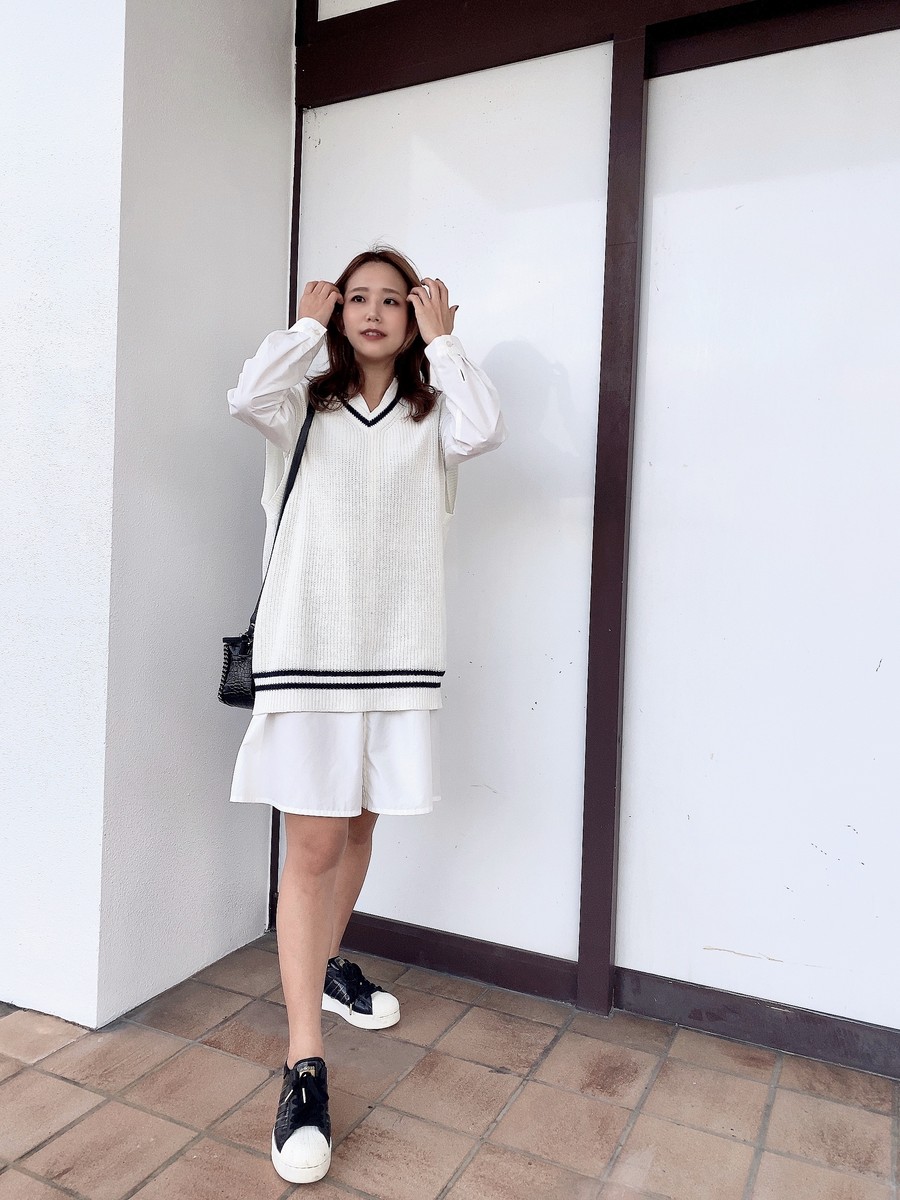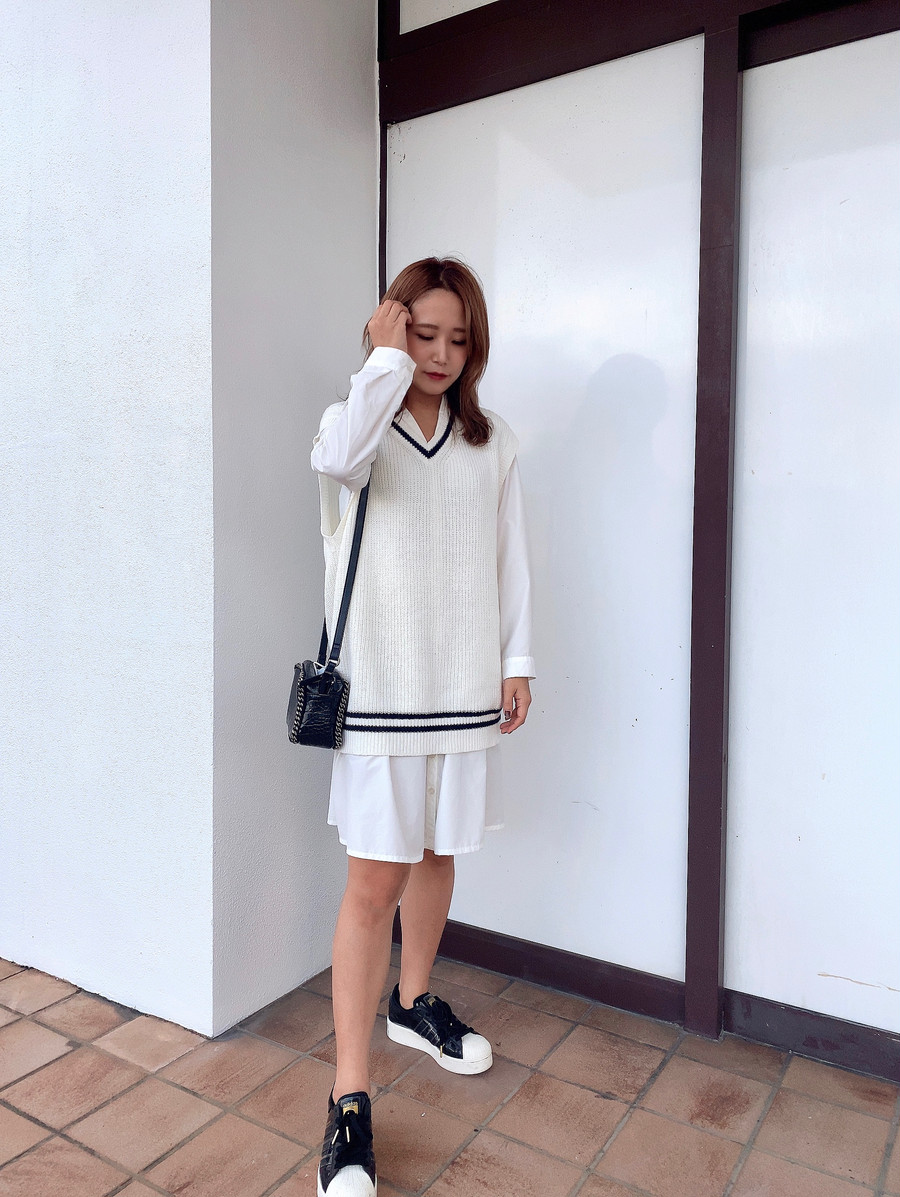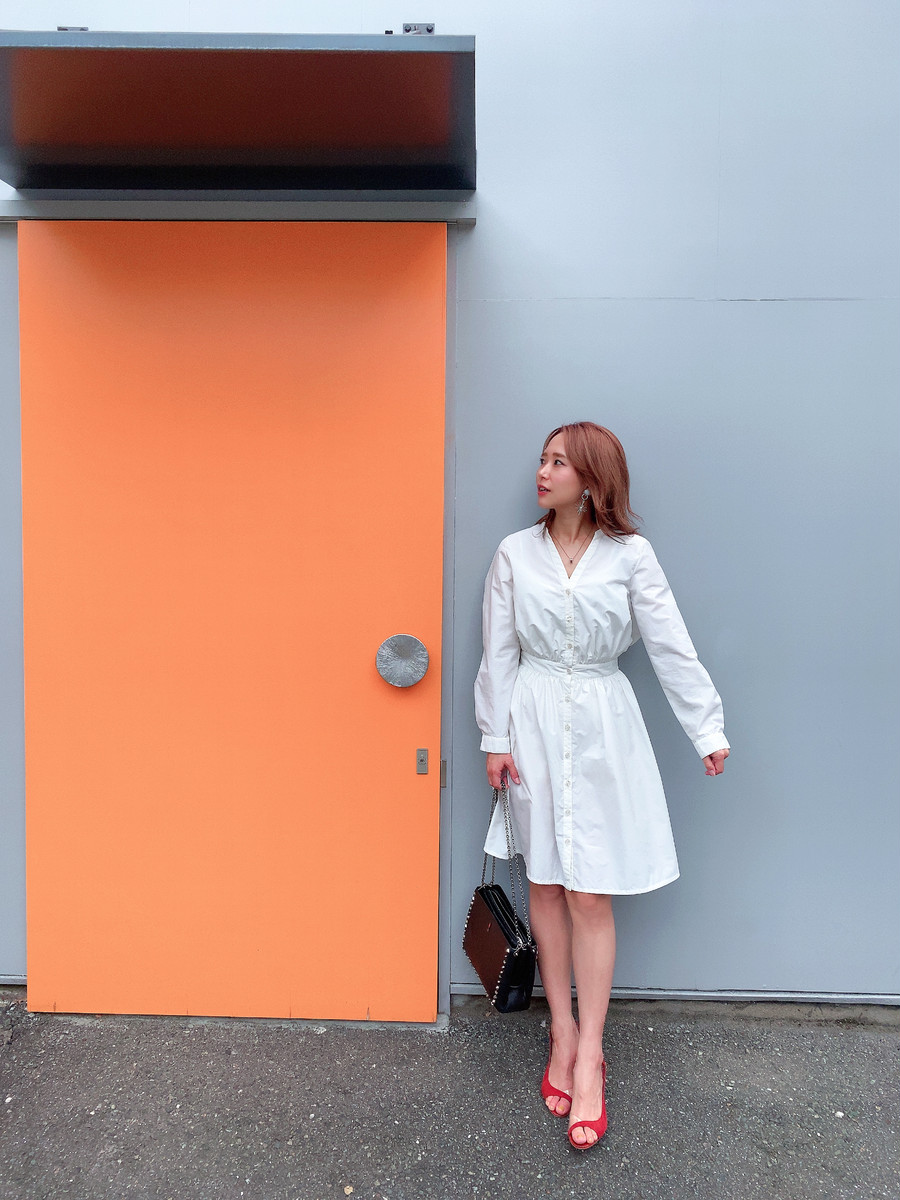 Reviews

(14)

Shipping method / fee

Payment method
¥ 11,550tax included
¥ 19,250