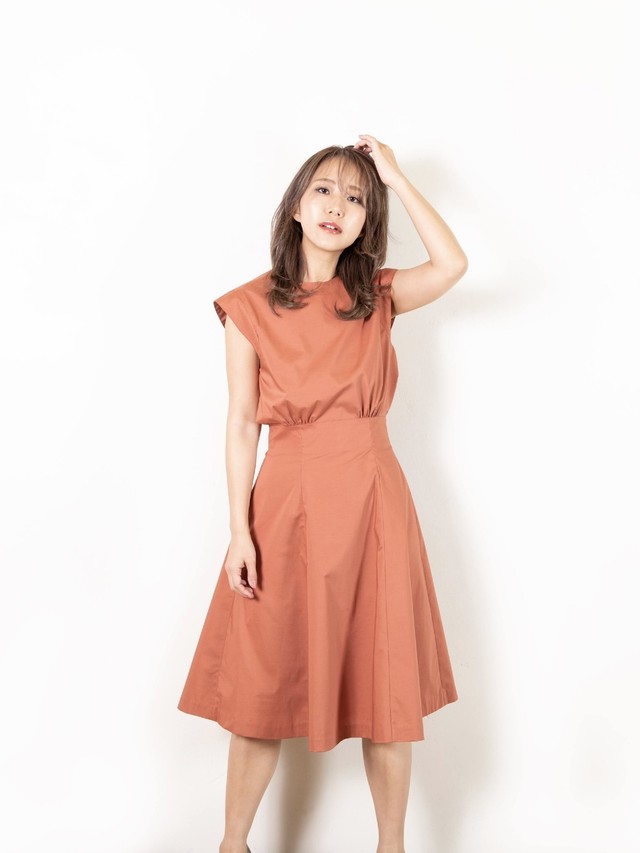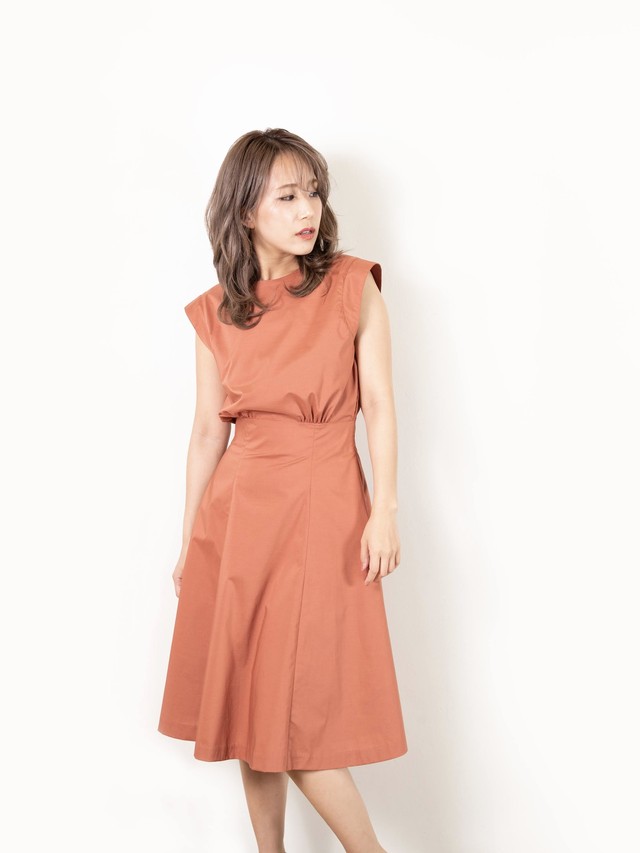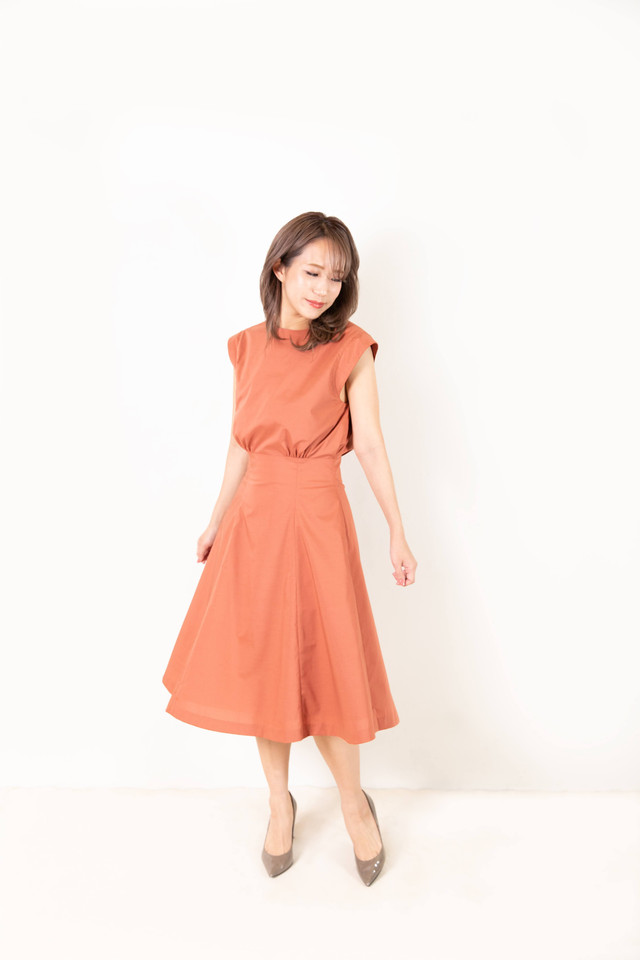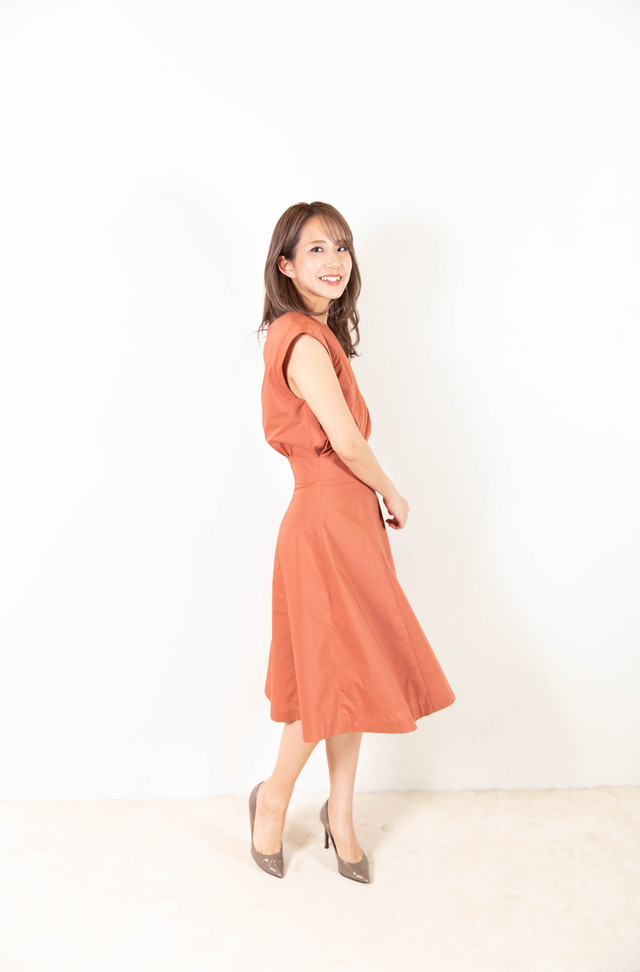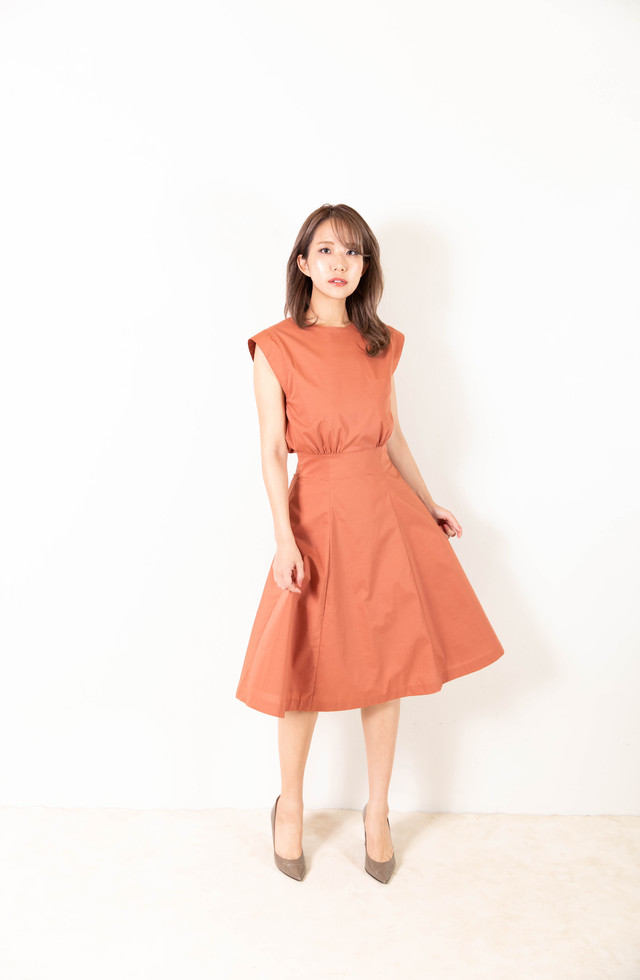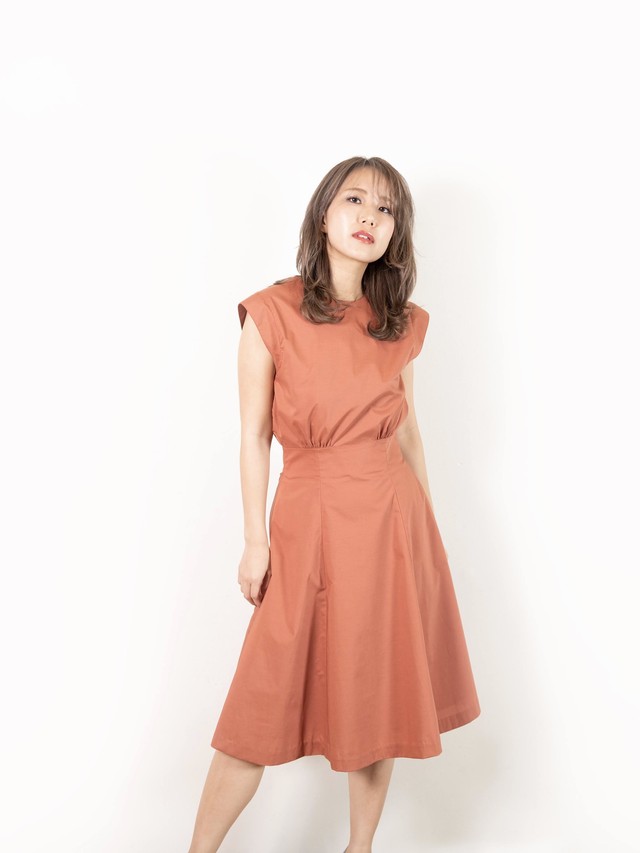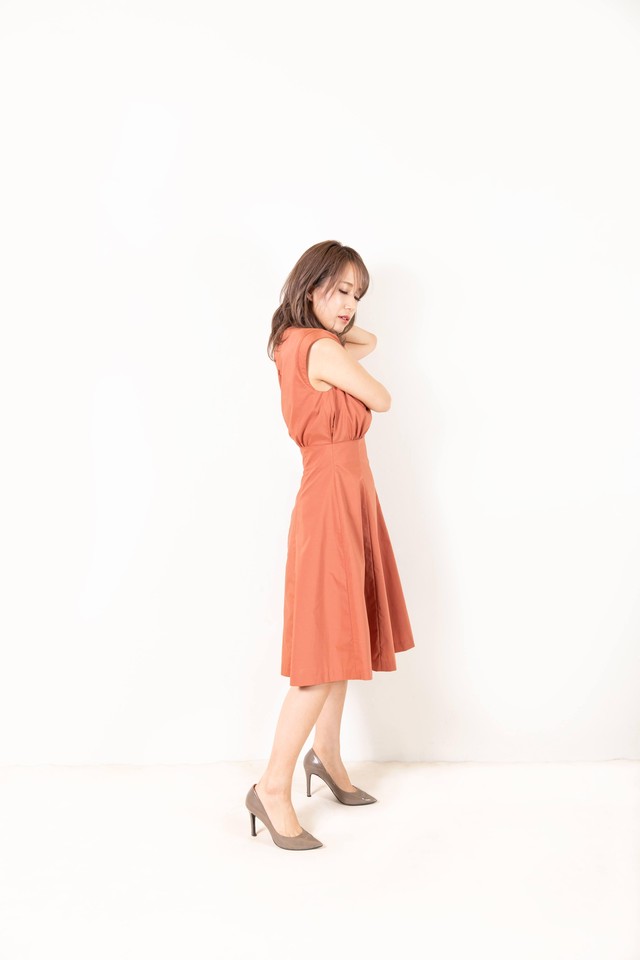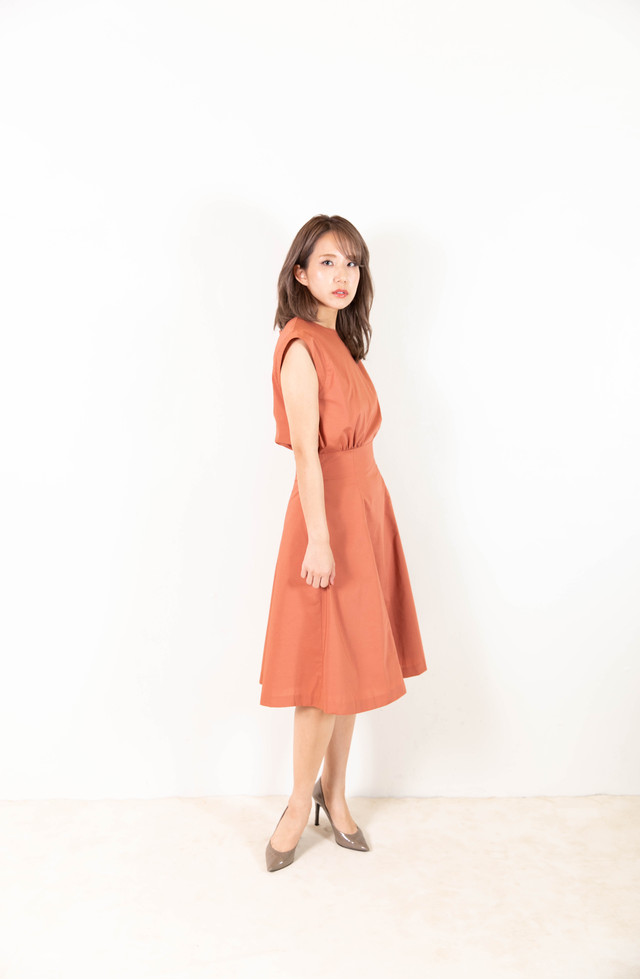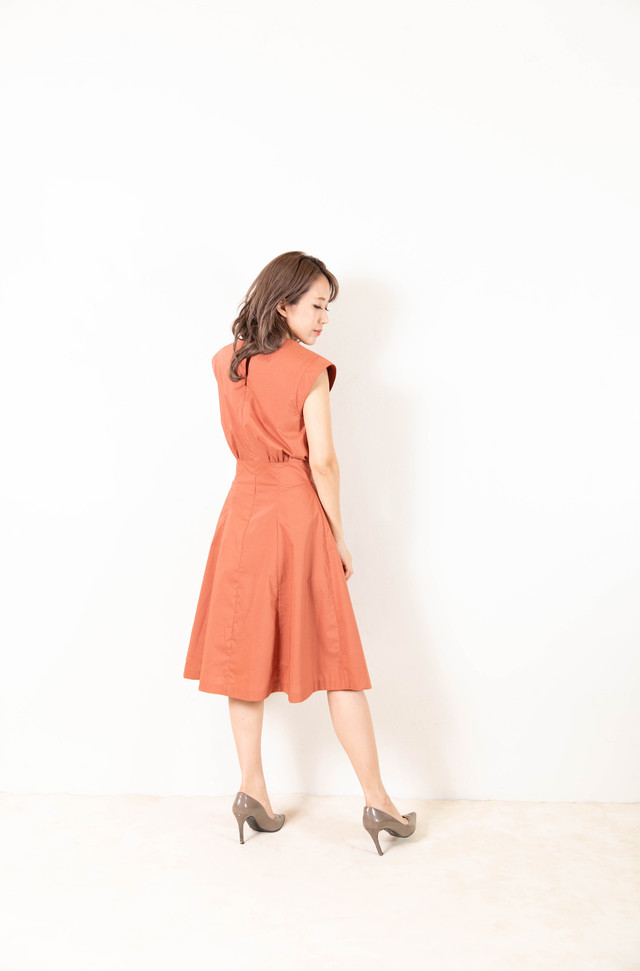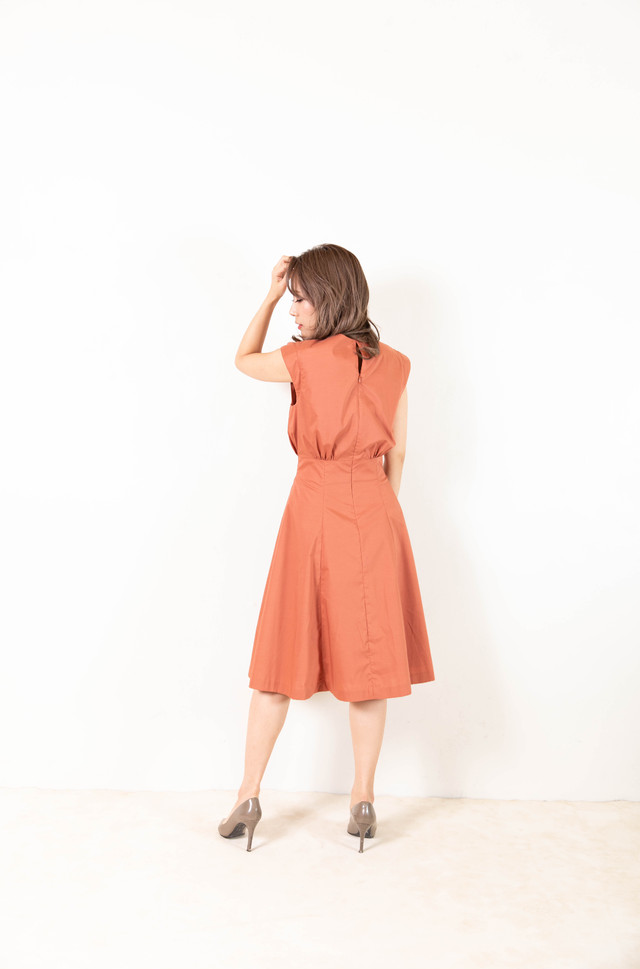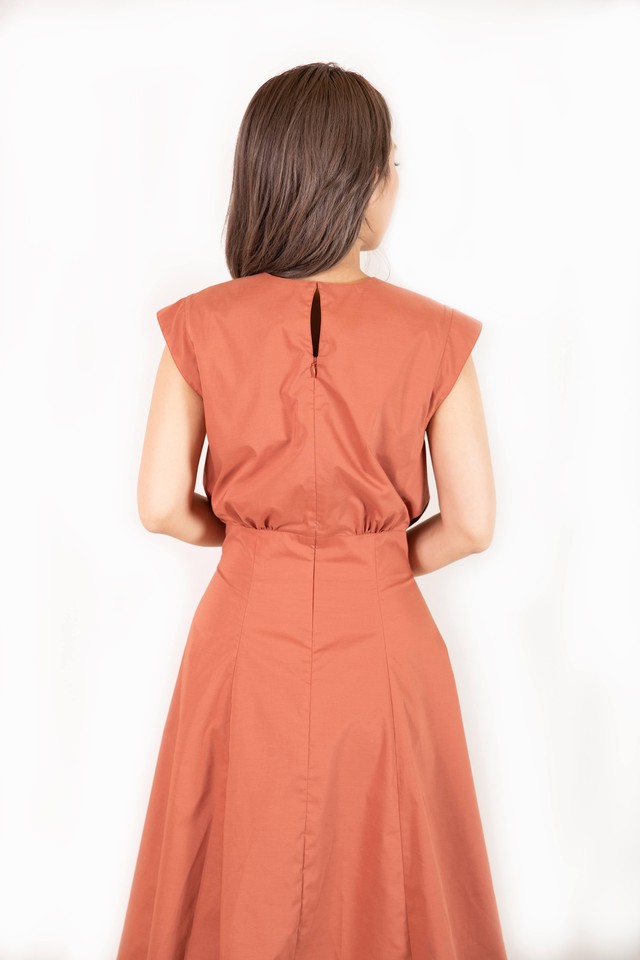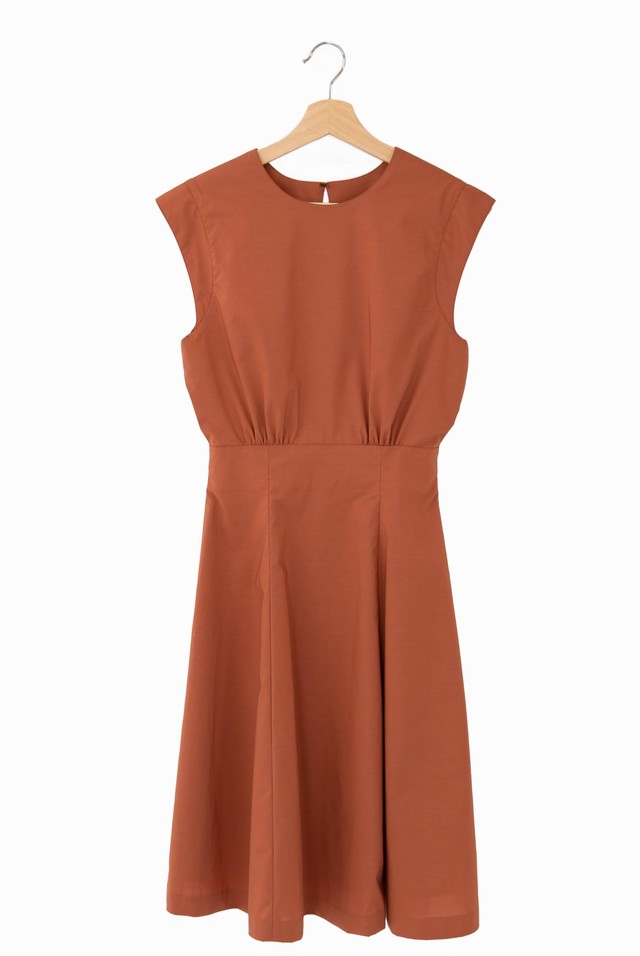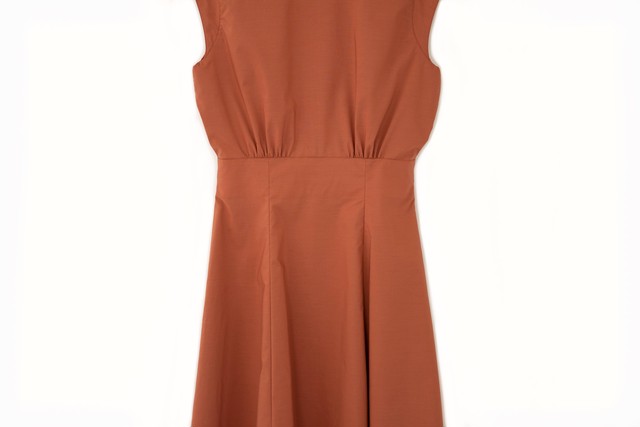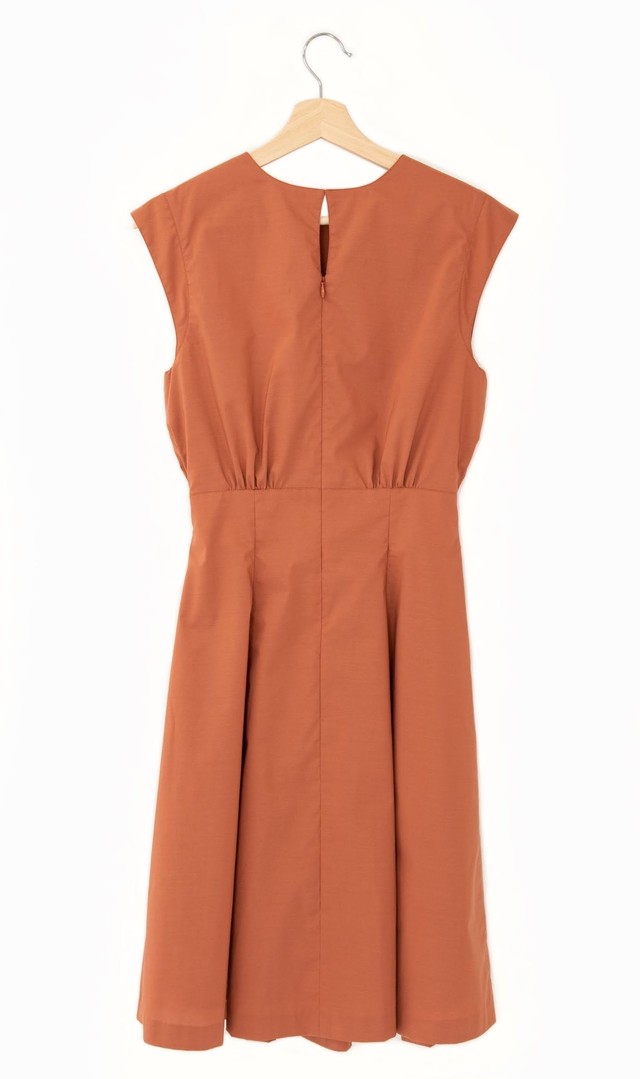 waist mark bell-line dress
*This item will be delivered on 4/17(Sat) at the earliest.
Japan domestic shipping fees for purchases over ¥ 30,000 will be free.
Shipping fee is not included. More information.
English below

かなりの美シルエットワンピース。タイトそうに見えるウエストは実質ウエスト65cm。デザインで自然な着痩せを生み、ウエストを締めずにマークしているだけなので楽にご着用いただけます。

生地は綺麗めカジュアルな雰囲気を持つ、綿混でナチュラルな風合いが特徴のグログラン。
ハリがあってシワになりにくく、綺麗なシルエットを長時間キープします。


No:200601

サイズ:S /7号
バスト    90cm
ウエスト  65cm
ヒップ   114cm
着丈    101cm
肩幅     39cm
袖丈    4.5cm
毛まわし   210cm

カラー:スモークオレンジ
素材 :ポリエステル 76%
    コットン  24%


※モデル158cm
※商品画像はサンプルであるため、色味やサイズ、素材の混率等に多少の誤差が生じる場合がございますので予めご了承下さい。


ーーーーーーーーーーーーーーーーーーーーーー

This dress has a very beautiful silhouette. The waist that looks tight is actually a 65cm waist. The design creates a natural slimming effect, and the waist is not cinched, just marked, so it is easy to wear.

The fabric is grosgrain, a cotton blend with a natural texture that has a beautiful casual feel.
It is firm and wrinkle resistant and keeps a beautiful silhouette for a long time.


size
international standard:XS/34
Bust       90cm
Waist       65cm
Hip        114cm
Dress length    101cm
Shoulder width   39cm
Sleeve length    4.5cm
hem circumference 210cm

color :smoke orange
material : 100% polyester


※model:158cm
※Please note that the product image is a sample, so there may be some errors in the color, size, material mixing ratio, etc.
Add to Like via app
private picture (158cm)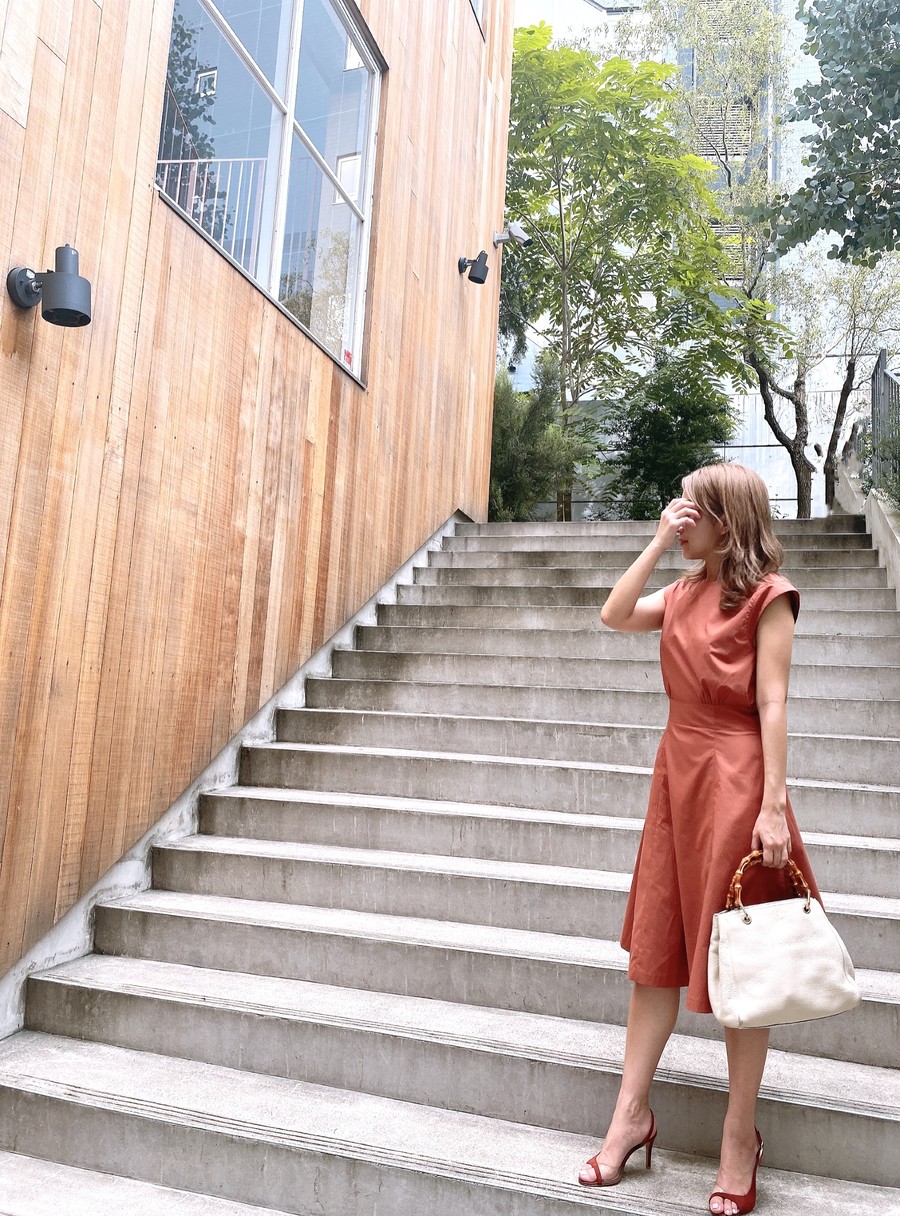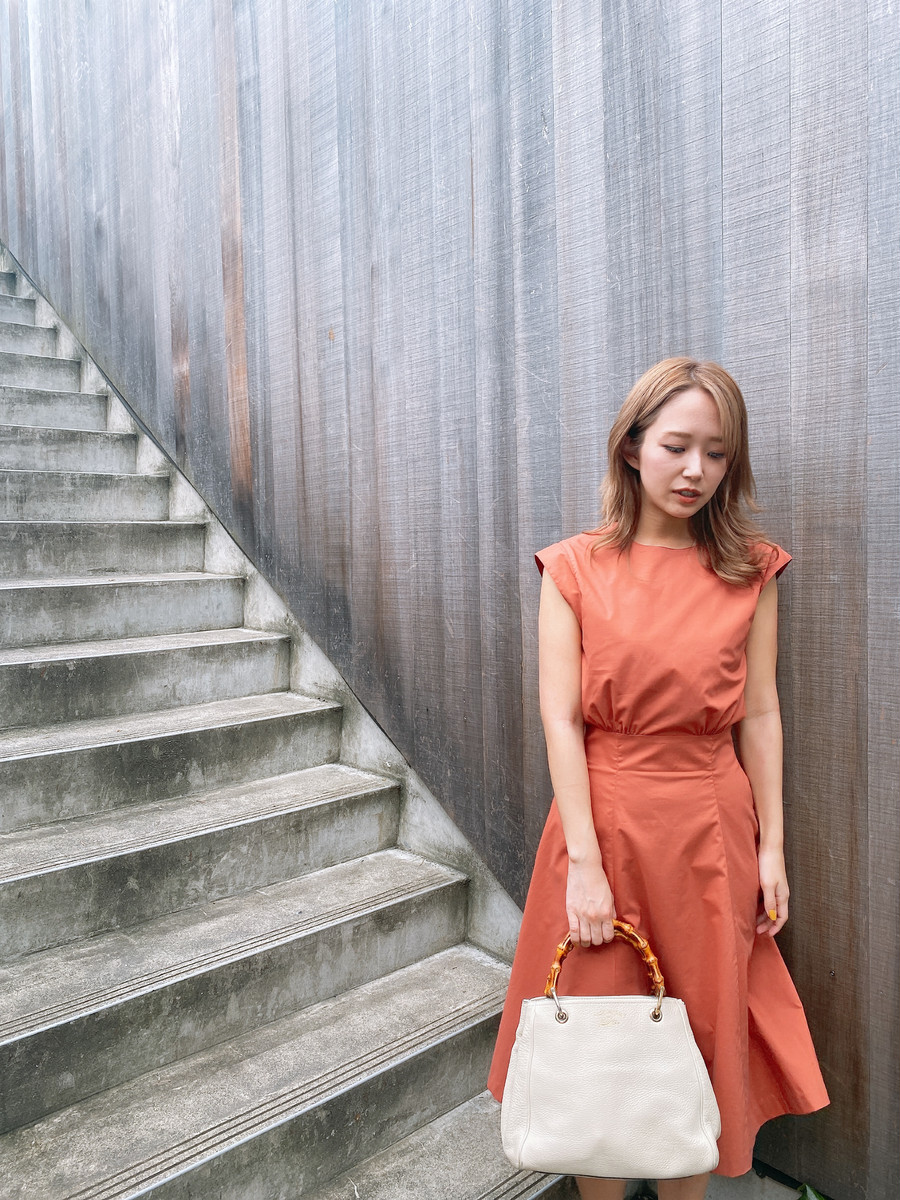 Reviews

(14)

Shipping method / fee

Payment method