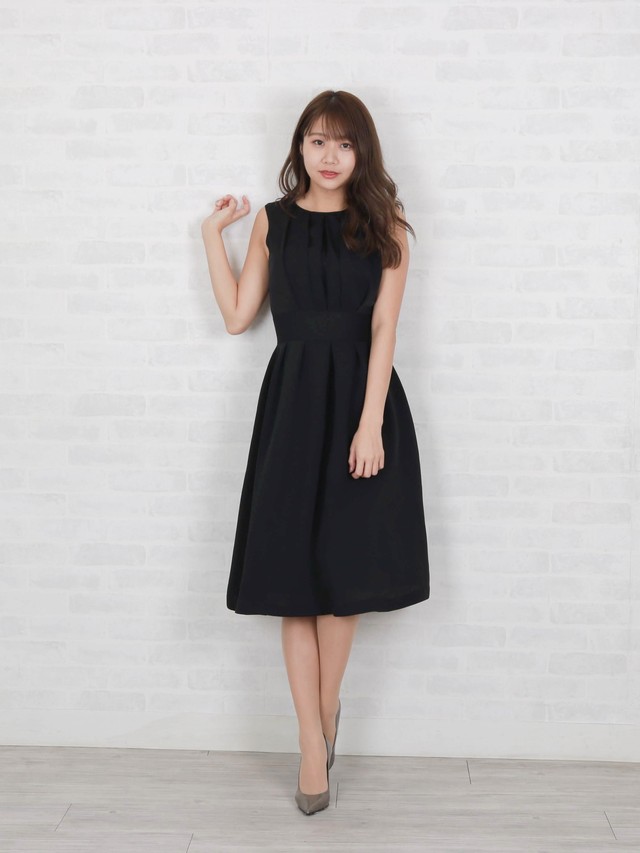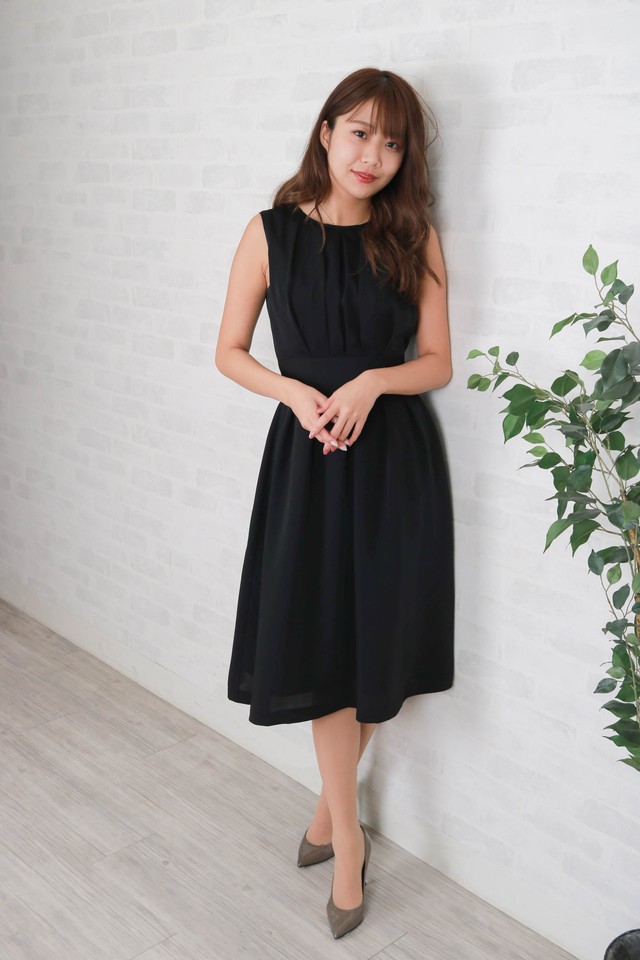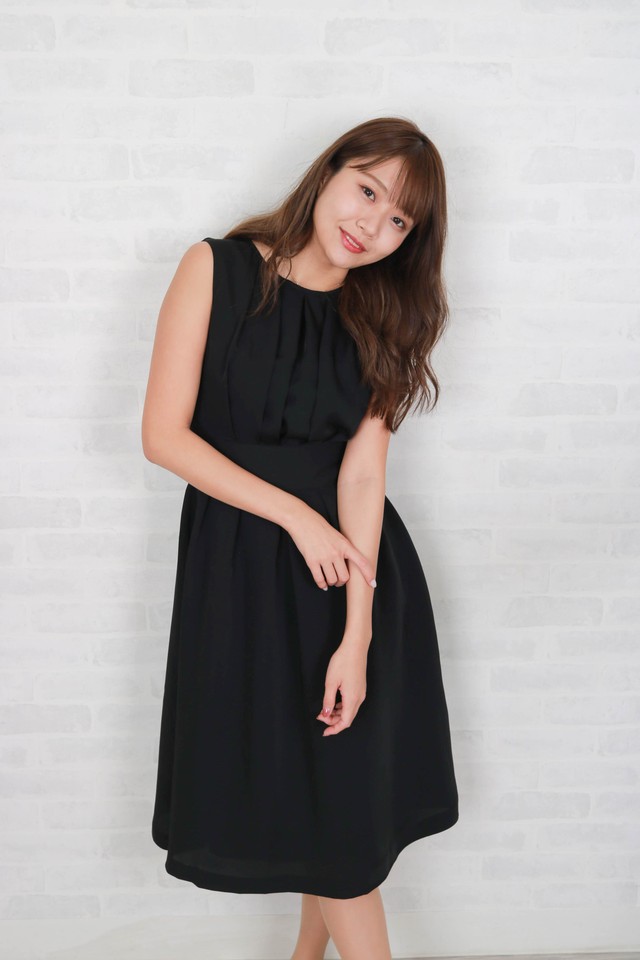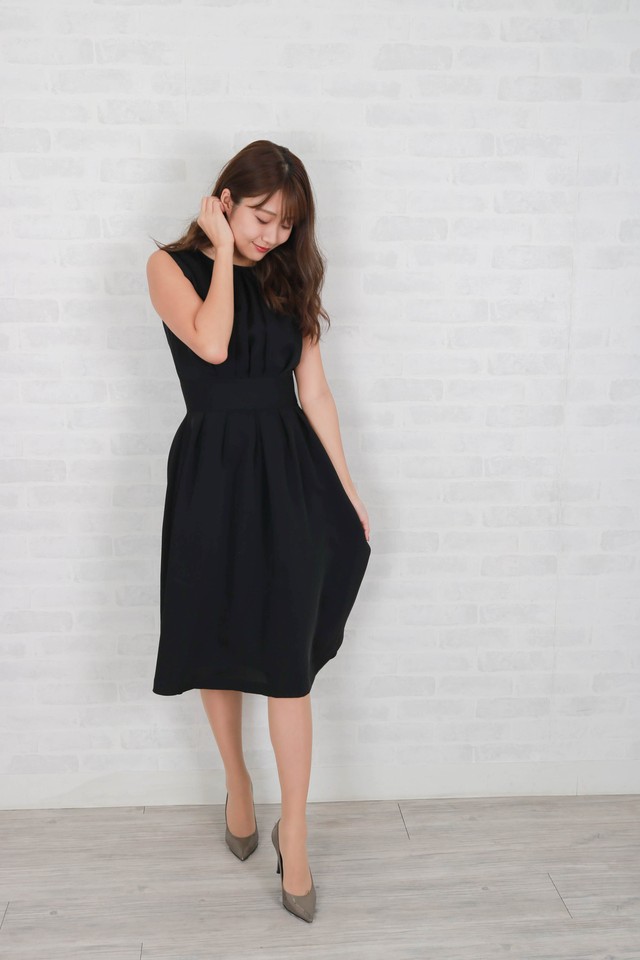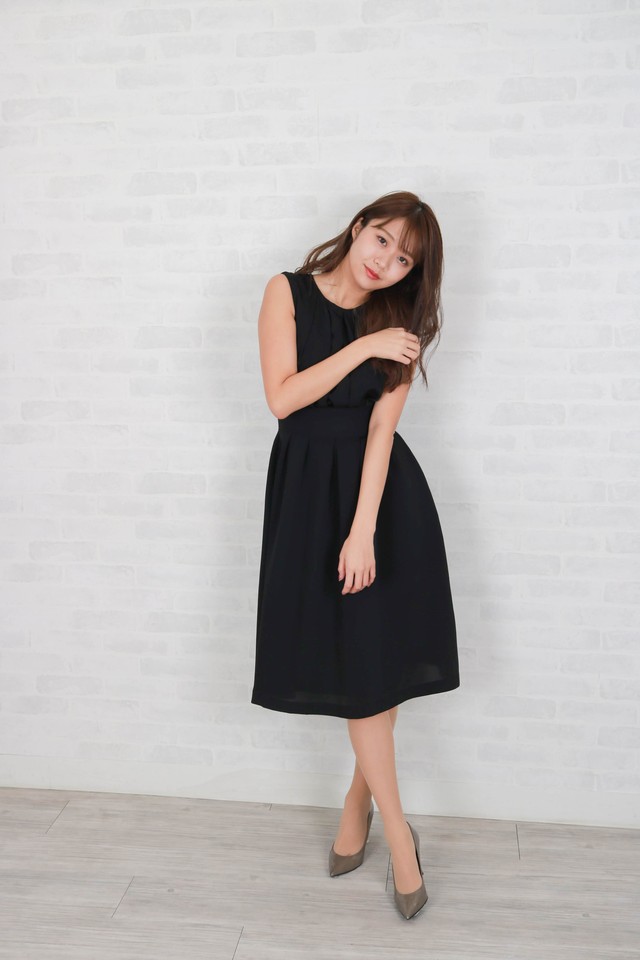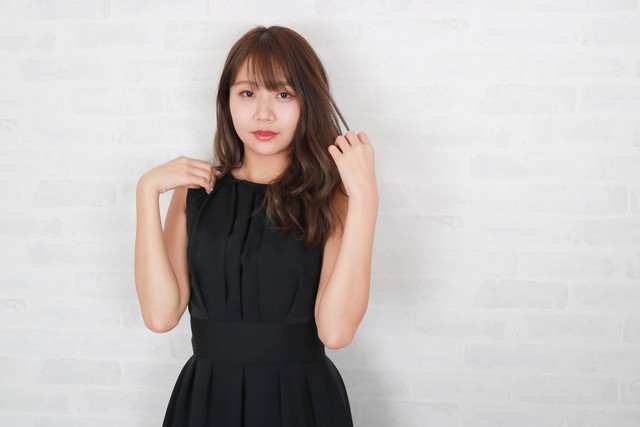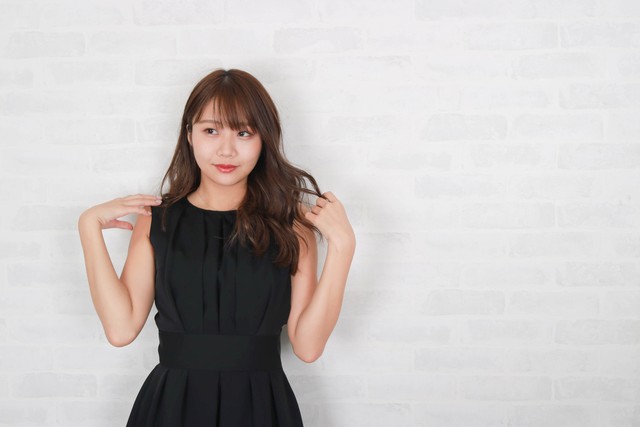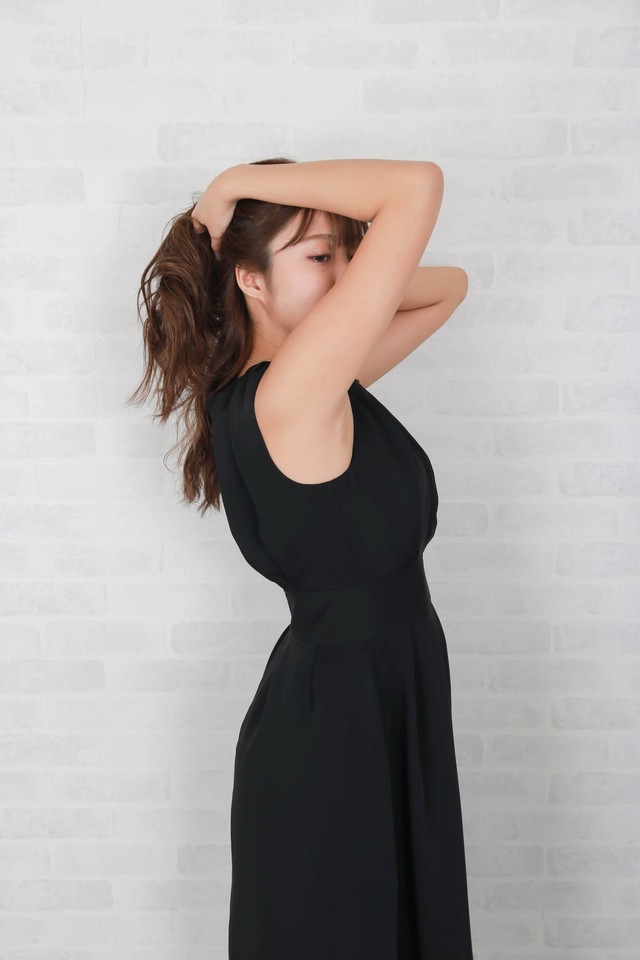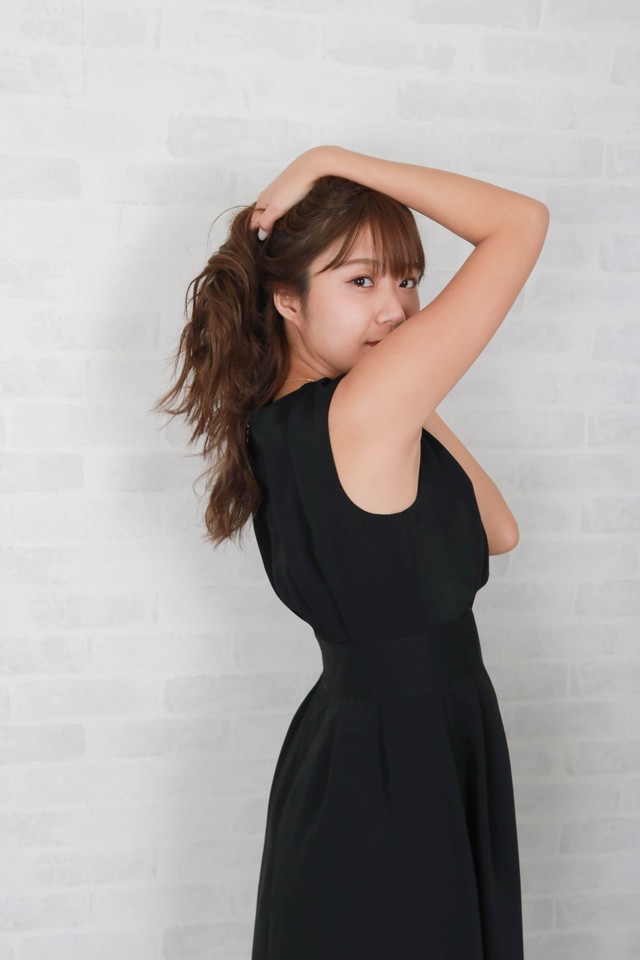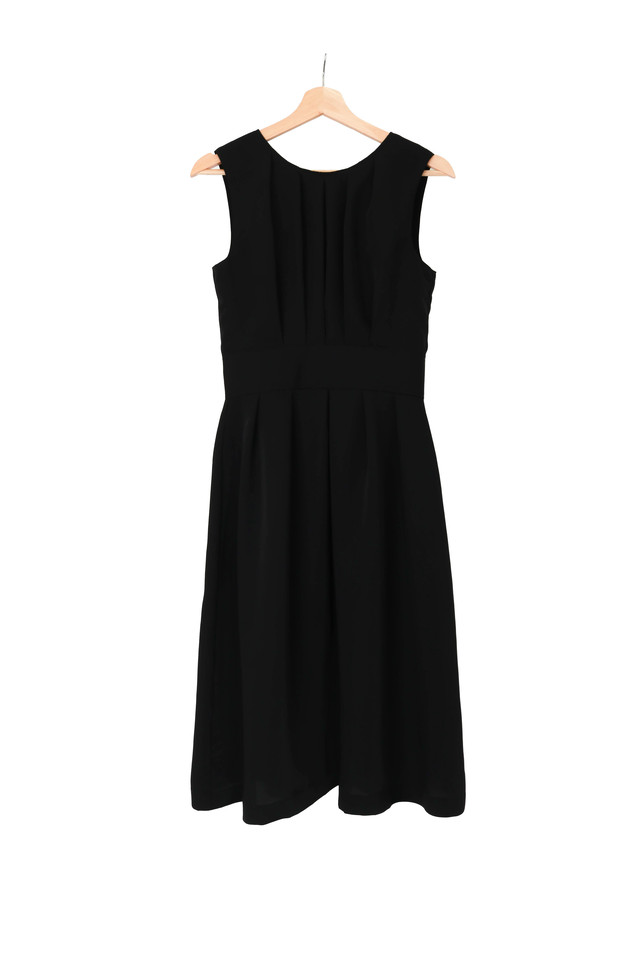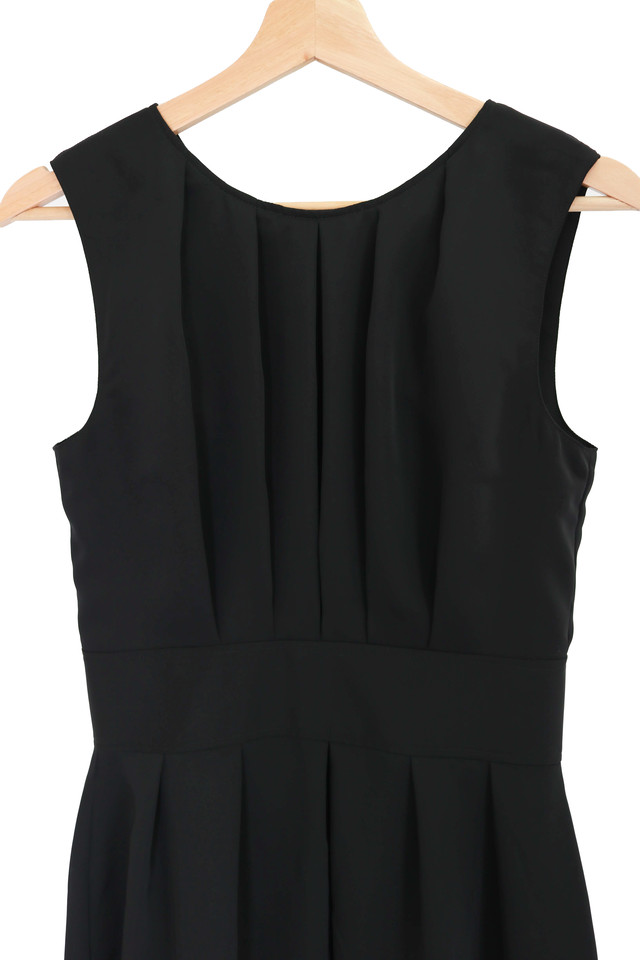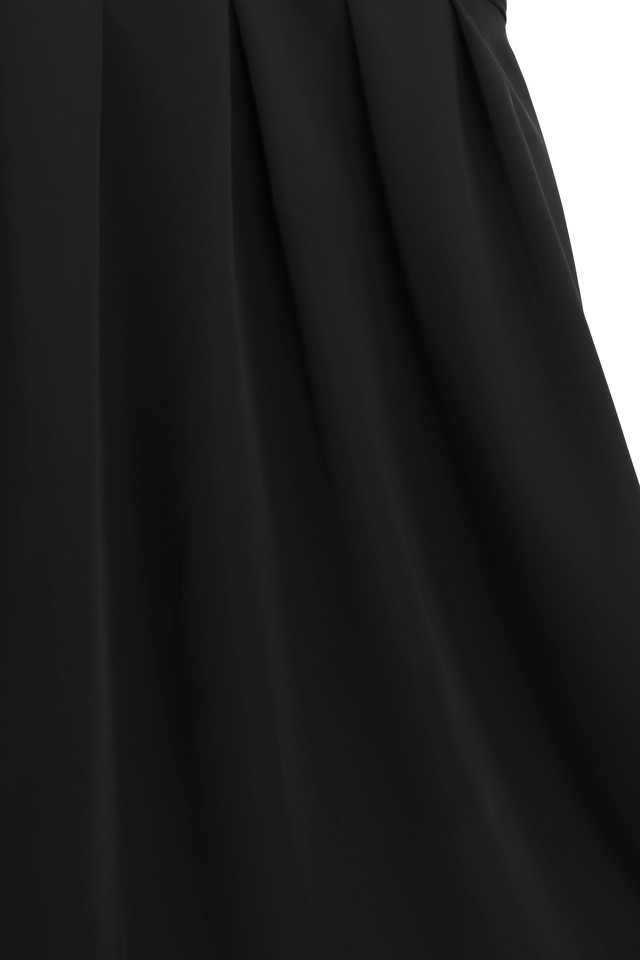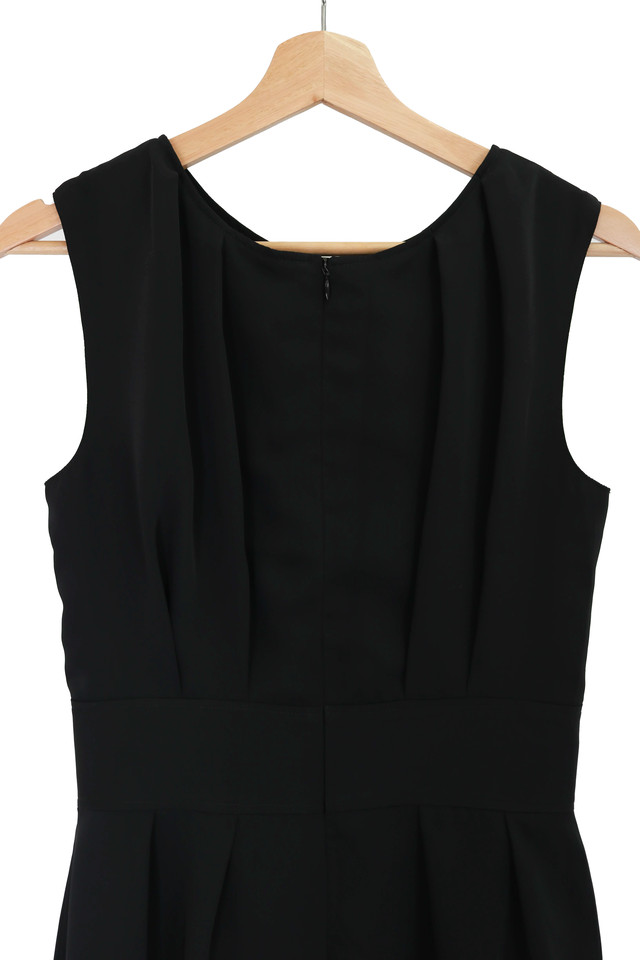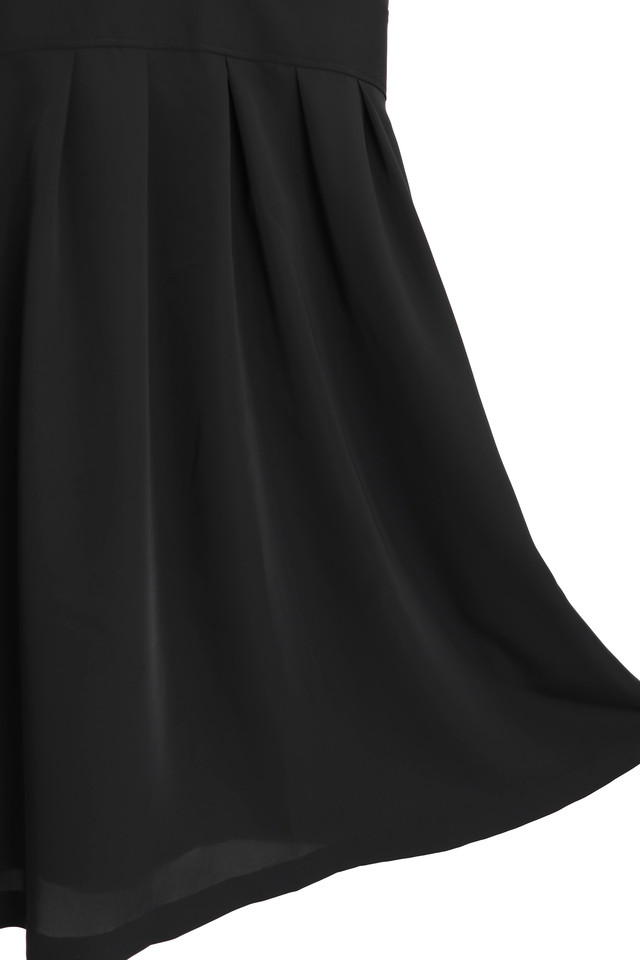 soft satin tack dress
¥ 15,675tax included
¥ 20,900 25%OFF
*This item will be delivered on 5/9(Sun) at the earliest.
Japan domestic shipping fees for purchases over ¥ 30,000 will be free.
Shipping fee is not included. More information.
English below

程よい光沢感を持つ柔らかなサテンシフォンが女性らしい印象に。
前後に施された大きめのタックがふんわりとしたシルエットを作り、軽やかな膨らみを持たせています。
また、滑らかで柔らかな肌触りの生地とナチュラルなストレッチ性が快適な着心地です。

オールブラックですが女性らしさ満載のワンピース、デイリーユースからオケージョンにも使え。

*幅広なウエストマークがウエストを詰めずに自然な着痩せ効果を生みます。


No:200802

サイズ:S /7号
バスト     86cm
ウエスト   70cm
肩幅      38cm
着丈      108cm
毛まわし   159cm

カラー:ブラック
素材 :ポリエステル100%


※モデル165cm
※商品画像はサンプルであるため、色味やサイズ、素材の混率等に多少の誤差が生じる場合がございますので予めご了承下さい。


ーーーーーーーーーーーーーーーーーーーーーー

Soft satin chiffon with a moderate luster creates a feminine impression.
Large tucks on the front and back create a fluffy silhouette and give it a light fullness.
In addition, the smooth and soft texture of the fabric and its natural stretchiness make it comfortable to wear.

The dress is all black but full of femininity, and can be used from daily use to occasions.

*The wide waist mark creates a natural slimming effect without stuffing the waist.


size
international standard:XS/34
Bust         86cm
Waist         70cm
Shoulder width     38cm
Dress length      108cm
hem circumference  159cm

color :black
material : 100% polyester


※model:165cm
※Please note that the product image is a sample, so there may be some errors in the color, size, material mixing ratio, etc.
Add to Like via app
private picture (158cm)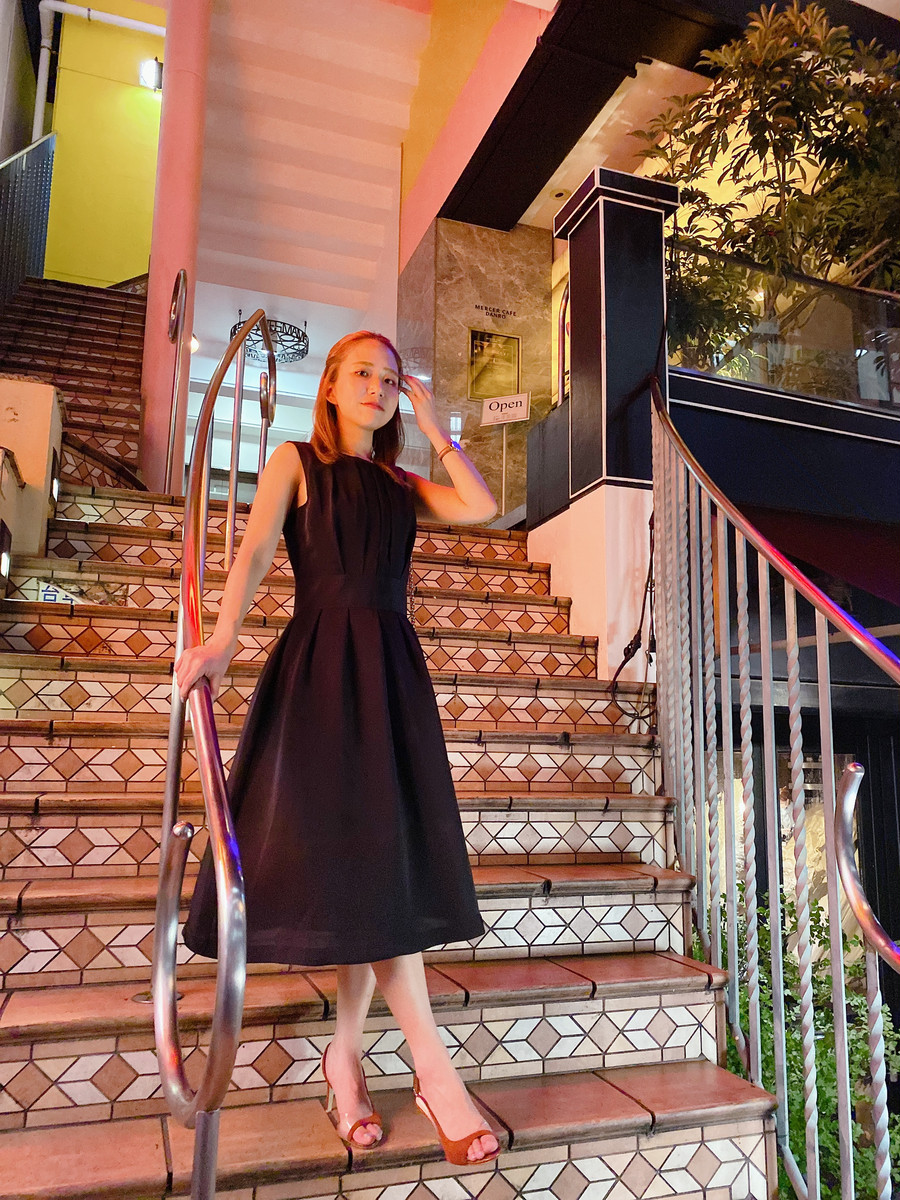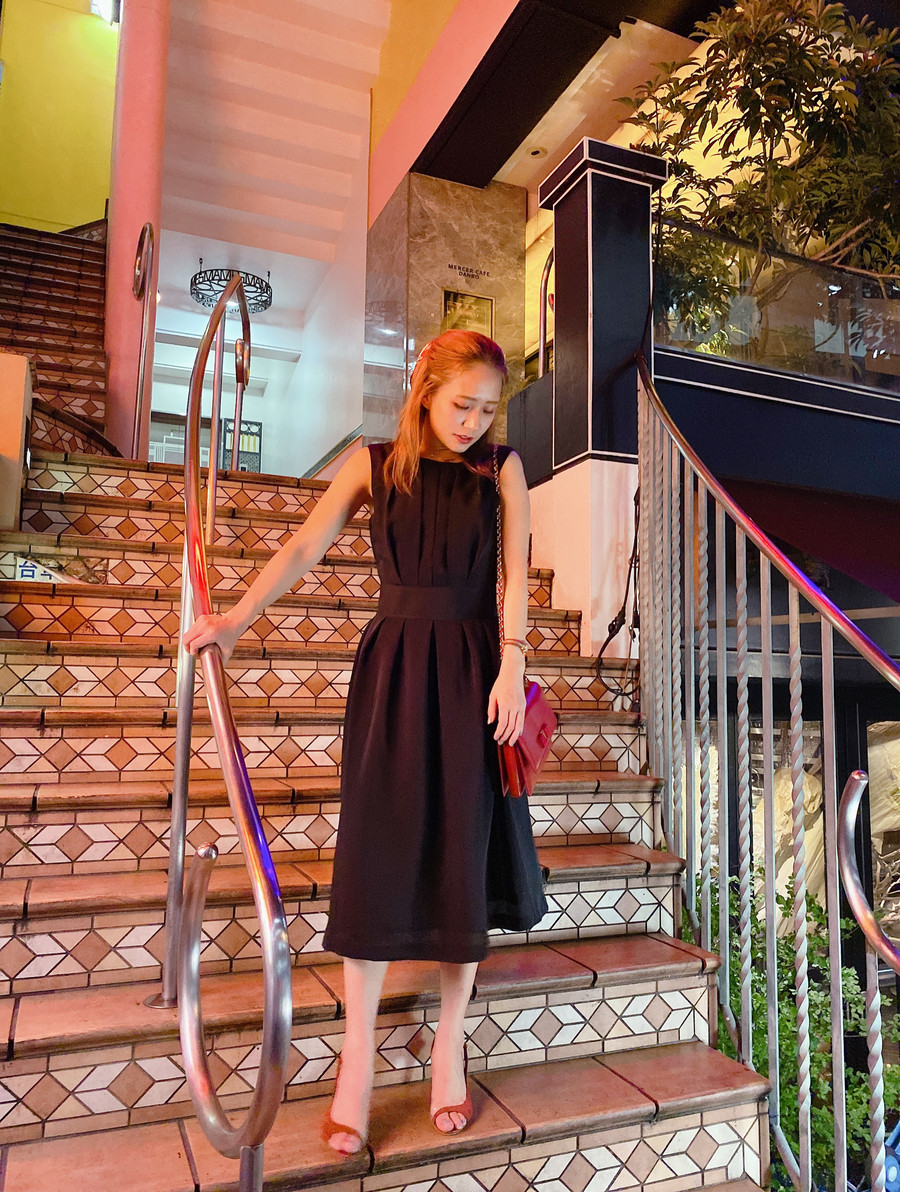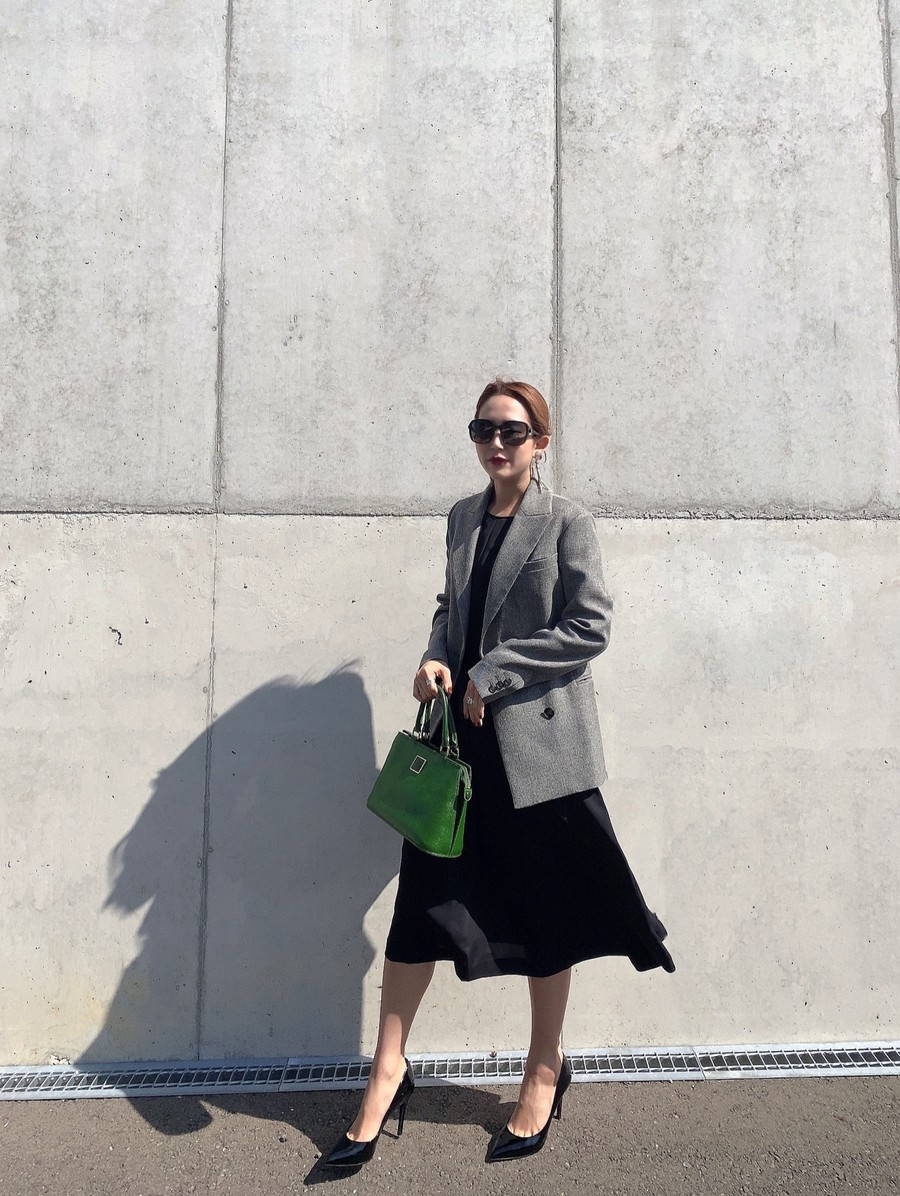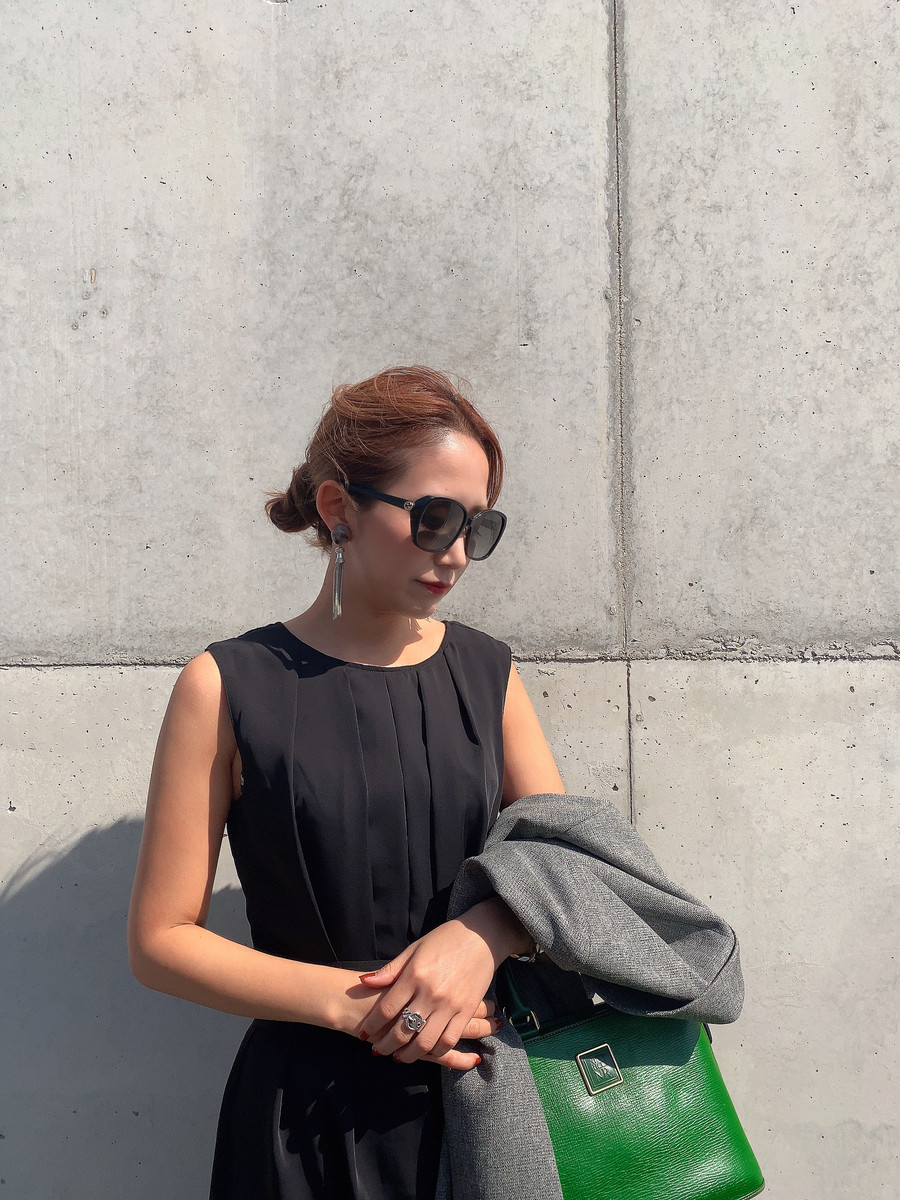 Reviews

(14)

Shipping method / fee

Payment method
¥ 15,675tax included
¥ 20,900